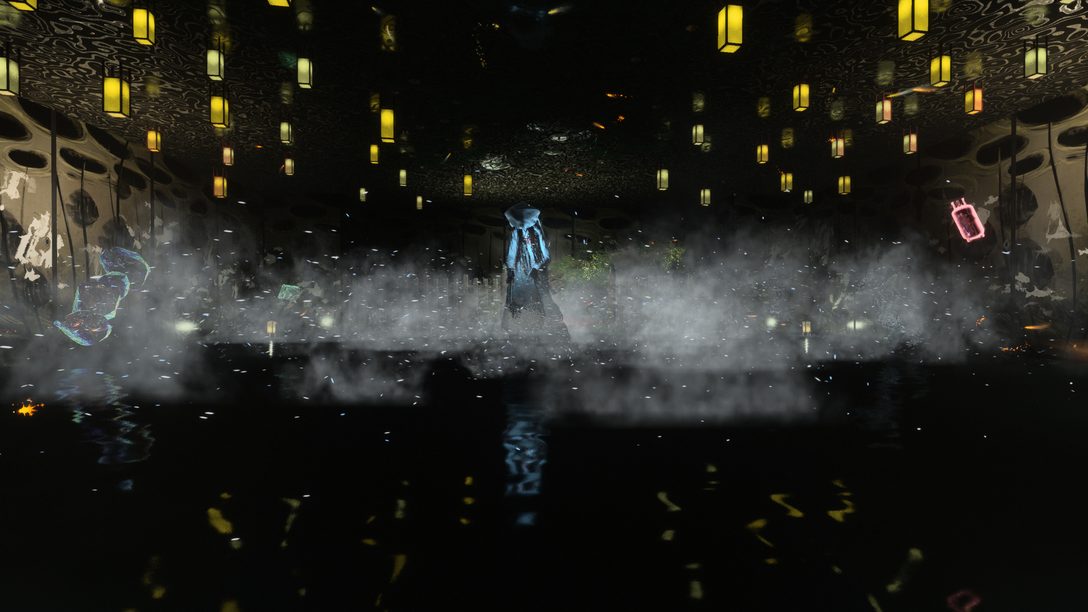 Chase down a restless spirit, uncover illusive photographs and more today.
As nearly all of Tokyo's populace vanished in an instant and beings from another world took their place, players in the role of survivor Akito made an unlikely alliance with the ghost detective KK to save the city from catastrophe. With the free Spider's Thread update, available for all Ghostwire: Tokyo players on PlayStation 5, Akito & KK face new stories and challenges that require their supernatural expertise.
Featuring a new rogue-lite "The Spider's Thread" game mode challenging players to navigate a 30-stage gauntlet putting their ghost-hunting skills to the test, this update also includes added enemies, enhanced combat abilities, extended story cinematics, Photo Mode enhancements and yes, areas to explore with two new side missions to uncover!
Fear for the Children
Akito & KK explore the new Middle School location added with the Spider's Thread update to investigate reports of missing students, only to discover the two aren't alone as something – or some things – stalk the school's hallways. Uncover the secrets behind the strange phenomena occurring in the haunted school, including an eerie science mannequin, a paranormal sighting in the bathroom and even the legend of "Hananko-san," a malevolent spirt that's been doing some nasty studying-up of her own…
Spirits of the Modern Age
Our duo uncover a series of 25 strange photographs, each seemingly taken near a source of supernatural evil. Noticing the photos respond with psychic effects and unsettling markings as they near the places they were taken, Akito & KK set out to find on a mission to find and purge these areas using their detective skills. Use landmarks, signage and other key clues in each photograph to find and stop the darkness that's encroaching.
"Spirits of the Modern Age" also offers an opportunity to use an all-new feature debuting in The Spider's Thread update: Reduced Psychic Effects. When toggled on, it eliminates certain psychic effects and replaces them with adorable SHIIBUYA♡HACHI stickers, allowing players to sprinkle some cute over their creepy as they explore.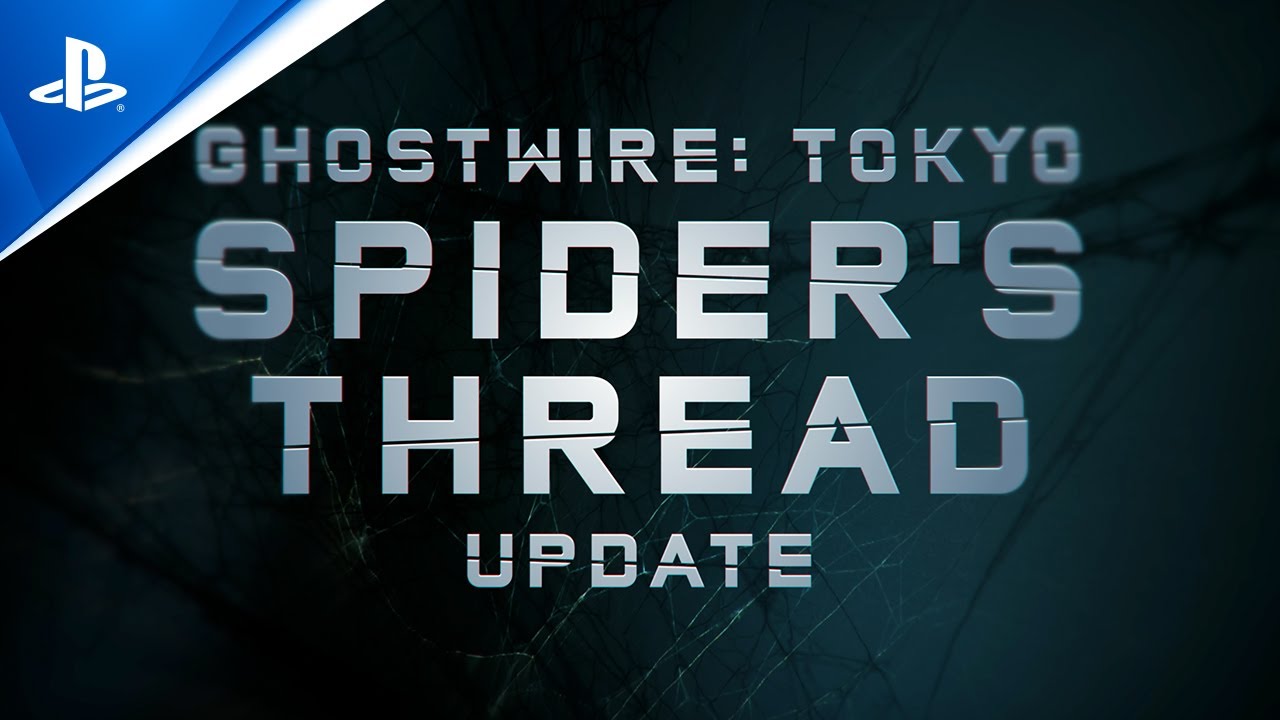 Whether you're starting Ghostwire: Tokyo for the first time or planning a return visit, there's ton to discover lurking in the alleys of Tango Gameworks' supernatural vision of Tokyo with the Spider's Thread update. Check out the Spider's Thread update for Ghostwire: Tokyo today on PlayStation 5.