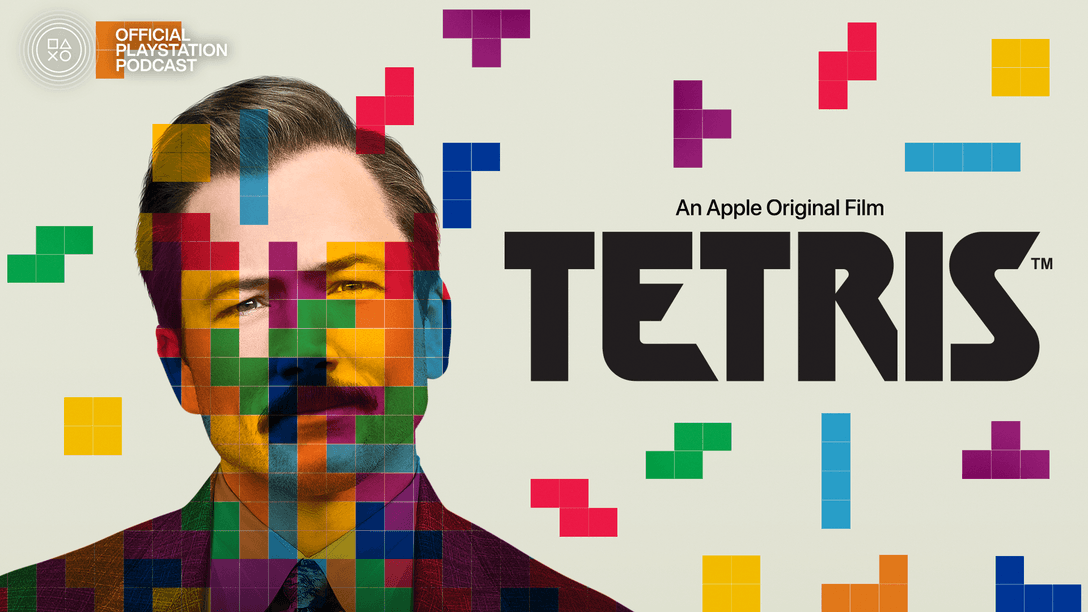 Featuring an interview with Tetris creators Henk Rogers and Alexey Pajitnov
---
Email us at PSPodcast@sony.com!
Subscribe via Apple Podcasts, Spotify, or RSS, or download here
---
Tetris creators Henk Rogers and Alexey Pajitnov join PlayStation Podcast to chat about bringing the iconic game's origin story to the silver screen. After diving into the discussion, sit back and watch Tetris now on Apple TV+ with free trials on PS5 and PS4.
Stuff We Talked About
Tetris (the history)
Tetris (the movie)
Tetris (the game)
Tetris 99
Tetris Effect
Tetris in space!
Tetris
---
The Cast
[Editor's note: PSN game release dates are subject to change without notice. Game details are gathered from press releases from their individual publishers and/or ESRB rating descriptions.]