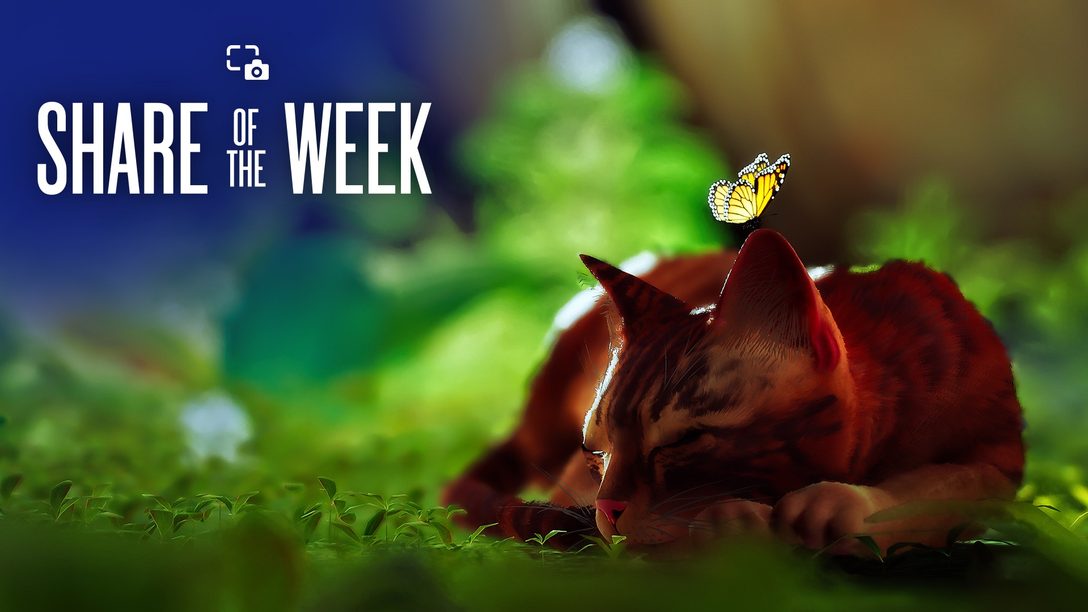 These games were feeling green.
Last week, we asked you to use your green thumbs to share green-themed moments from your favorite games using #PSshare #PSBlog. Here are this week's highlights:
scottoka1 shares Cloud in green lighting from Final Fantasy VII Remake.
kani3_sun shares a green-tube experiment in Observer: System Redux
RM7_GoWR_VP shares Atreus shooting green Runic arrows in God of War Ragnarök
HazzaniVP shares Aloy staring into out-of-focus green fireflies in Horizon Forbidden West
DexM_ds shares the cat in Stray napping in green grass
MrioMoreno5 shares Slimer being his green self in Ghostbusters: The Video Game.
Search #PSshare #PSBlog on Twitter or Instagram to see more entries to this week's theme. Want to be featured in the next Share of the Week?
THEME: Tchia
SUBMIT BY: 11:59 PM PT on March 29, 2023
Next week, set sail and explore the world of Tchia, available now as part of the PlayStation Plus Game Catalog. Share moments soul-jumping, playing music, and exploring the archipelago in Tchia using #PSshare #PSBlog for a chance to be featured.