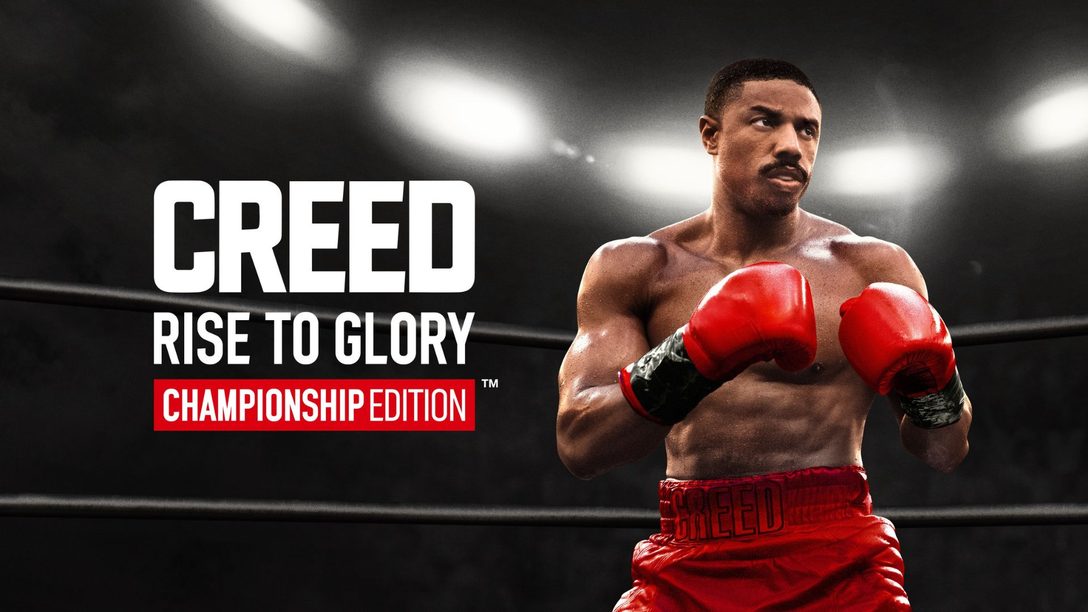 The immersive boxing sim boasts PS VR2-specific features like impact haptics, foveated rendering, 4K/HDR support, and more.
Hello, PS Blog pugilists! Survios developers here, excited to share some news about our upcoming PlayStation VR2 release of Creed: Rise to Glory – Championship Edition.
First up, the release date: We're launching on April 4, 2023 — that means that in just a few weeks you'll be able to step into the PS VR2 ring as Adonis Creed, son of heavyweight champion Apollo Creed, as you train hard in the gym under the tutelage of the legendary Rocky Balboa.
This is also following the March 3 release of Creed III in theaters nationwide, and Creed: Rise to Glory – Championship Edition will feature new characters, costumes, and arena options based on the film.
​​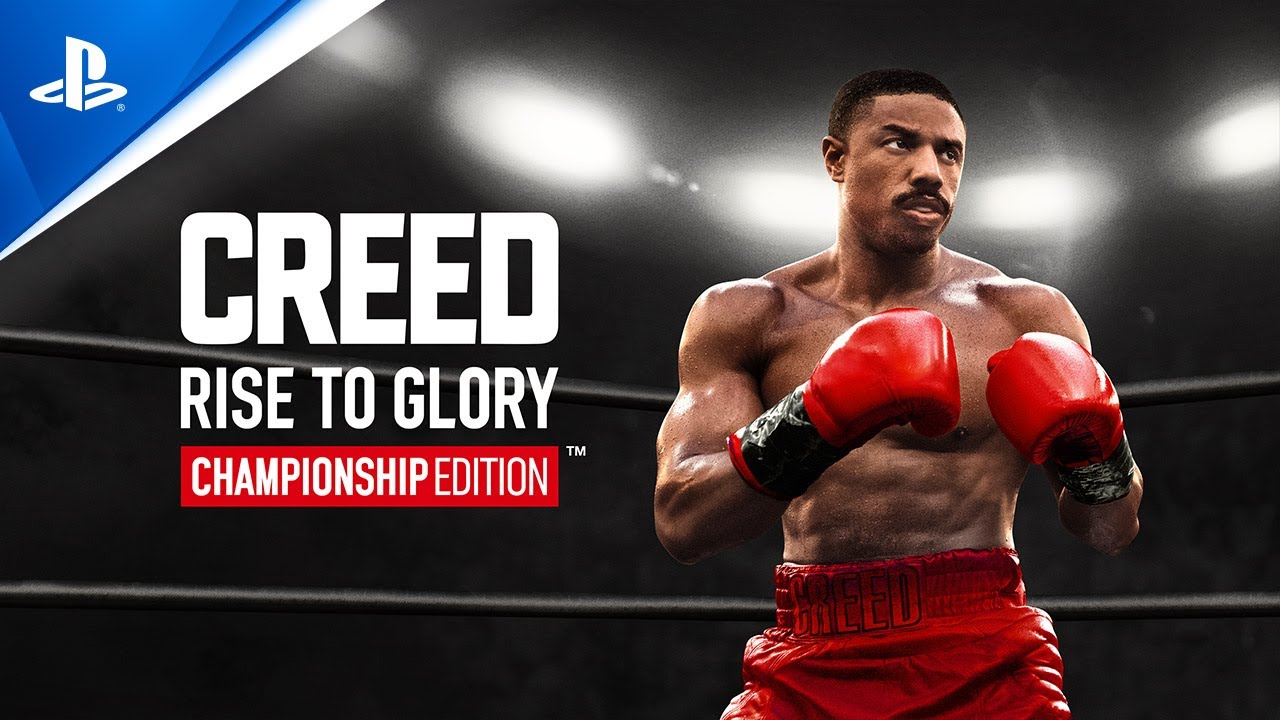 So, how exactly does Championship Edition differ with PS VR2? I'm glad you asked! Let's dive in:
Enjoy enhanced fidelity with 4K/HDR support
Foveated rendering ensures the action looks best wherever you're looking
See more of each match with a 110º field of view
Engage in more accurate combat with advanced controller tracking
Feel every punch with impact haptics in your PS VR2 Sense controllers and PS VR2 headset
Hear Rocky Balboa yelling from the corner thanks to 3D audio powered by PS5's Tempest Audio tech
Get into each game more quickly than ever with lightning-fast load times
Take the fight online with cross-platform PvP and optimized matchmaking
In addition to the development team's dedication to visual and performance upgrades, experience an expanded Creed universe with new story chapters, characters, and location based on Creed III.
This is all in addition to the features offered by the base Creed: Rise to Glory game, which includes multiple play modes, innovative mechanics like phantom melee tech and slow-mo counterattacks, cinematic boxing, and more.
Creed: Rise to Glory – Championship Edition launches April 4 for PlayStation VR2, but pre-orders for the Standard and Deluxe editions are live today at PlayStation Store with an additional 10% discount for PlayStation Plus members, and a limited-time exclusive, specialty Adonis Creed costume.
Priced at $39.99 / €39.99 Standard, $49.99 / €49.99 Deluxe, PlayStation Plus users will also receive a limited-time exclusive, specialty Adonis Creed costume along with a 10% discount on pre-orders. Owners of the original PSVR game can upgrade to the enhanced and expanded PS VR2 version for $19.99 (Standard Edition) or $29.99 (Deluxe Edition).
Thanks for sticking around until the end of the post! We're thrilled to be bringing the Creed: Rise to Glory experience to PS VR2 and we can't wait for you to get your gloves on it. Which opponent do you want to square up against first? Hit the comments below and let us know!