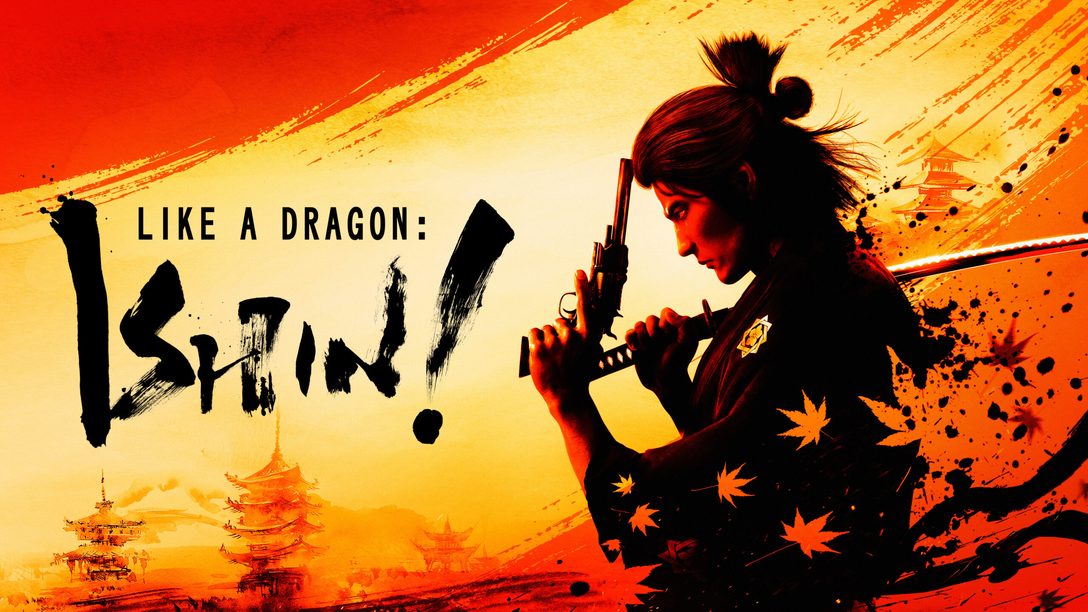 A new legend begins for Sakamoto Ryoma!
Like a Dragon: Ishin! Released today!
With beautiful next-gen graphics made possible through the use of Unreal Engine, a new and improved all-star cast, more strategic and exhilarating battles, and the addition of new mini-games and sub-stories, "Like a Dragon: Ishin!" is a complete, fully-fledged remake.
Varied and Exciting Combat with Strong and Diverse Trooper Card Abilities
Swordsman, Gunman, Wild Dancer, and Brawler – master these four battle styles and participate in exhilarating, dynamic combat! In addition, while Trooper Card Abilities were limited to Battle Dungeons in the original game, you can now use them freely in normal battles! Enjoy flashy and highly strategic confrontations with these improved Trooper Card Abilities!
New Sub-Stories and Engaging Mini-Games!
Many popular characters from the series will appear in the game, and many more events will occur in the town!
There are tons of mini-games as well, including the singing bar "Utamaruya" where players can enjoy popular songs arranged in a Bakumatsu-era style, like the world-famous "Baka Mitai" (I've Been a Fool), or brand-new songs like "Ichizu Samurai" (Truehearted Samurai).
"Like a Dragon: Ishin!" is releasing today, grab your copy now!
---
Product Information:
Title: Like a Dragon: Ishin!
Release Date: 2/21/2023 (Wed)
Platform: PlayStation®5 / PlayStation®4
Language Subtitle: English / Voice: Japanese
Website: https://ryu-ga-gotoku.com/Ishin_kiwami/asia_en/ 
---
Copyright ⒸSEGA