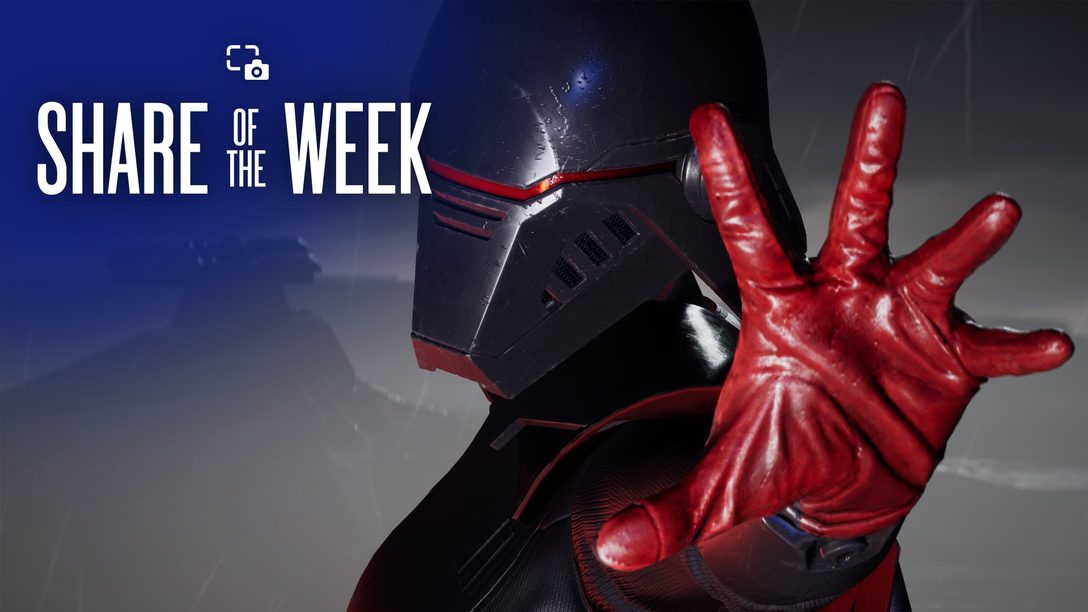 The Force is with these shares.
Last week, we asked you to share epic moments from Star Wars Jedi: Fallen Order, available as a PlayStation Plus Monthly Game for January. Here are this week's highlights:
AreeLyBadPun shares The Second Sister reaches out sinisterly
Defalt368 shares Cal walking in the grass with a moon at his back
call_me_xavii shares Cal posing with a dual-sided lightsaber in a canyon
Ag_Beaver shares a Stormtrooper standing in the darkness
Retsu_Zankoku shares Cal leaping with his lightsaber drawn
RyoppyGamePhoto shares Cal standing in the opening of a massive round structure
Search #PSshare #PSBlog on Twitter or Instagram to see more entries to this week's theme. Want to be featured in the next Share of the Week?
THEME: Star Wars Jedi: Fallen Order – Lightsabers
SUBMIT BY: 11:59 PM PT on January 25, 2023
Next week, it's all about Lightsabers. Share an epic moment with Cal or an enemy's Lightsaber in Star Wars Jedi: Fallen Order using #PSshare #PSBlog for a chance to be featured.