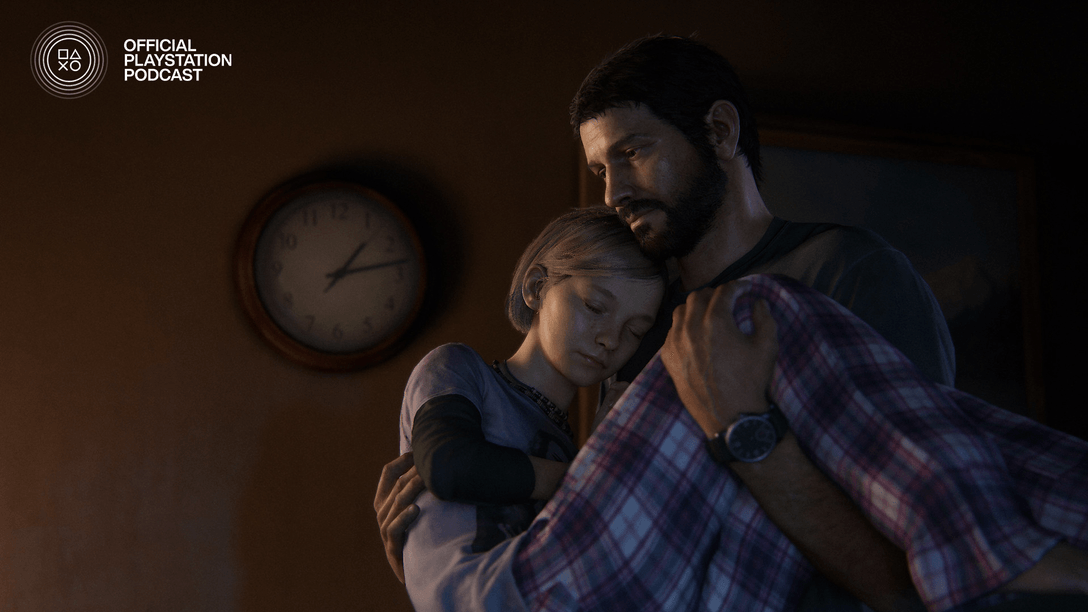 We ring in the new year with PS VR2 updates
---
Subscribe via Apple Podcasts, Spotify, or RSS, or download here
---
Happy new year! The team rings in the new year with exciting PS VR2 updates, and thoughts on the premiere of HBO's adaptation of The Last of Us.
Stuff We Talked About
Forspoken
Dead Space
Colossal Cave 3D
The Last of Us on HBO (mild spoilers for Episode 1)
---
The Cast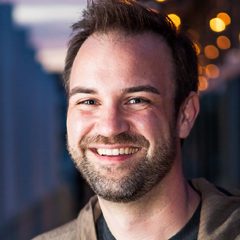 Sid Shuman – Senior Director of Content Communications, SIE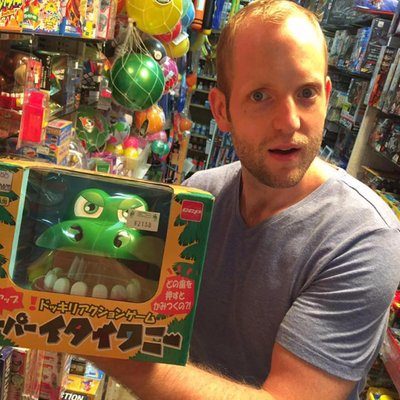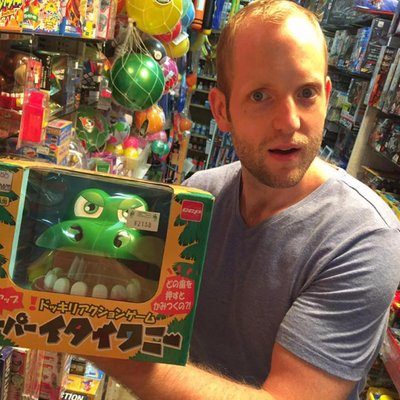 Tim Turi – Manager, Content Communications, SIE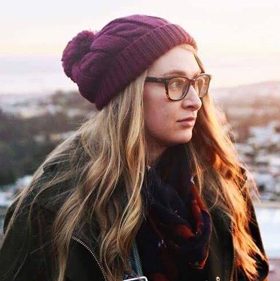 Kristen Zitani – Senior Content Communications Specialist, SIE
---
Thanks to Cory Schmitz for our beautiful logo and Dormilón for our rad theme song and show music.
[Editor's note: PSN game release dates are subject to change without notice. Game details are gathered from press releases from their individual publishers and/or ESRB rating descriptions.]