Also added this month: Dragon Ball FighterZ, Jett: The Far Shore, Just Cause 4 Reloaded.
Today we're happy to reveal the PlayStation Plus Game Catalog for January 2023. All games will be available on Tuesday January 17. Let's dive in.
PlayStation Plus Extra and Deluxe | Game Catalog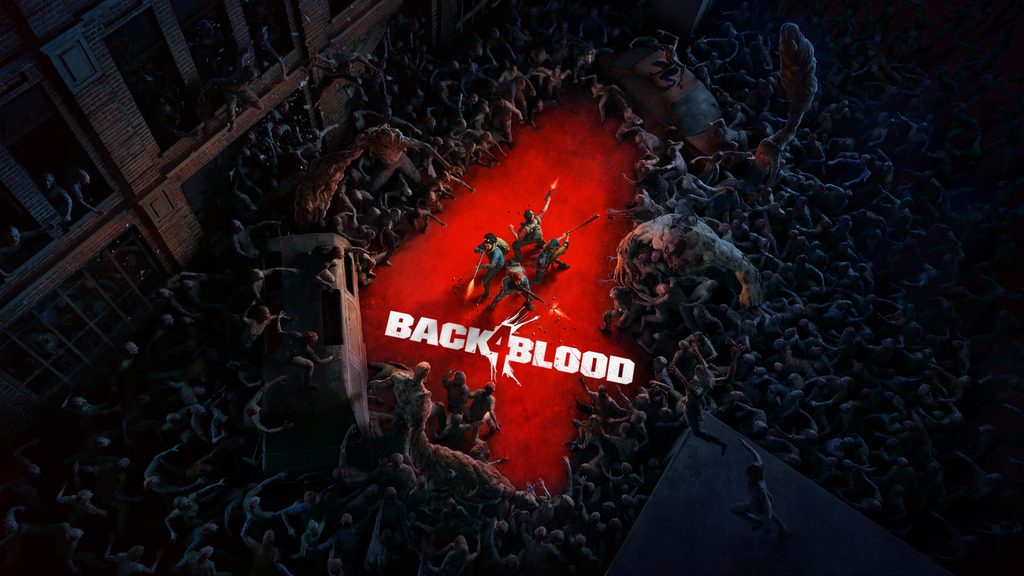 Back 4 Blood | PS4, PS5
Join the war against the Ridden in a thrilling co-op first-person shooter from the creators of Left 4 Dead. With humanity's extinction on the line, it's up to you and your friends to take the fight to the enemy, eradicate the Ridden and reclaim the world. Fight your way through a dynamic, perilous world in a four-player co-op story campaign where you must work together to survive increasingly challenging missions. Play with up to three of your friends online or go solo and lead your team in battle. Choose from eight customizable Cleaners, one of the immune survivors, and a range of lethal weapons and items as you strategize against an ever-evolving enemy bent on your total destruction.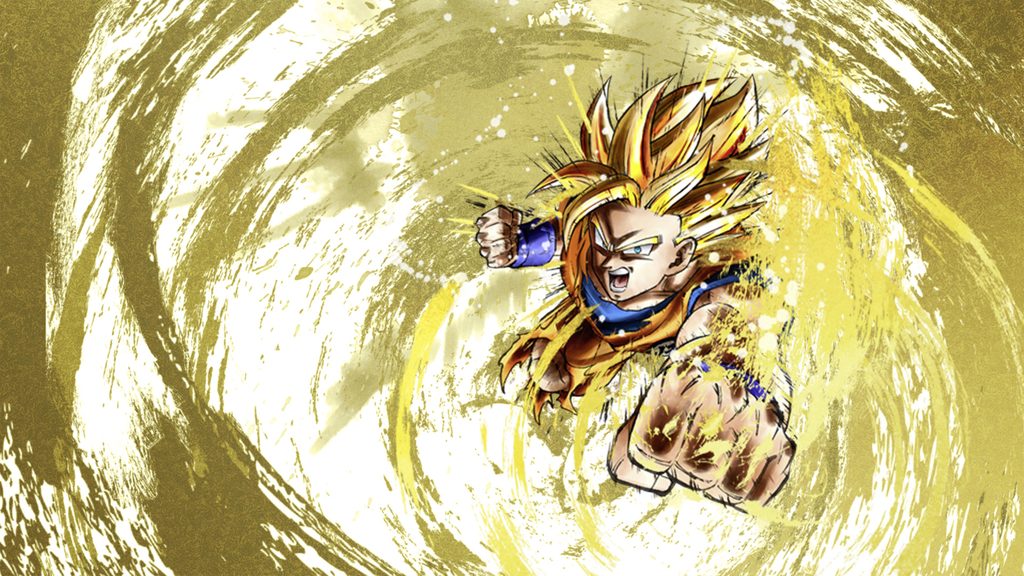 Dragon Ball FighterZ | PS4
Endless spectacular fights with iconic, all-powerful fighters await in this action game from Arc System Works. Capturing the authentic anime style of the series and combining it with easy to learn but difficult to master gameplay, the game has multiple modes to keep franchise and genre fans happy. Build your dream team and sharpen your skills to master high-speed tag combinations in 3v3 Tag matches, take on all comers in ranked matches (including 6-player Party Match) online. The Story mode includes a never-before-seen scenario with a new character created under the supervision of Akira Toriyama himself.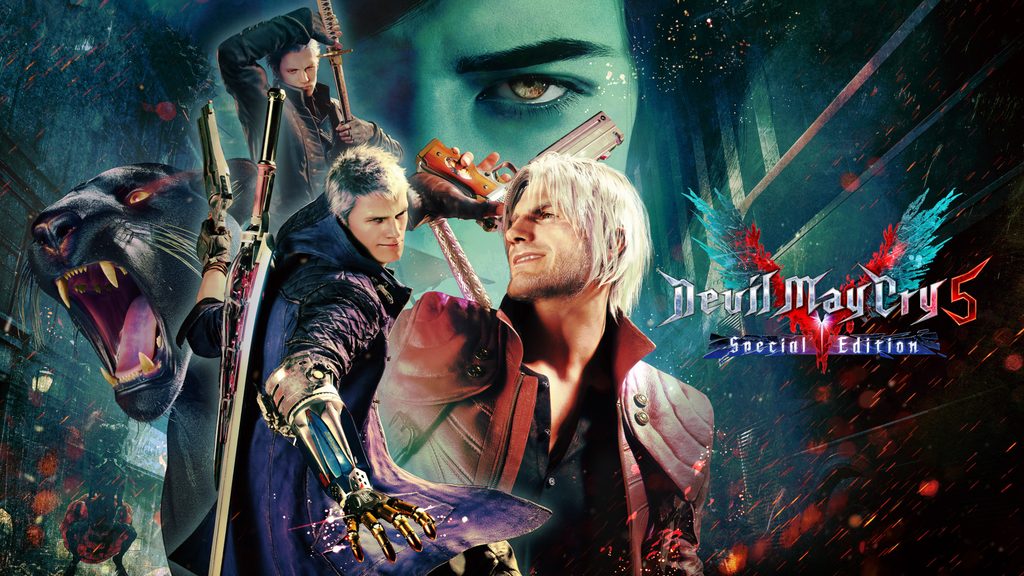 Devil May Cry 5: Special Edition | PS5
In Devil May Cry 5 Special Edition, blistering speed meets impeccable control for an incredibly tight gameplay experience as you work your way through the thrilling story. This optimized version of the original release represents the pinnacle of stylish action! Several years after the Order of the Sword incident, a new demonic threat has invaded our world. It's up to the legendary devil hunters Dante and Nero to stop it, with the newcomer V joining forces with them. These three men's fates are tied together in mysterious and surprising ways. The game introduces next-gen features such as ray tracing technology and enhanced 3D audio, fan-favorite modes including Turbo Mode and Legendary Dark Knight Mode, and the inclusion of Deluxe Edition.
The PS4 version of Devil May Cry 5 will also be available on PlayStation Plus Extra.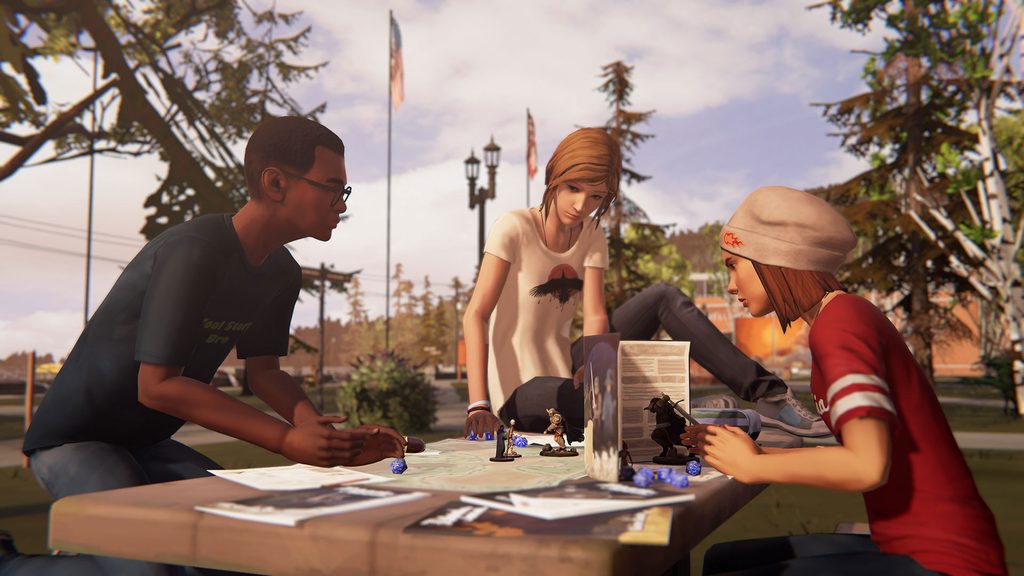 Life is Strange: Before the Storm | PS4
In this choice and consequence driven narrative adventure, Chloe Price, a 16 year-old rebel who forms an unlikely friendship with Rachel Amber, a beautiful and popular girl destined for success. When Rachel's world is turned upside down by a family secret it takes their new found alliance to give each other the strength to overcome their demons.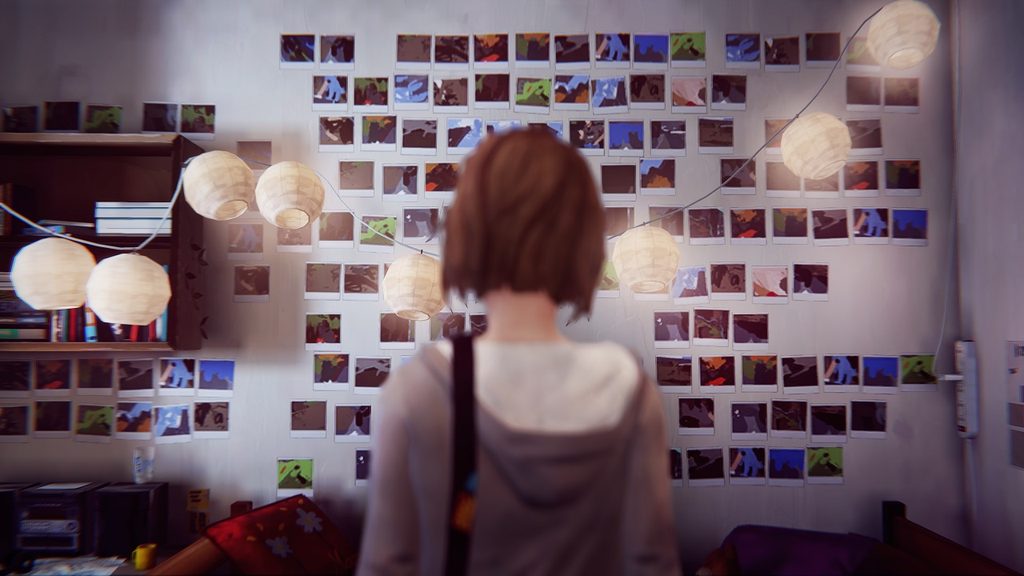 Life is Strange | PS4
This award-winning and critically acclaimed episodic adventure game allows the player to rewind time and affect the past, present and future. Follow the story of Max Caulfield, a photography senior who discovers she can rewind time while saving her best friend Chloe Price. The pair soon find themselves investigating the mysterious disappearance of fellow student Rachel Amber, uncovering a dark side to life in Arcadia Bay. Meanwhile, Max must quickly learn that changing the past can sometimes lead to a devastating future.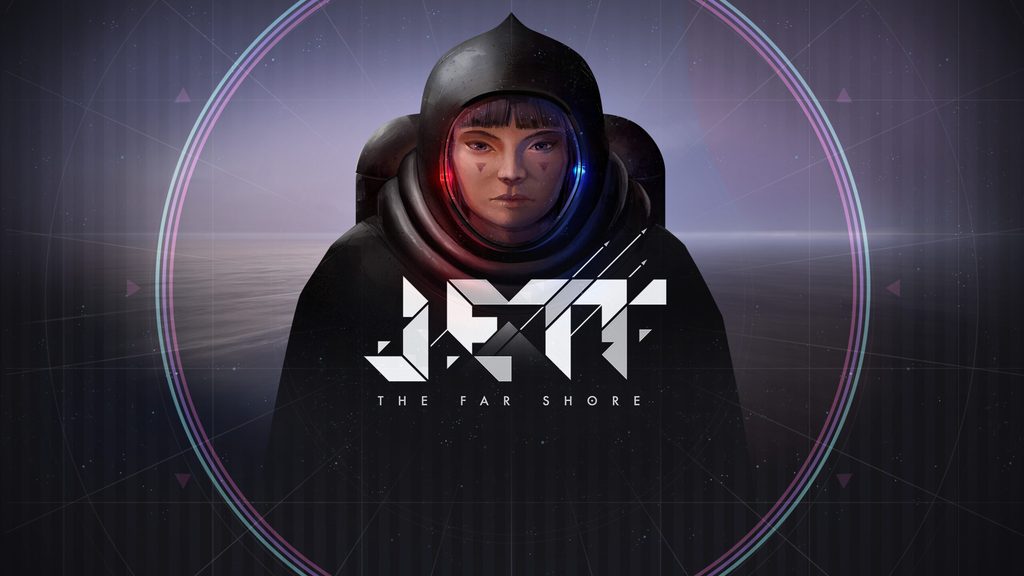 Jett: The Far Shore | PS4, PS5
Take an interstellar trip to carve out a future for a people haunted by oblivion in this cinematic action-adventure. As scout Mei, be the first to deploy to a mythic ocean planet. Take the helm of a 'jett' and explore a vast unknown – skim low over waves, roar up pristine coastlines and carve through otherworldly woods. Adapt to an intricate, systemic open world and persevere through adversity alongside an intimate ensemble cast. Embark on an exploratory single-player adventure presented in five captivating acts encompassing monumental moments, laid-back exploration, occasional white-knuckle action, moments of heartfelt companionship, and a helping of existential dread.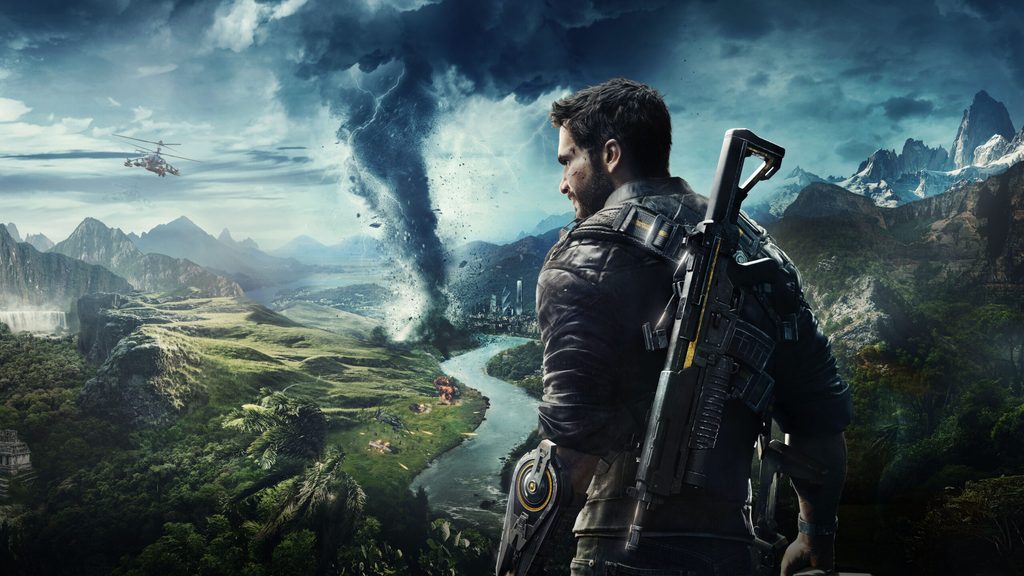 Just Cause 4: Reloaded | PS4
Jump into an action-packed open-world sandbox experience and cause chaos with a wide selection of weaponry, vehicles and gear. Just Cause 4 Reloaded delivers an expansive and explosive gameplay experience in an all-new package and includes additional premium content as well as all previously released improvements and additions to the game. Strap into your wingsuit, equip your fully customizable grappling hook, and get ready to bring the thunder!
Omno | PS4
A single-player journey of discovery through an ancient world of wonders. Full of puzzles, secrets and obstacles to overcome, where the power of a lost civilisation will carry you through forests, deserts and tundras – even to the clouds. On your way you'll discover a vibrant world full of strange and wonderful lifeforms, from cute little critters to enigmatic giants, and everything in between.
Erica | PS4
In this innovative live-action interactive thriller, your decisions shape the narrative. Become Erica, a young lady plagued with nightmares of her father's murder. With the traumatic events of her childhood dragged back into the light via grisly new clues, it's up to you to unearth the shocking truth. Every choice you make influences how the game develops, with multiple endings awaiting you at the finale of the gripping branching narrative.
PlayStation Deluxe | Classics
Syphon Filter 3 | PS1
Special agents Gabe Logan and Lian Xing stand accused of conspiring to spread the fatal Syphon Filter virus around the world. However, the trail of treason leads straight to their former employers – The Agency, and only Gabe and Lian can uncover the covert conspiracy and stop the virus in its tracks. Missions include stealth, assassination and all-out combat, plus a wide range of mini-games including evasion, retrieval and demolition. A host of secret bonus missions and the new extended two-player deathmatch mode deliver maximum longevity and replay value. This version of Syphon Filter 3 is enhanced with up-rendering, rewind, quick save, and custom video filters.
Star Wars Demolition | PS1
Choose from over 10 iconic Star Wars vehicles and battle it out across eight intense arenas and four game modes. Blast your way to victory with an arsenal that includes laser cannons, proton torpedoes and concussion missiles.
This version of Star Wars Demolition is enhanced with up-rendering, rewind, quick save, and custom video filters.
Everybody's Golf 2 | PS1
Dust down your clubs – the game for every keen golfer has just returned to the top of the leaderboard. Combining addictive gameplay and stunning visuals, Everybody's Golf 2 delivers a comprehensive golfing experience, with a wacky sense of humor. This version is enhanced with up-rendering, rewind, quick save, and custom video filters.