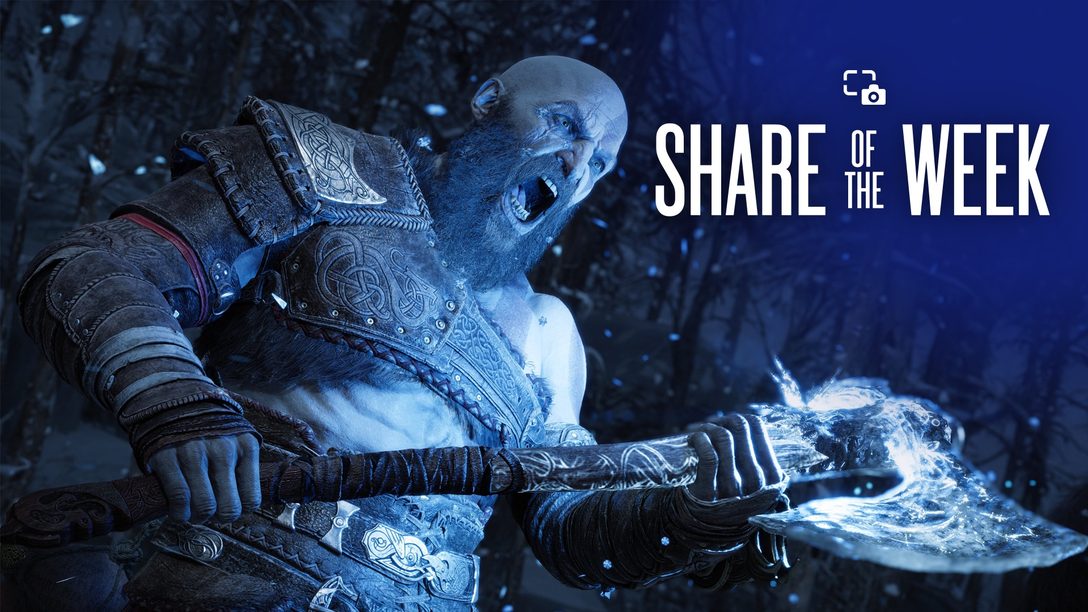 A new photo mode opens up the Nine Realms to another week of shares.
Last week, we asked you to head back to the Nine Realms and share epic God of War Ragnarök moments using the game's newly released Photo Mode. After sifting through the action-packed shares tagged with #PSshare #PSBlog, here are this week's highlights:
DotPone shares Kratos yelling while holding an ice charged Leviathan Axe.
crossedvisions shares Atreus standing on the edge of a structure in Helheim
sirevanztheduke shares Kratos swinging the Leviathan Axe at Thor in combat
discophotomode shares Angrboda tossing colored dust into the air
HazzaniVP shares A jellyfish-like Hafgufa floating over the lights of Alfheim.
NemesisNat shares Atreus drawing his bow surrounded by colorful lights
Search #PSshare #PSBlog on Twitter or Instagram to see more entries to this week's theme. Want to be featured in the next Share of the Week?
THEME: Share of the Year
SUBMIT BY: 11:59 PM PT on December 31, 2022
The end of 2022 is almost here, which means it's time to look back on an epic year of gaming with Share of the Year. Share your favorite capture from the year using #PSshare #PSBlog by Dec 31 for a chance to be featured.