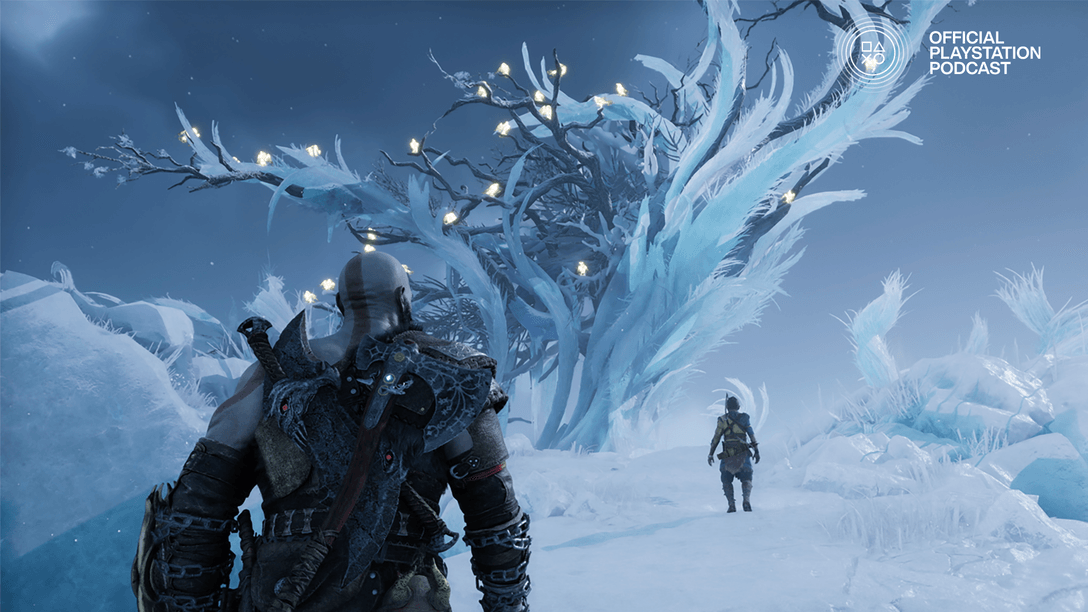 Game of the Year anticipation, new Photo Modes, and a heartfelt goodbye.
---
Subscribe via Apple Podcasts, Spotify, or RSS, or download here
---
On this week's show, the gang talks early Game of the Year predictions, shares a few of their gaming highlights from 2022, and says goodbye to one of the Podcasts's regular hosts. Spoiler: It's me. So long, and thanks for playing!
Stuff We Talked About
Crisis Core -Final Fantasy VII- Reunion

Neon White

God of War Ragnarök

Destiny 2
A Plague Tale: Requiem
Our predictions on Game of the Year
---
The Cast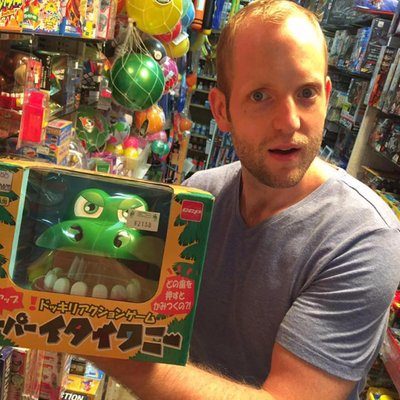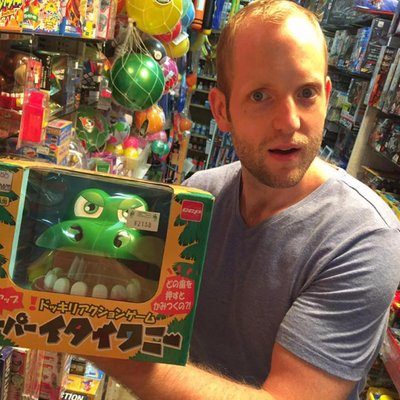 Tim Turi – Manager, Content Communications, SIE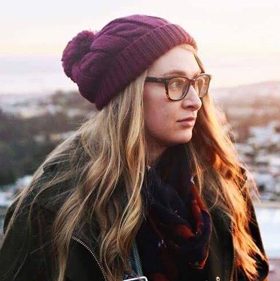 Kristen Zitani – Senior Content Communications Specialist, SIE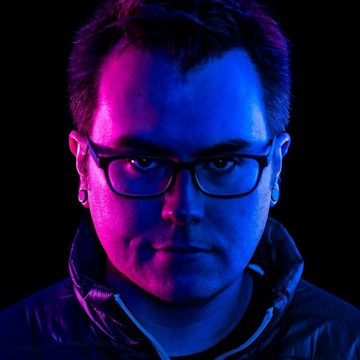 Justin Massongill – Manager, Content Communications, SIE
Thanks to Cory Schmitz for our beautiful logo and Dormilón for our rad theme song and show music.
[Editor's note: PSN game release dates are subject to change without notice. Game details are gathered from press releases from their individual publishers and/or ESRB rating descriptions.]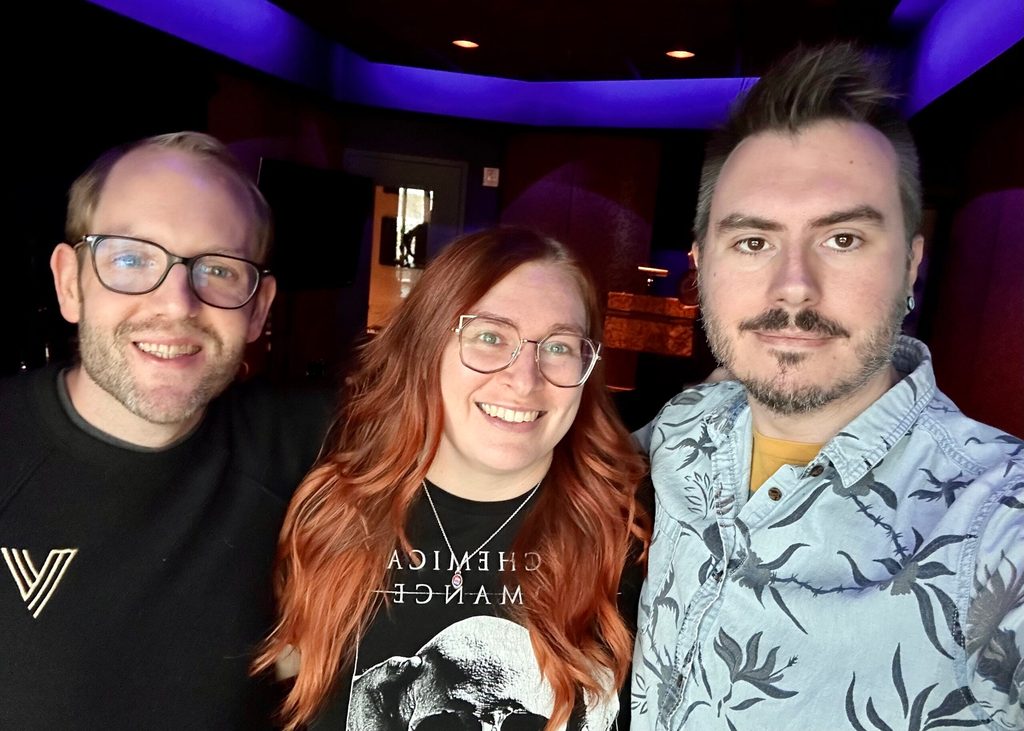 Thank you for everything over the past ten years, Justin. We'll miss you! – The Team