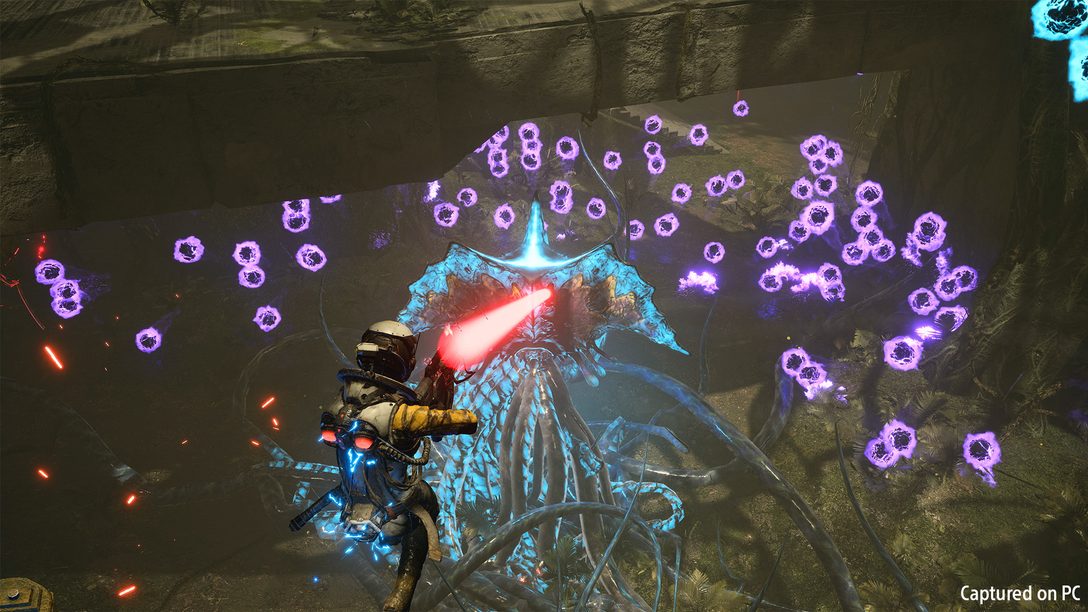 Housemarque's award-winning shooter roguelike launches on PC next year.
Our award-winning 3rd person shooter roguelike, Returnal, is coming to PC! Developed by Housemarque and released in 2021 exclusively for the PS5, Returnal is finally becoming available to PC gamers in all its glory.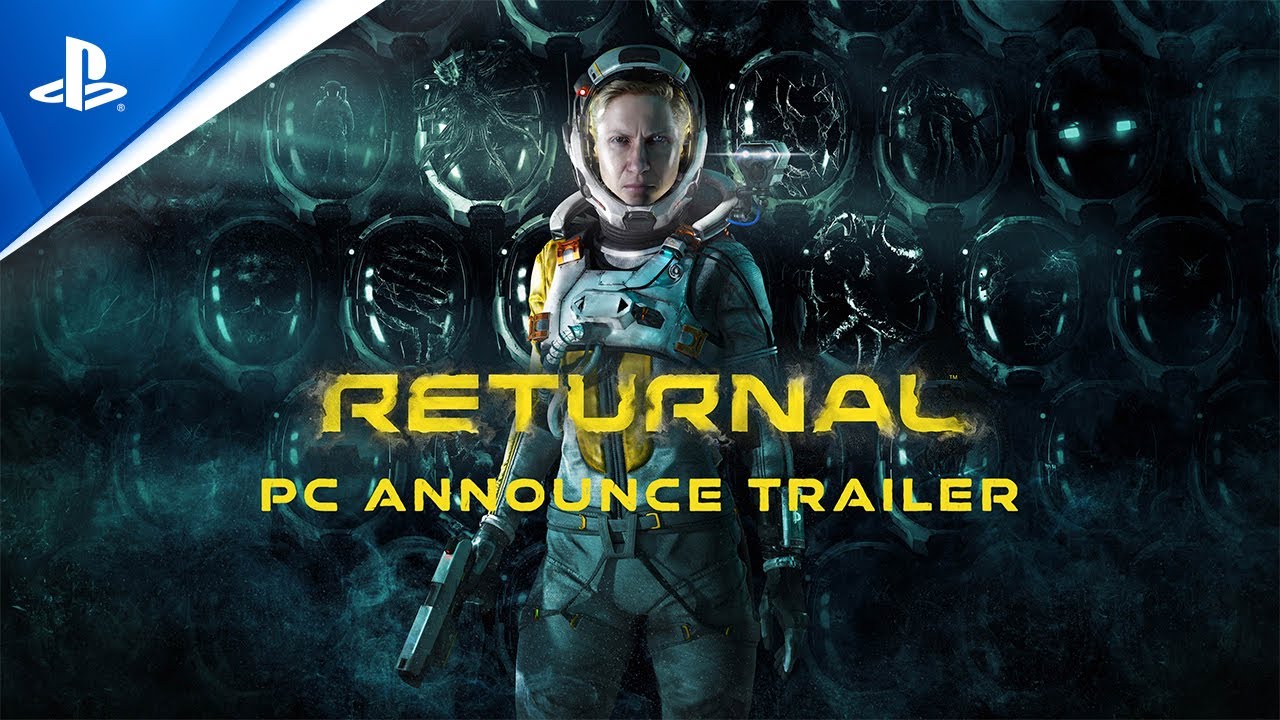 Returnal PC has been created with help and delicate care from our friends at Climax Studios.
For our PC version there will be an array of PC specific tweaks and upgrades to make sure that the experience is as fluid as possible. More on these details later, but rest assured that you will be faced with a cutting edge Housemarque challenge, and the bells and whistles are there to support the gameplay experience including the relentless challenge of the Tower of Sisyphus and online co-op mode.
For newcomers to the game, you'll join Selene on a dark and mysterious planet called Atropos, where she is stuck in a cycle and predicament of cosmic horror scale. Take on ruthless enemies and flurries of bullet-hell waves of projectiles, contrasted against frightening ancient backdrops. The action gameplay at the core of the game reflects the struggle that Selene needs to overcome on her journey to learn more about the situation she is trapped in.
The game also features first person scenes exploring a familiar house and uncovering the narrative that is locked within the psyche of our protagonist. Nothing is exactly as it seems and even the story that you experience may be open to multiple interpretations.
Look forward to more information about Returnal PC in early 2023!