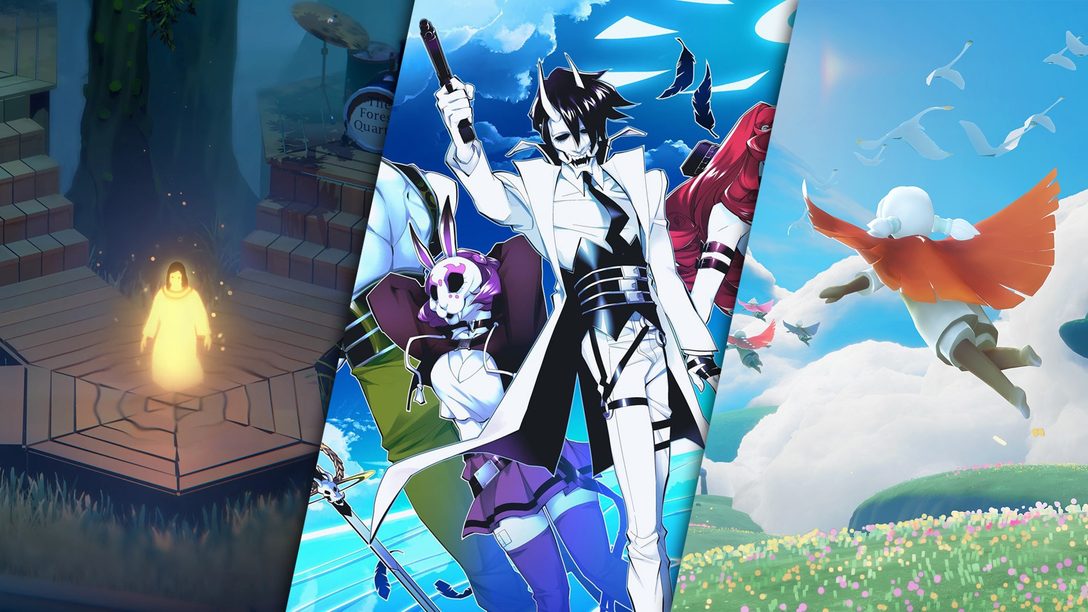 The Forest Quartet release date revealed for December 8.
The holiday season is here, and this year Santa's brought a big bagful of indie awesomeness to keep you cozy indoors and out of the cold. Whether looking for stylish first-person action, emergent horror, or a chance to prove yourself on the virtual slopes, these December indie highlights have enough style and variety to keep you playing well into 2023.
The Forest Quartet release date
First, the fine folks at Bedtime Digital are excited to share that their emotional puzzle adventure The Forest Quartet launches on PS5 and PS4 December 8. Read on to learn more.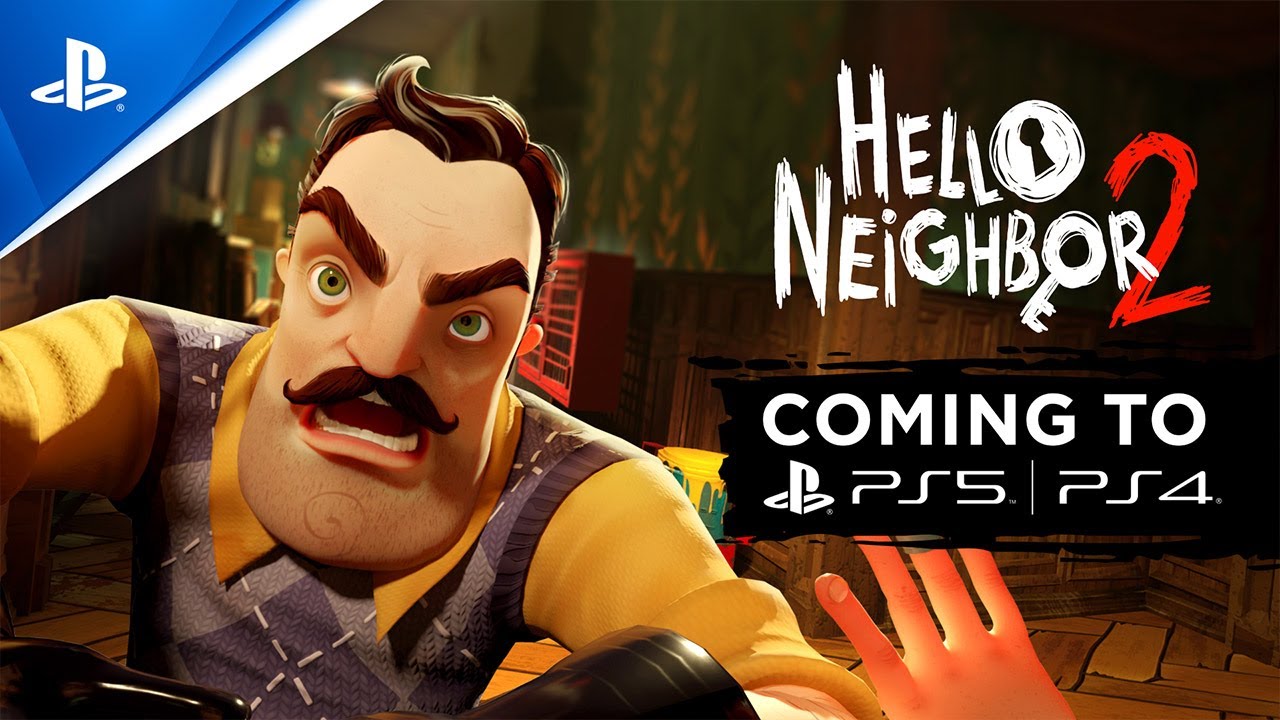 Hello Neighbor 2
The unassuming small-town terror of viral indie hit Hello Neighbor has returned, and let's make it clear, these neighbors do not want any of your housewarming chili. An investigative journalist has come to the town of Raven Brooks with a mission: discover why folks are going missing and who might be responsible. And one particular resident is especially suspicious: the infamously creepy Mr. Peterson. The stocky, mustachioed man is the subject of many rumors and you're the only one with the courage to dig up the truth. But the more you dig, the more it seems like the whole town is very strange. Build the tense atmosphere with open-world exploration and a story directly affected by your actions, then try to outsmart an AI constantly learning from player actions. There goes the neighborhood!
Release Date: December 6 | Publisher: tinyBuild | PS4, PS5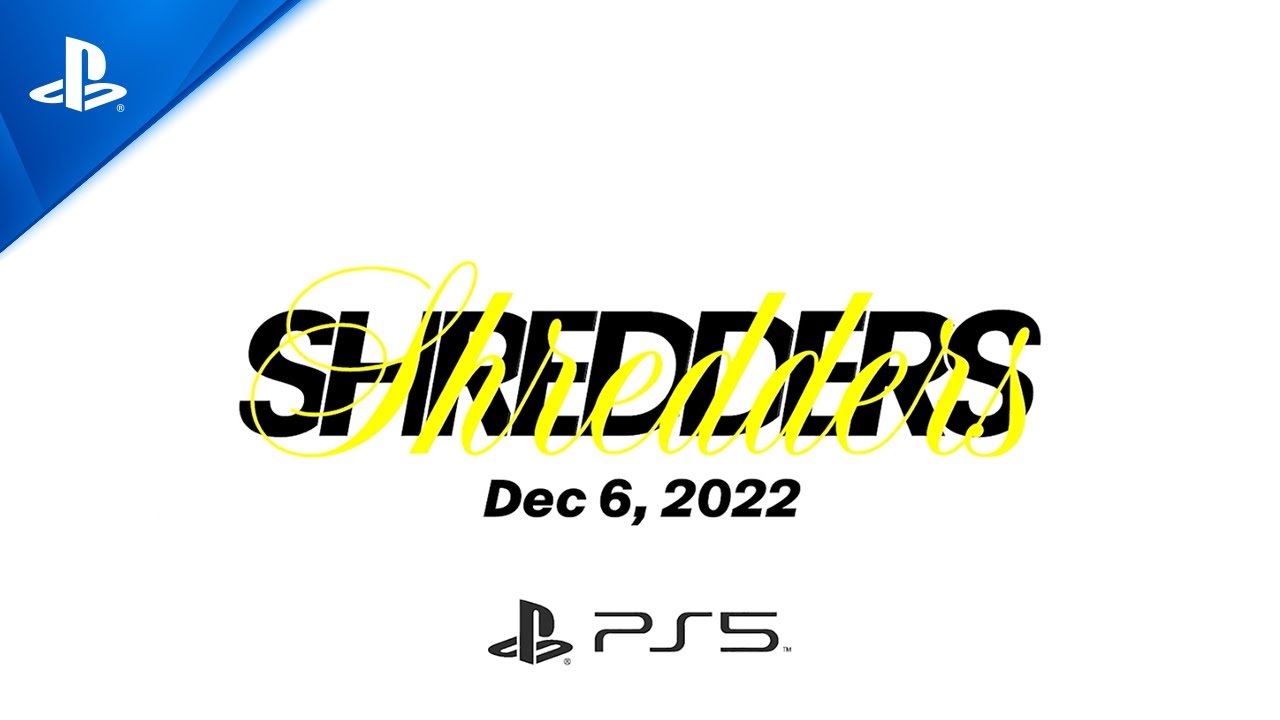 Shredders
It's December, so you know what that means: Snowboard season. And here's more great news: the critically acclaimed indie snowboarding sandbox Shredders is coming to PS5 on December 6. Described by the developers at FoamPunch as "a love letter to snowboarding," Shredders takes you to the Frozen Wood resort, where you and your buddy making viral videos turns into the snowboarding adventure of a lifetime. You'll also be able to hang out with famous pro snowboarders like Jamie Anderson, Marcus Kleveland, and Zeb Powell, as you build skills and stunt your way to glory. A rockin' original soundtrack from producer Jennifur makes for a great accompaniment when you and your online friends shred the slopes together.
Release Date: December 6 | Publisher: FoamPunch | PS5
Sky: Children of Light
The creators of indie masterpiece Journey have returned with a new adventure. Sky is a game about using the ability of flight to explore a beautiful worldーand forge powerful bonds with others. Starting from a simple base island, you and a huge community of players worldwide set out on journeys to explore seven large, beautiful realms to recover ethereal spirits. Sky is a game built around the transcendent joy of mutual exploration and cooperation as you and the other players you meet and interact with traverse gorgeous open environments. Use a unique system of gestures and actions to connect with others, travel together, and make beautiful memories. With a big world to engage with and ongoing seasonal events offering new sights and interactions, there's always more to see in Sky.
Release Date: December 6 | Publisher: thatgamecompany | PS4
The Forest Quartet
It's time to get the band back together for one final concert. However, The Forest Quartet is quite different from your typical reunion story: with the death of the band's leader Nina, members Kirk, JB, and Sebastian have fallen into darkness fueled by grief. Taking control of the remnants of Nina's soul, you'll witness physical manifestations of emotion and struggle brought to life with vivid graphics and stunning sound design. Travel through breathtaking environments and piece together puzzles to help your bandmates begin the difficult process of healing in this emotional elegy.
Release Date: December 8 | Publisher: Bedtime Digital | PS4, PS5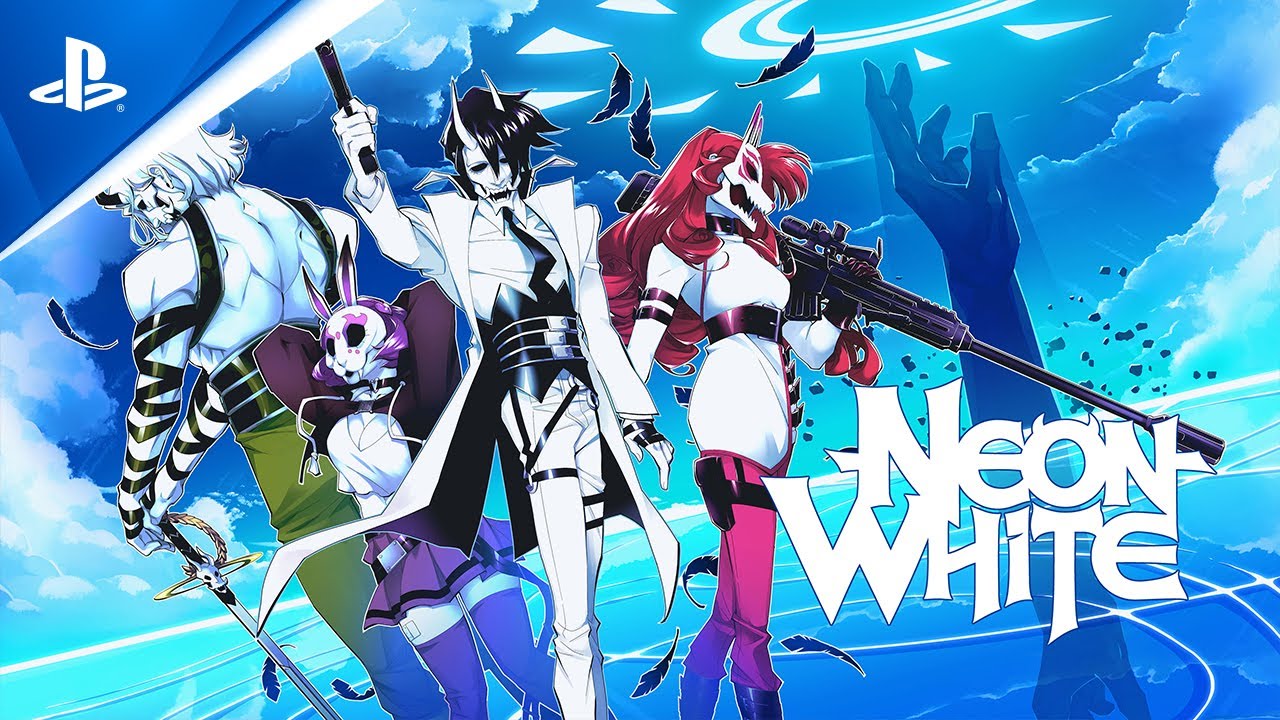 Neon White
Welcome to Heaven! Unfortunately, the Pearly Gates has a bit of a demon infestation, but that's potentially good news for you. As Neon White, an assassin plucked from the misery of Hell, you're competing to eliminate as many demons as possible for a ticket to the afterlife among the clouds. Show off your sublime style by dispatching demons in first-person combat quickly and efficiently, using a unique system of collectible Soul Cards for weapons and special abilities. A sky-high skill ceiling allows you to improve your times and ranks, while secret routes and hidden items provide even more replayability. And the cherry on top is a superb narrative penned by OK K.O.! Let's Be Heroes screenwriter Ryann Shannon.
Release Date: December 13 | Publisher: Annapurna | PS4, PS5
What indie games are on your list to play in December?