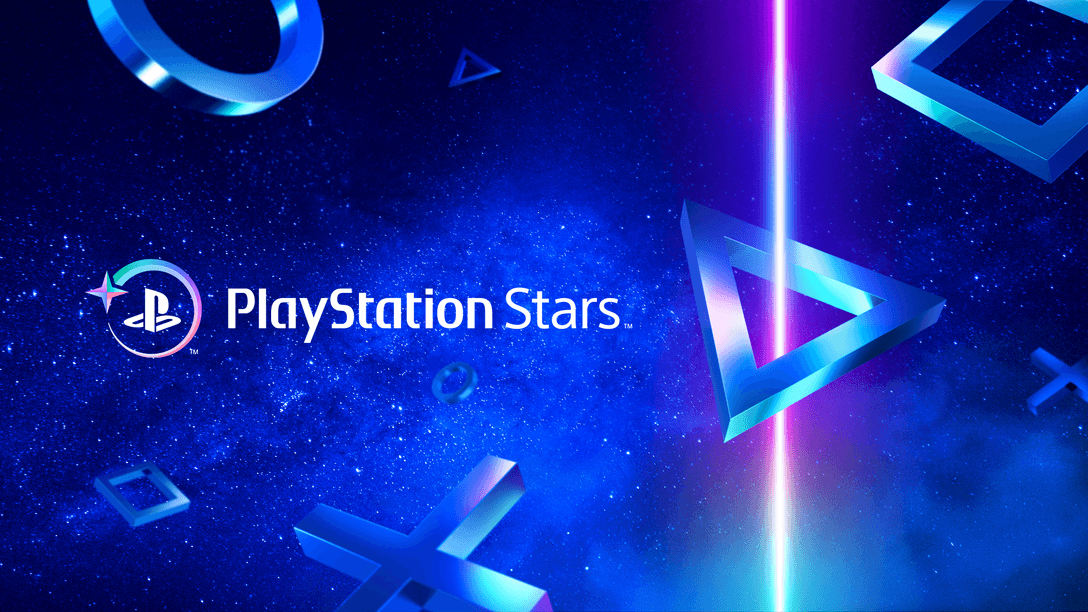 Visit the PlayStation App for mobile devices to learn more about what's live this month.
We're back with another month of new Campaigns and Digital Collectibles for PlayStation Stars members.
Here's a look at what's new in December:
New Campaign Highlights
PlayStation Plus – Play for Points
For PlayStation Stars members who are also PlayStation Plus Members
Check out the stellar line-up of PlayStation Plus monthly games for the month of December. All you need to do is play games from the December Monthly Games lineup to get 50 points. Check the app to find out which games are included in the campaign.
Available Dec 6th
Get into character! Get Points.
Share the fun online in these multiplayer games: It Takes Two, Tiny Tina's Wonderlands, Destiny 2, Diablo 3, Divinity: Original Sin 2 , A Way Out
There are so many paths to take! Immerse yourself in character building, try a new playstyle, or learn a new mechanic. Any way you go about it, play one of these select games best played in a party.
Available later this month
December Check-In Campaign & Digital Collectible
For all PlayStation Stars members
Simply check in and play your favorite game on PS4 or PS5 this month to receive the Tyrannosaurus Rex Digital Collectible for December. He's a keeper.
Available Dec 1st
PlayStation & You: Wonderbook
For PlayStation Stars members who owned the PS3 Wonderbook
Now yours as a Digital Collectible – a true Augmented Reality trailblazer that owns its place in PlayStation history.
Available Dec 1st
Fight of the Month Club Campaign & Digital Collectible
For all PlayStation Stars members
Everyone loves a good, clean fight. Unless you fight dirty! Whatever your combat style, dial in your combos in any of these games to add a new collectible for your shelf. Titles included in this month's tournament are: Under Night In-Birth, Granblue Fantasy: Versus, Street Fighter V, Ultimate Marvel vs. Capcom 3, Mortal Kombat 11 and Tekken 7. The reward for December is the Immortal Digital Collectible.
Available Dec 1st
PlayStation Stars is our loyalty program and it's free to join through the PlayStation App. Members have a variety of perks including access to fun Campaigns, which are updated and added to frequently. PlayStation Plus members also get points on purchases from PlayStation Store.
Completing Campaigns can unlock Digital Collectibles or PlayStation Stars points. Points can be redeemed for limited-edition Digital Collectibles, PlayStation Network wallet funds, or select games from PlayStation Store.
Most Digital Collectibles are designed to celebrate great moments in PlayStation and Sony history — some will be widely recognizable, while others will be a bit more subtle. You'll be able to showcase these Digital Collectibles for other players to view – or you can also keep that private if you prefer. There is a selection of different display cases to choose from.
As always, these won't be the only Digital Collectibles offered this month – there are more surprises in store. Check in regularly on PlayStation App to discover what's new! You can find all the information on PlayStation Stars here.
Not signed up yet? Click here to join for free on PlayStation App.