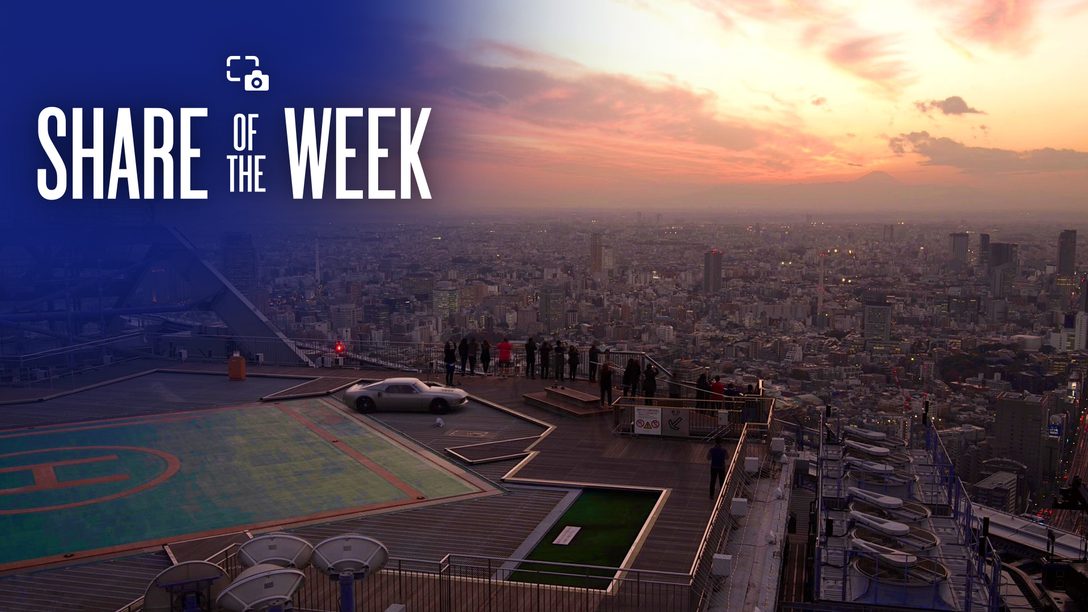 Gather 'round for a selection of stunning in-game photography.
Gather 'round, friends. This week, we take a look at six stunning images featuring characters gathering. Gathering what, you ask? Sally forth to find out!
Garretthiede shares Kena and the Rot in a quiet moment.
MrioMoreno5 shares a post-match celebration in eFootball 23.
TheSkinnyRage shares a post-hunting photo op in Red Dead Online.
Call_me_xavii shares a gorgeous landscape view from Gran Turismo 7.
Amianan_NiRaGuB shares a gathering of friends and shipmates in Mass Effect 3.
Scottoka1 shares a fireside meal between warriors in God of War Ragnarok.
Search #PSshare #PSBlog on Twitter or Instagram to see more entries to this week's theme. Want to be featured in the next Share of the Week?
THEME: Vistas
SUBMIT BY: 9AM PT on Wednesday, November 30, 2022
Next week we're looking for your best vista shots. Share 'em with #PSshare #PSBlog for a chance to be featured.