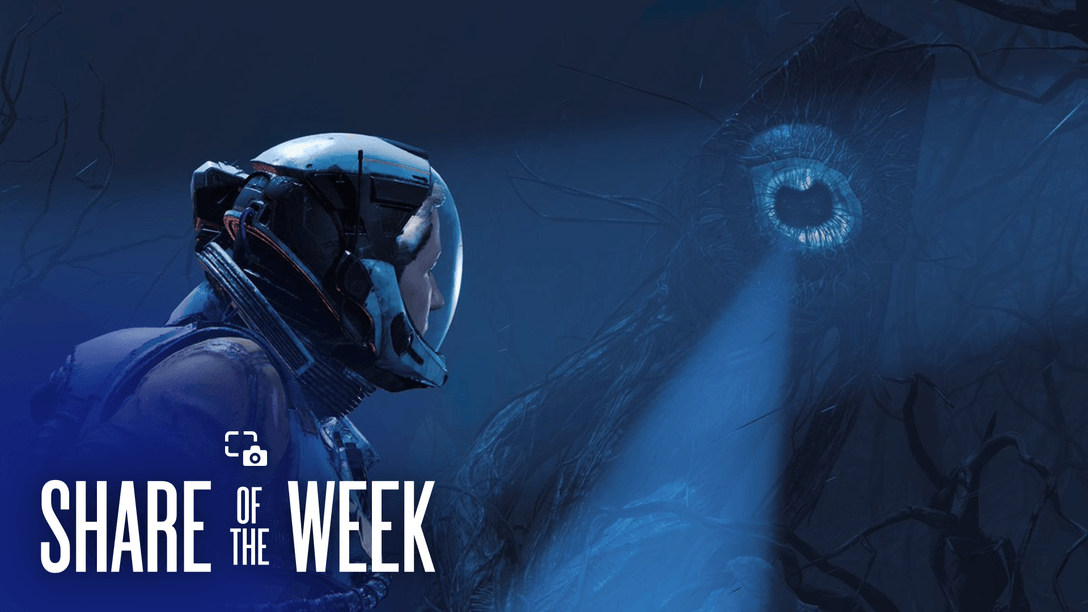 We say farewell to spooky season with a round up of haunted gaming moments.
Last week, we asked you to share haunted moments from the game of your choice using #PSshare #PSBlog. Here are this week's spooky highlights:
ForgottenJasmin shares Seline leaning away from a gnarled creature with a gigantic single eye in Returnal.
ke_23 shares a series of robed women floating in various positions across a red background in Fatal Frame: Maiden of Black Water.
Lunar9p_ shares a two headed skeleton creature snarling in The Dark Pictures Anthology: Man of Medan.
oimookrock shares players posing near a hanging Palico Ghost decoration in Monster Hunter World: Iceborne.
kimchitraveler shares Castle Dimitrescu looming in the foggy distance of Resident Evil Village
photomodevault shares a masked figure hanging tangled in cords in The Medium.
Search #PSshare #PSBlog on Twitter or Instagram to see more entries to this week's theme. Want to be featured in the next Share of the Week?
THEME: Gotham Knights
SUBMIT BY: 11:59 PM PT on November 9, 2022
Next week, suit up and fight for justice in Gotham Knights. Share pictures of the Bat family using #PSshare #PSBlog for a chance to be featured.