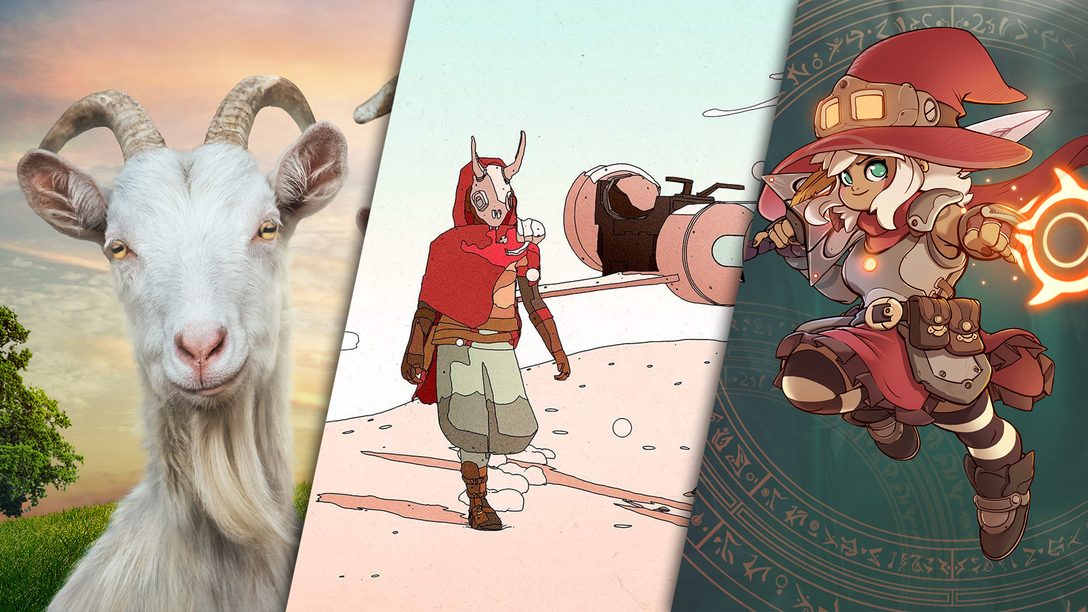 Find a gaming feast in this month's indies, including Sable coming to PlayStation November 29.
Ahhh, November. A month associated with cooling temperatures, warm family gatherings, and red-hot doorbuster deals. This month's indie lineup features a variety of unique concepts: overconfident adventurers on a big boat, self-discovery through mask collecting, and lo-fi bleats to cause chaos to. And since they're all available to download at PlayStation Store, you don't have to worry about camping outside any brick-and-mortar retailer doors on a Thursday night to get them. So say your thanks, gobble down some tasty eats, and get nice and cozy with some new indies.
Sable hits PlayStation November 29
We've also got a special announcement worth a Thanksgiving toast: At last, the critically acclaimed indie adventure Sable zooms onto PlayStation this November 29! Read on to learn more about this and the rest of this month's featured titles.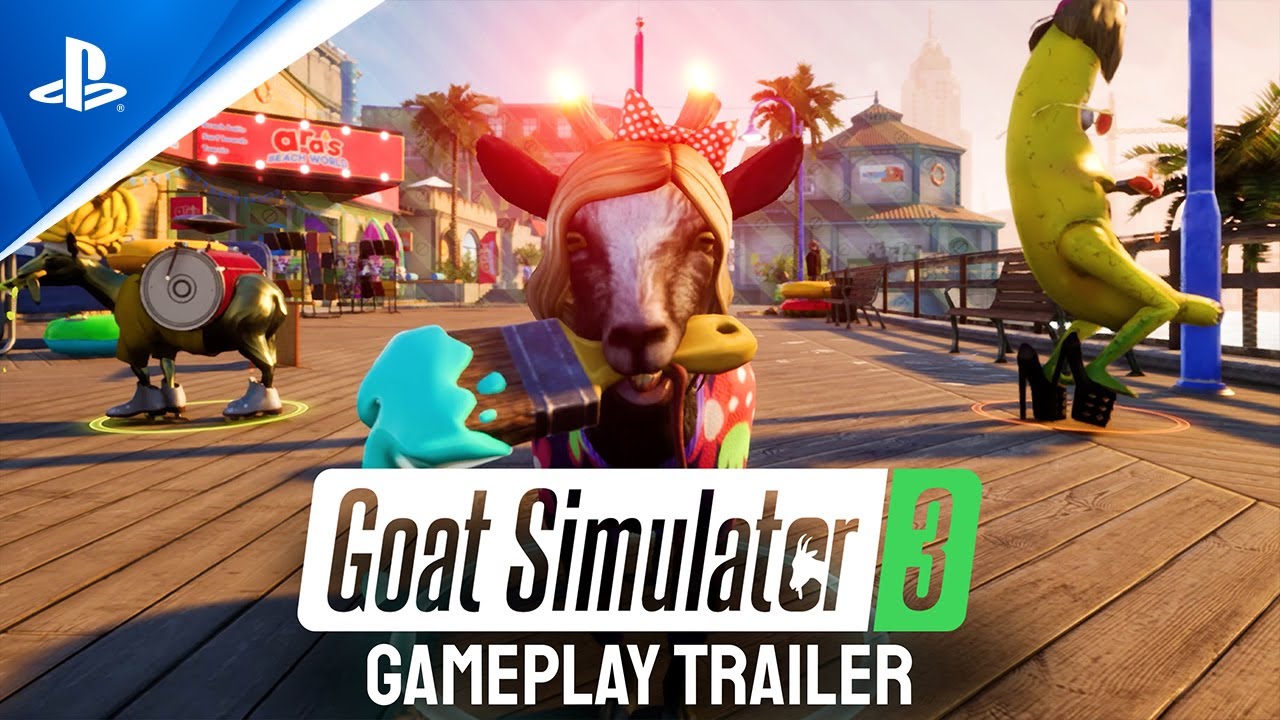 Goat Simulator 3
It's time to step into the shoes–er, hooves–of one of the coolest caprinae around and cause all kinds of ridiculous problems… on purpose. This follow-up to the notorious Goat Simulator brings massive mayhem to the resort island of San Angora and beyond. In this big, colorful sandbox, you and up to three other goat players can get up to the wildest barnyard antics. Commandeer vehicles, discover weapons, dress up in the gaudiest and most ridiculous outfits, join a secret society of goats, and do everything you can to annoy the humans. There's yoga, land sharks, and carnival games somewhere in there, too. Baaa-d boys, whatcha gonna do?
Release Date: November 17 | Publisher: Coffee Stain | PS5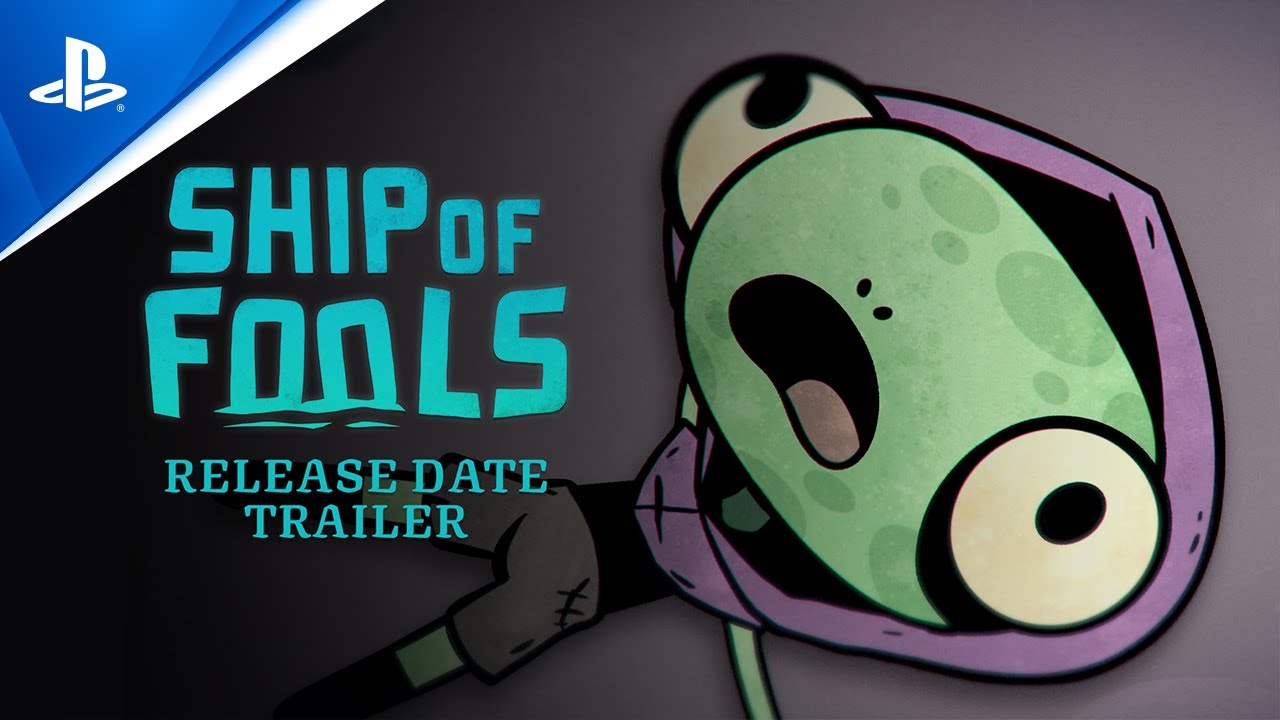 Ship of Fools
What kind of morons set sail in the middle of the worst storm ever? These kind of morons. In Ship of Fools, the Great Lighthouse that once protected the islands of the Archipelago has been destroyed, and the impending Aquapolypse looms. It's up to you and a friend to set things right. Grab a companion and hop aboard in a frenzied co-op experience mixing tower defense and roguelite elements as you helm the cannons to keep the dangers of the deep at bay. When you're not preoccupied with taming ferocious foes from fathoms below, you'll explore uncharted territory and (hopefully) claim bountiful loot. And fear not, solo sailors: if you want to steer into the heart of the storm as a lone captain, you can do that, too. Just try your best not to live up to this game's title.
Release Date: November 22 | Publisher: Team 17 | PS5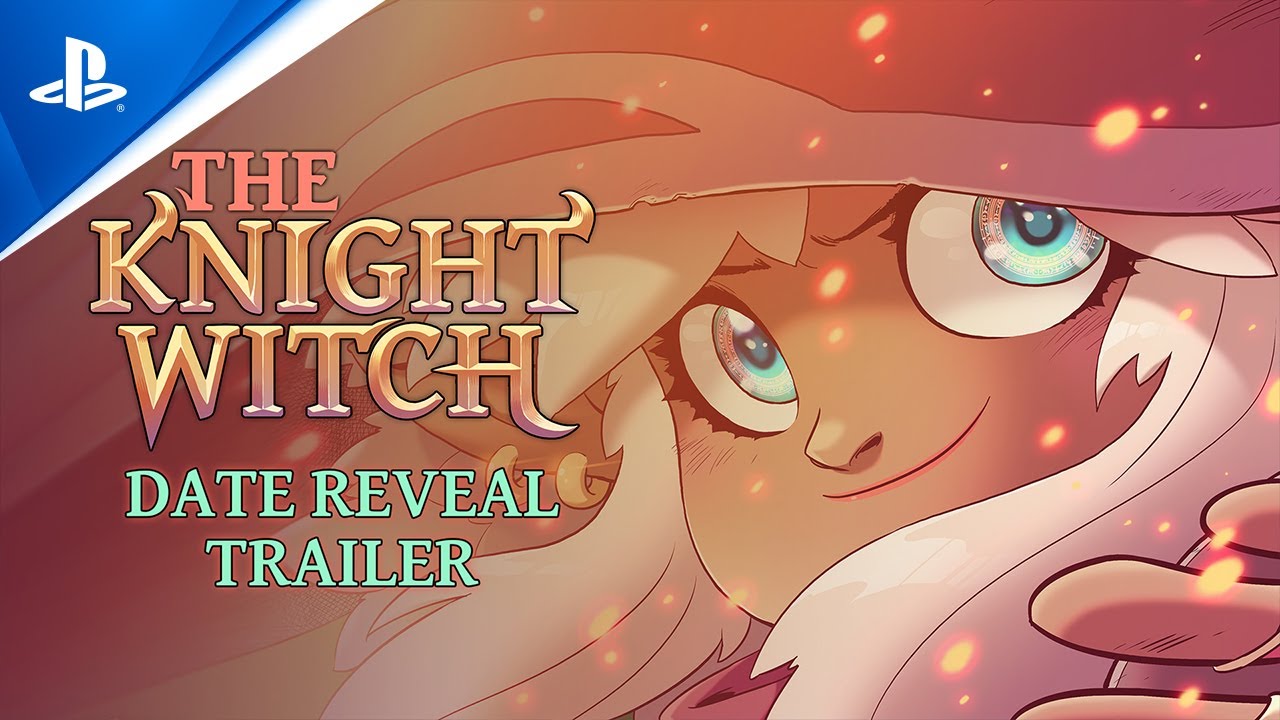 The Knight Witch
Most of us assume that the fantasy archetypes of knight and witch are like oil and water: eternally opposed and destined for death duels. But what if they were one and the same character? Rayne, the heroine of The Knight Witch, proves that witchy magic and knightly mettle can blend like peanut butter and jelly.
The gameplay is also a delicious blend of genres: To battle the golem army that's invading Dungeonidas, Rayne will soar through a sprawling maze of treasures and hazards, fighting foes with her strategic magic card deck and her action-based knightly skills in old-school shoot-em-up style. Choices, customizations, and accessibility options make the Knight Witch a post-holiday feast for 2D action gaming fans of all skill levels.
Release Date: November 29 | Publisher: Team 17 | PS5, PS4
Sable
In a gorgeous world of endless desert sands, towering sandstone pillars, and fantastical human architecture, a young woman sets out on the customary coming-of-age ritual quest of her tribe. Her mission is to find, acquire, and choose a mask that will determine her future path in life. You will find many strange places and people as you roam the lands on your glider. Discovering yourself involves interacting with others: listen to their stories, help them with their requests, and earn badges and masks as rewards. Sable's vast, mysterious open world and at-your-own-pace gameplay make for a relaxing and thought-provoking adventure. And the fantastic soundtrack by the band Japanese Breakfast creates an atmosphere unlike anything else. At the end of the day, what mask will you wear?

Release Date: November 29 | Publisher: Raw Fury| PS5