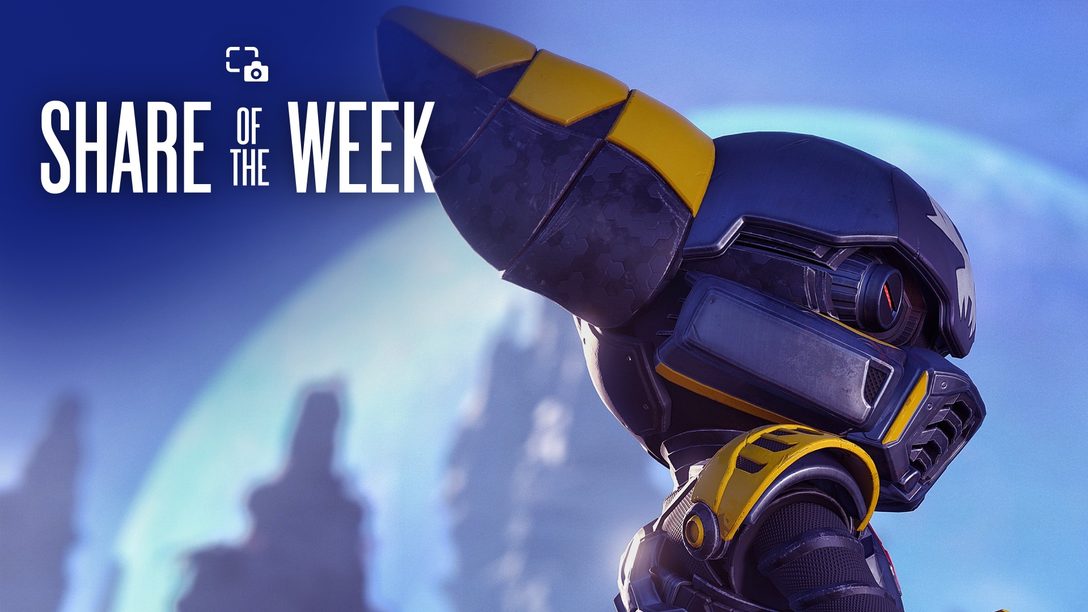 Players found ways to customize their favorite characters
Last week, we asked you to share your best character and weapon customizations using #PSshare #PSBlog. Here are this week's custom highlights:
gamingbyframe dons some heavy duty total coverage armor in Ratchet & Clank: Rift Apart.
MrNeverNeverman shares Ellie wearing a Jak and Daxter set of goggles and a God of War t-shirt in The Last of Us Part I.
tian__chris_jnx shares Aloy striking a playful pose in armor and body paint in Horizon Forbidden West.
coalabr14 shares Eivor wearing some intricate armor in Assassin's Creed Valhalla.
justinphotomode shares Kena posing with new heavier armor in Kena: Bridge of Spirits.
TheFourthFocus shares an original creation in Concrete Genie.
Search #PSshare #PSBlog on Twitter or Instagram to see more entries to this week's theme. Want to be featured in the next Share of the Week?
THEME: Rainbow
SUBMIT BY: 11:59 PM PT on October 12, 2022
Next week, we're looking for a bright splash of color. Share frames filled with color, or snap a literal in-game rainbow from the game of your choice using #PSshare #PSblog for a chance to be featured.