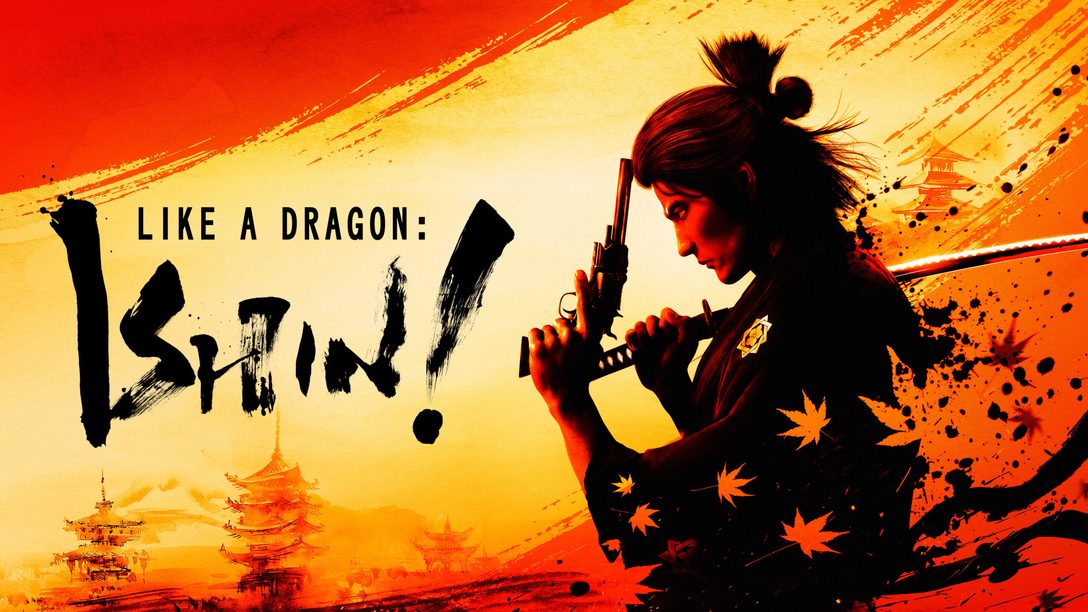 Expected release date: 2/22/2023 (Wed)
Originally released in 2014, Like a Dragon: Ishin! has been born anew.
With gorgeous graphics realized through Unreal Engine, beloved characters from newer titles joining the cast, a more exhilarating battle system, new mini-games, and more, this game is a fully-fledged remake worthy of the "Kiwami" (Extreme) moniker.
Like a Dragon: Ishin! will be available on 2/22/2023 (Wed). 
■Story
At the end of the Edo Period, Japan, which was once ruled by the Samurai, entered an age of turmoil.
The large-numbered Shishi, who wished to build a nation around the Emperor gathered in Kyoto with ideals of overthrowing the Shogunate and expelling foreigners. Within their numbers, harboring no desire to change the world, was a man who only lived for revenge:
Sakamoto Ryoma.
In order to avenge his mentor, he hides his identity and blends into the city of Kyoto, becoming a member of the Shinsengumi, a notorious group of assassins feared as the Mibu Wolves.
Ryoma gives up his name and becomes "Saito Hajime", determined to infiltrate the group no matter what dangers may lie in his wake.
In an era of change, the heroic Sakamoto Ryoma carves out his place in history.
Another legend begins now.
■New Cast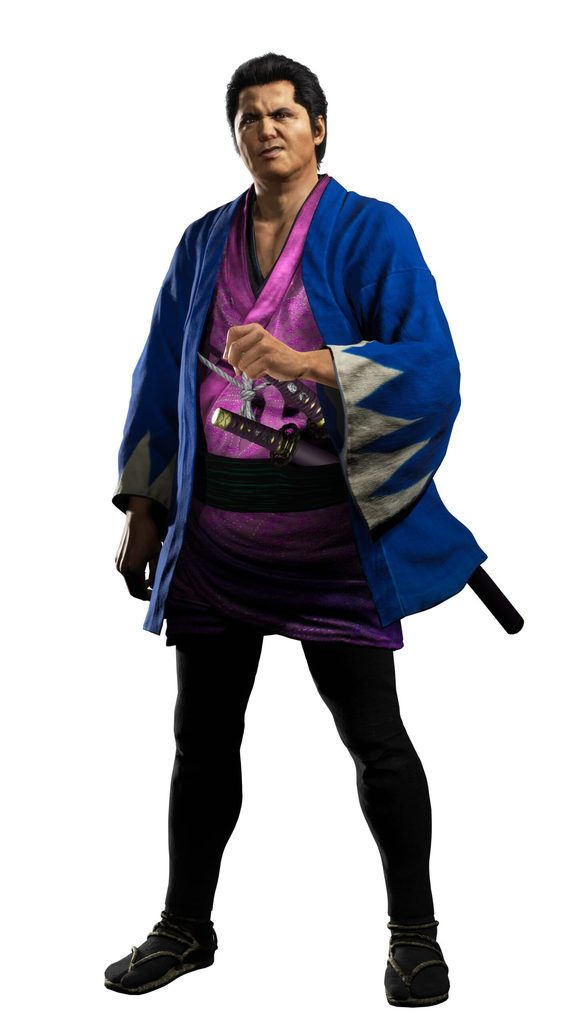 Takeda Kanryusai(Riki Takeuchi)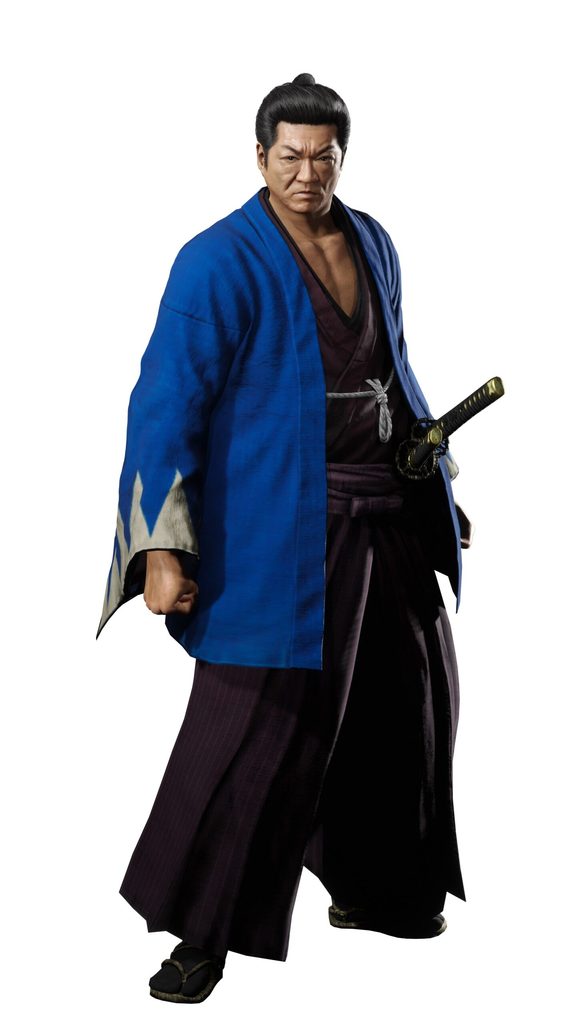 Ito Kashitaro(Hitoshi Ozawa)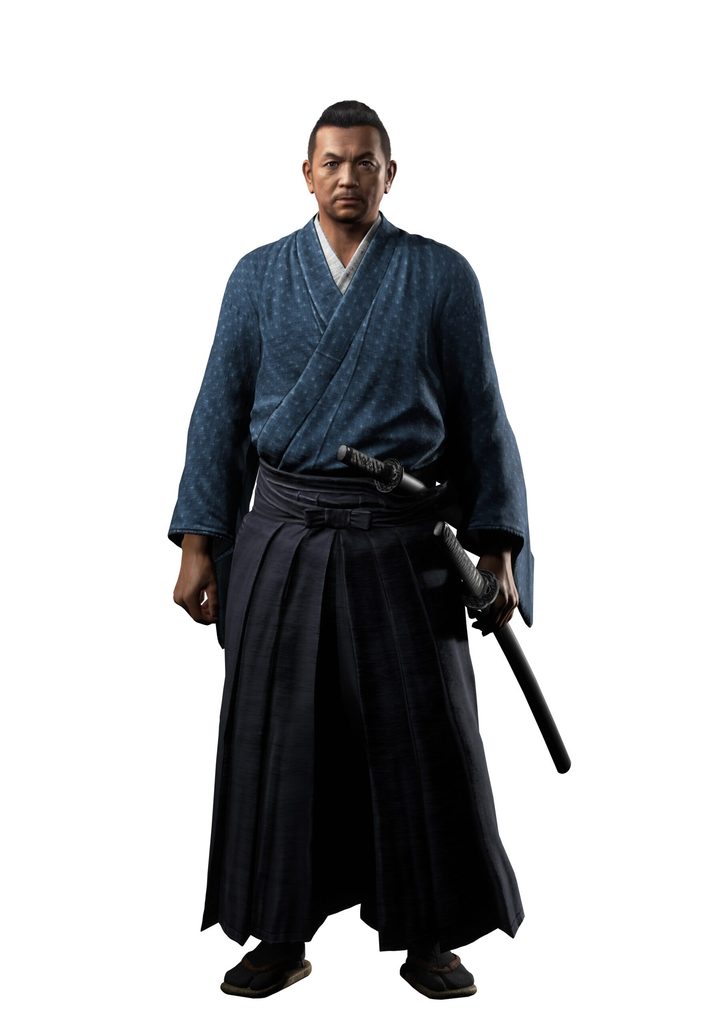 Takechi Hanpeita(Hideo Nakano)
■With your own, unique battle style, aim to become the strongest of the Bakumatsu era!
Cut / Shoot / Dance / Punch… Fully command these four battle styles in exhilarating and dynamic combat truly fitting of the "Extreme" Bakumatsu period.
In addition, the Soldier Skills that were previously limited to Battle Dungeons can now be used in regular combat! The soldiers who can become your allies, as well as their skills, have been revamped, allowing for grand, strategic battles with a high level of tactical freedom.
---
【 Product Overview 】
TITLE:Like a Dragon: Ishin! 
SUPPORTED PLATFORMS:PlayStation®5 / PlayStation®4
RELEASE DATE:Expected release date: 2/22/2023 (Wed)
GENRE:Action-adventure
DEVELOPER / DISTRIBUTOR:SEGA CORPORATION
Rating:D (17 and older)
Copyright:©SEGA
---