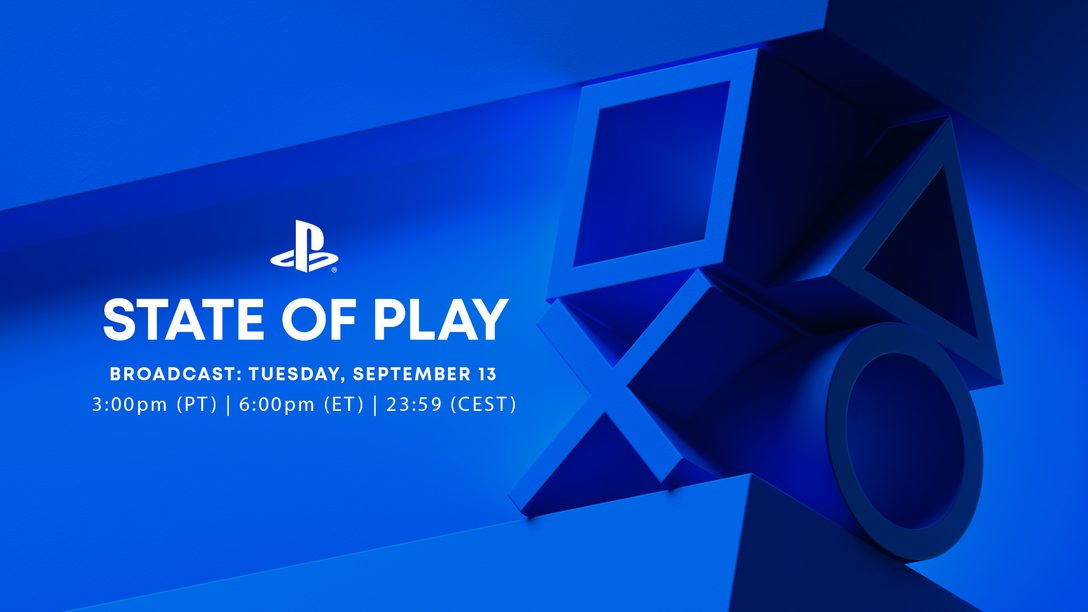 New games, updates, and reveals heading into Tokyo Game Show. 
With Tokyo Game Show just around the corner, it's almost time to celebrate the amazing creative contributions of the Japanese game development community. And it's also a perfect time to kick off another State of Play.
State of Play returns tomorrow, Tuesday, September 13, with a new live broadcast at 3:00pm Pacific Time / 6:00pm Eastern Time / 11:00pm BST. You can watch it live on Twitch and YouTube.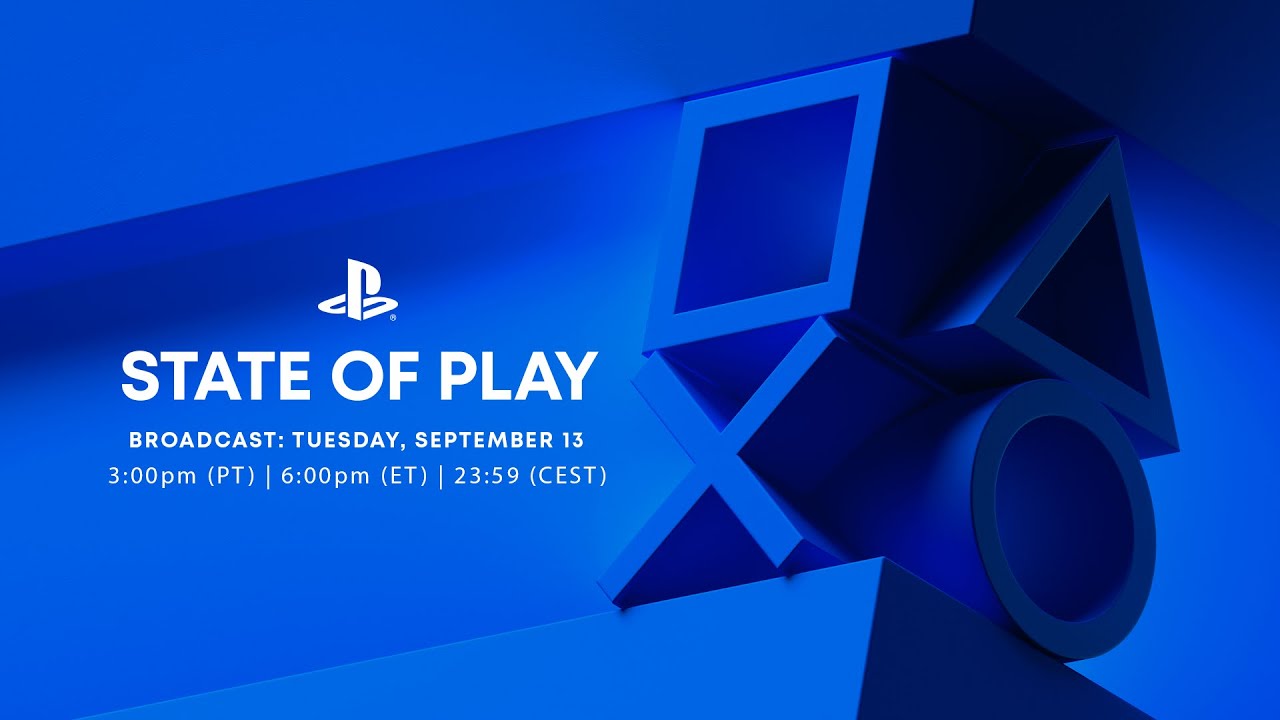 For tomorrow's show, we'll have some great updates from our amazing Japanese partners, along with a few other surprises from developers all around the world.
Expect about ~20 minutes of reveals, new updates and fresh gameplay footage for 10 games coming to PS5, PS4, and PS VR2.
See you tomorrow!
Regarding Co-streaming and Video-On-Demand (VOD)
Please note that this broadcast may include copyrighted content (e.g. licensed music) that PlayStation does not control. We welcome and celebrate our amazing co-streamers and creators, but licensing agreements outside our control could interfere with co-streams or VOD archives of this broadcast. If you're planning to save this broadcast as a VOD to create recap videos, or to repost clips or segments from the show, we advise omitting any copyrighted music.