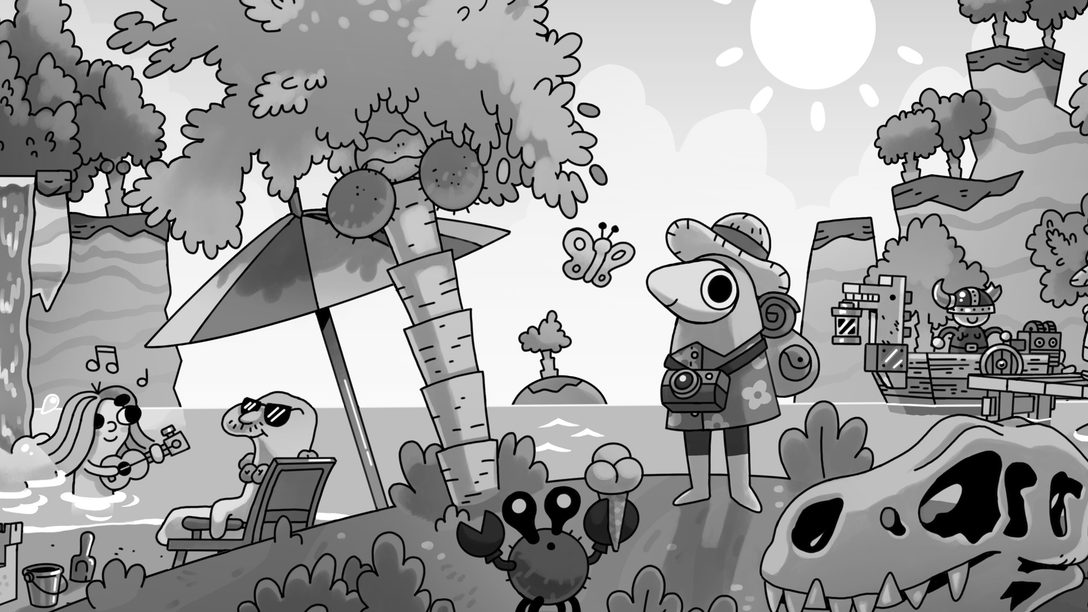 See what you can expect in this upcoming free new content update for this month's PlayStation Plus Essential title.
Helloooooooo! Something We Made here coming at you with a brand new PS.Blog post! We're so excited to have Toem on PS5 as part of PlayStation Plus Essential this month and see so many new players experience the game for the first time.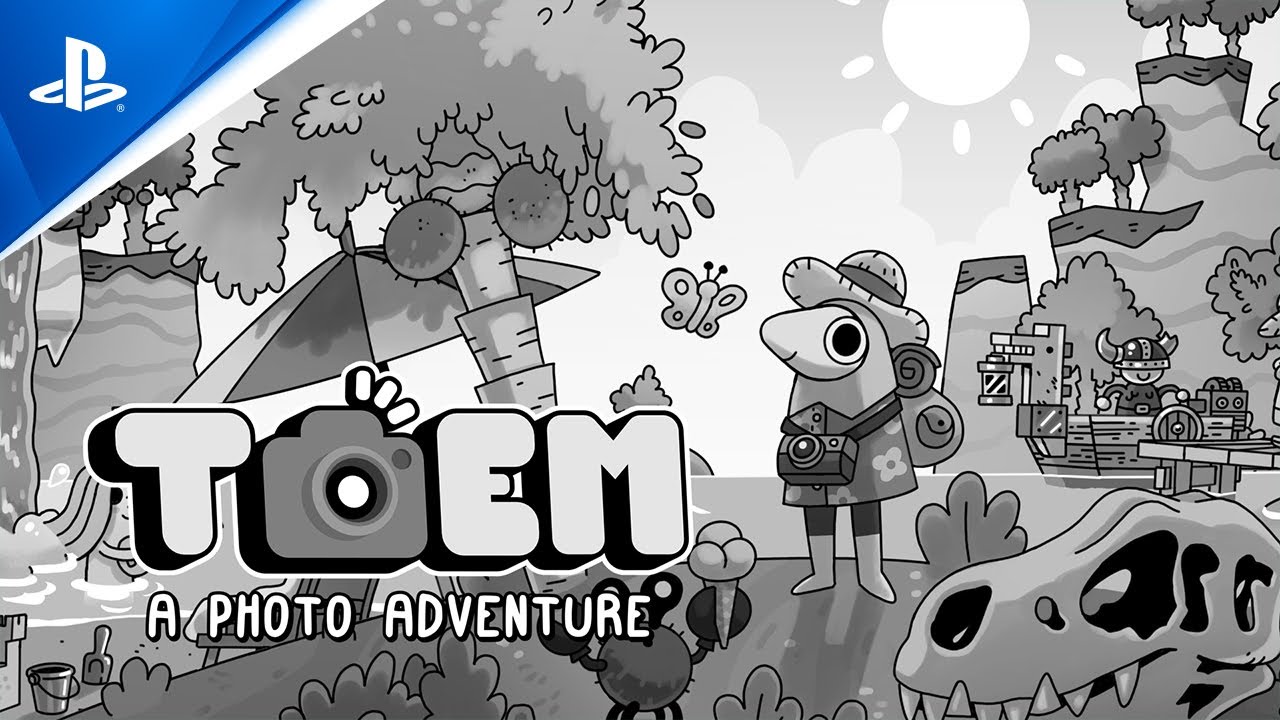 We wanted to use this opportunity to introduce you to the free content update we've been working on for some time that is coming very soon for Toem: a brand new region called Basto!
How do you access the new content you ask? You'll automatically unlock it once you complete the base game, then all you have to do is visit Nana back home in Homelanda!
So what is Basto? It is Toem's biggest region yet! Filled with brand new content like treasure hunting, minigames and spooky stories!
We have been hard at work on this one, gathering up ideas that we didn't have time to finish for the base game as well as new ideas for the region! New quests, NPCs, and Compendium critters to find! All in all, around 1-2h of playtime!
Basto also brings a new camera attachment to the game! 🎈
With this new water popper, you can interact with the world of Toem in a whole new way, splash your way into stamps and new adventures! It's also kinda funny looking!
We really wanted to add more interactions to the world to make it feel even more alive! The big bushes, the many objects that react to the water popper, the day & night change that changes where you can go, it all works together to give Basto more life.
Launchable Socks & Jamal Green have also whipped up some brand new tracks to the game, 6 of them in total! We couldn't be happier that they wanted to help us set the atmosphere on Basto with their music!
This update will be a gift to all our players, as thanks for playing. We sincerely hope you enjoy all its changes! We don't quite know exactly when it will drop, but keep Toem installed on your PS5 and you'll be reminded when it does.
💖 Hugs and kisses,
💋 Toem Development Team