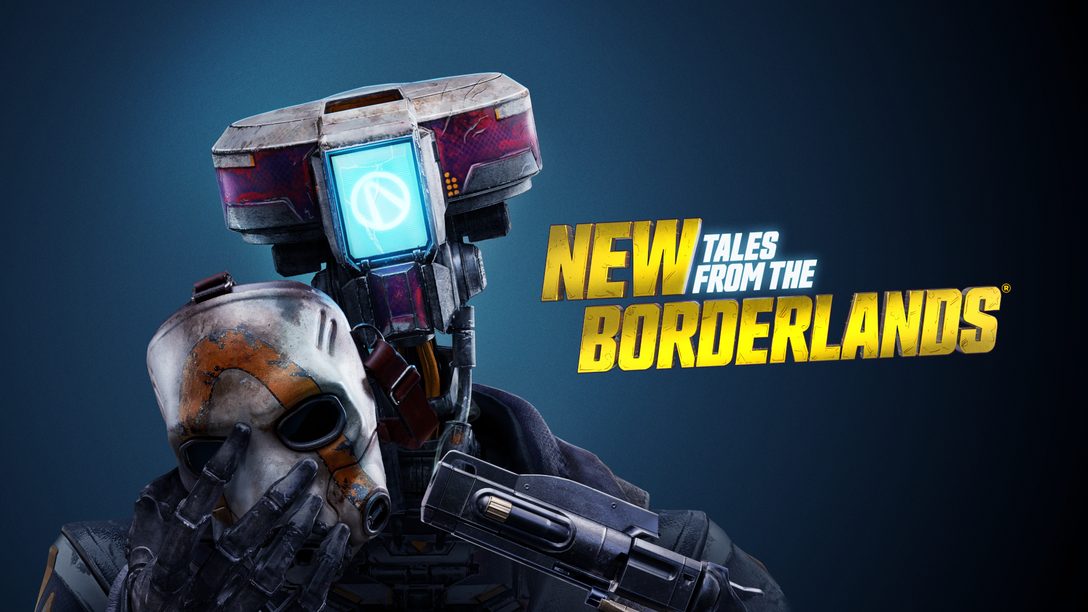 Producer Frédéric Scheubel shares details on the cast and gameplay of this story-driven follow up, out October 21.
Return to the Borderlands in the raucous New Tales from the Borderlands. The upcoming choice-based, narrative adventure developed by Gearbox Software is set to launch on October 21.
This all new story brings fresh and familiar faces, new settings, and an original, captivating story while keeping the sci-fi aesthetic and irreverent humor that Borderlands fans have come to know and love. Carrying on the same spirit of adventure as the original 2014 fan-favorite from Telltale, New Tales from the Borderlands is an unforgettable single-player experience.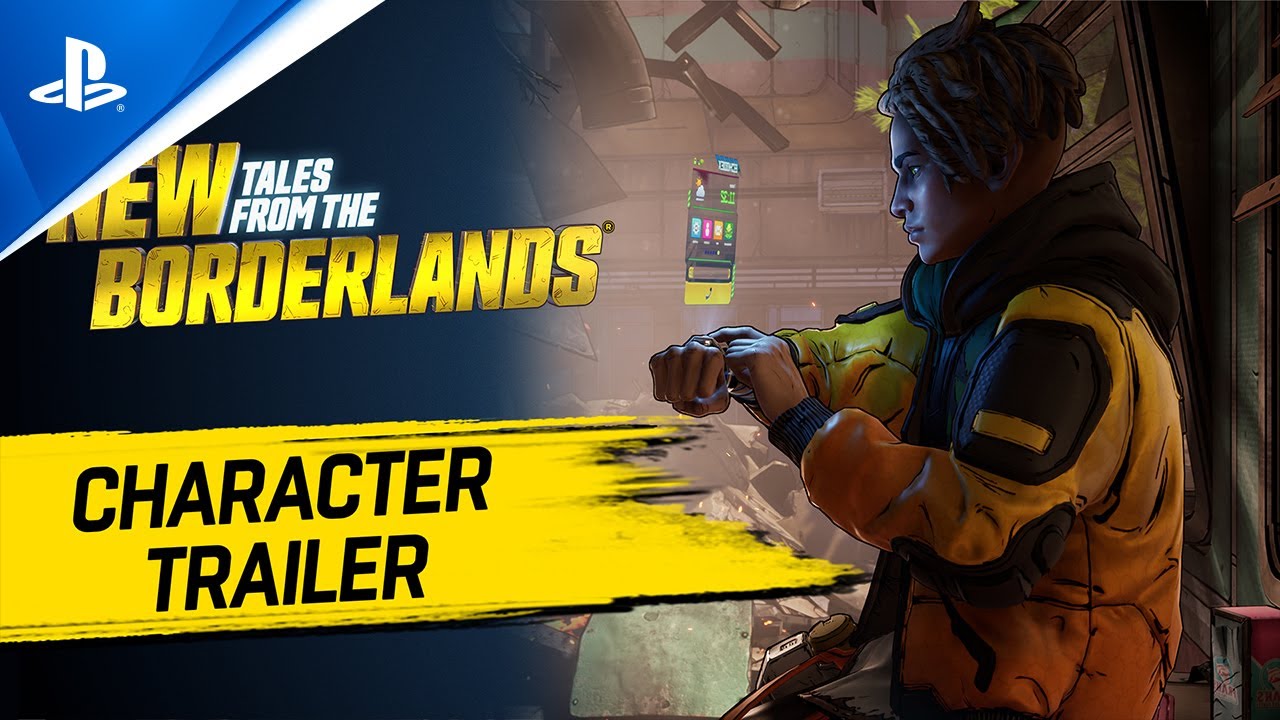 In New Tales from the Borderlands, players take control of three loveable losers, Anu, Octavio, and Fran, guiding them through an epic adventure full of ruthless corporations, terrifying creatures, and talking guns. Discover new and familiar locations in the Borderlands universe, along with a host of compelling characters.
After a series of unfortunate events, our three underdogs find themselves uniquely positioned to open a Vault and use its otherworldly contents to create a universe-changing technology. In their rush to market, they'll have to face local competitors, corporate takeover attempts, and galactic mysteries. Turns out, nothing in the Borderlands is more deadly than starting a business.
Our heroes all have their own unique stories:
Anuradha Dhar – In a universe run by gun corporations, Anu is a do-gooder who dreams of a world where no one has to kill to get ahead. She can see complex calculus, probabilities and solve puzzles with her Tech Glasses. Although she might be uncomfortable in social settings, she has no problem solving problems.
Octavio Wallace Dhar – Anu's adopted brother, Octavio, is a hustler with a heart of gold who dreams of making it big on the planet of Promethea. According to him, he's Meridian City's most popular citizen with a long list of contacts to back it up. His ability to access information is like no other, and he is looking for his moment to strike gold.
Francine Miscowicz – Fran is a successful frogurt shop owner in Meridian City… or she was, until Maliwan blew a hole in her shop with a giant laser and then Tediore finished the job. Now she's out for vengeance on the people who destroyed her dream. She's strong, fierce, capable and, thanks to her hoverchair's many gadgets, deadly. She'll stop at nothing to protect her friends and get what's coming to her.
While all three of these characters have their own unique quirks, talents, and dreams, it's ultimately up to the player to choose the dialogue and decisions that shape their story. Choice is at the heart of the game and you have the power to determine how the story unfolds.
One conscious change we made was removing the "hints" that show which choices have long-term impact. We did this because we believe every input is a choice, and every choice matters. All choices have immediate impact by means of character responses, often filled with humor. However, they can also have ramifications on how events unfold further into the story and will ultimately affect which ending you'll see. With five possible endings to the game, it's up to you to discover just how your choices impact each character.
While choosing what Anu, Octavio, and Fran say and do makes up the core gameplay, New Tales from the Borderlands also features free walk sequences where you can explore and interact with the environment, simple puzzles for players to enjoy, and mini-games —including Vaultlanders, a mini-game where players must fight to the death (with small plastic figures). To the victor go the spoils (i.e. adding the loser's Vaultlander to their collection).
Gearbox Software's development of the game was led by our incredible team at Gearbox Studio Québec, with many experienced Borderlands developers coming together to craft a narrative experience like no other. Gearbox also partnered with key alumni from the original Telltale Games Tales from the Borderlands narrative team to deliver a spiritual successor to the original Tales.
The game is broken up into five chapters—all of which are available at launch on October 21, 2022! Plus, after your initial playthrough, you can replay any chapter you want—a great option for players looking to experience the consequences of every decision.
Keep your eyes peeled for additional New Tales from the Borderlands news on Borderlands socials and pre-order the game before its release on October 21, 2022.