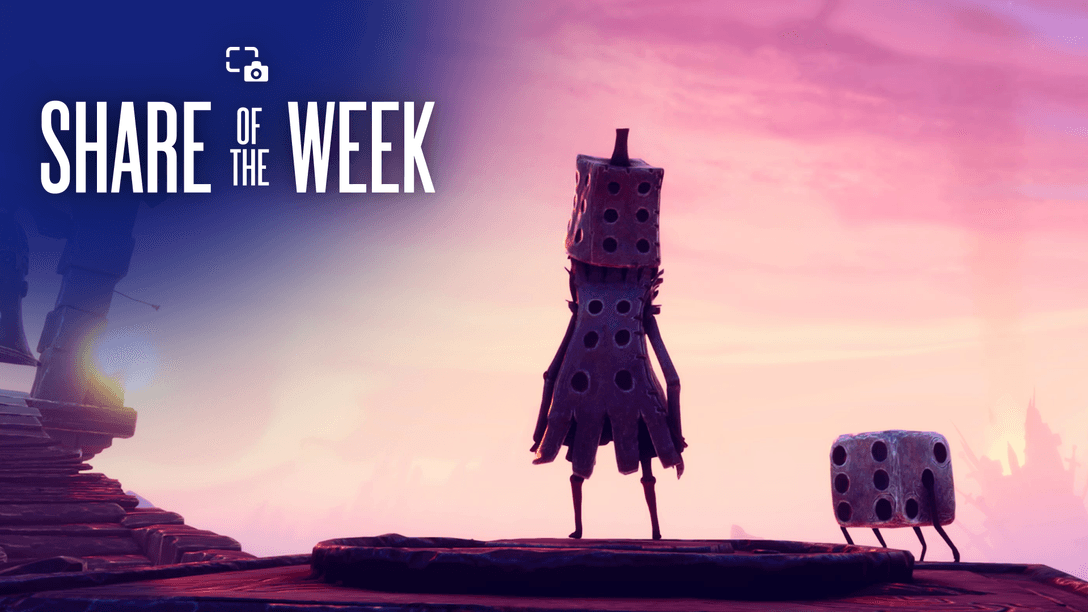 These characters get cloaked in mystery.
Last week, we asked you to don a disguise in the game of your choice and share mysterious costumes using #PSshare #PSBlog. Here are this week's highlights:
JRPyznar shares Lost in Random characters in a dicey disguise.
coalabr14 shares a disguise from Watch Dogs: Legion.
Nu_Lupo shares Eivor hiding blending in with a group of people in Assassin's Creed Valhalla.
VP_adventurer shares Agent 47 clowning around in Hitman 3.
RWGamethology shares Bruce Wayne's ultimate disguise in Batman Arkham Knight.
legendary_thumbs shares a Rot hiding in a pumpkin costume in Kena: Bridge of Spirits.
Search #PSshare #PSBlog on Twitter or Instagram to see more entries to this week's theme. Want to be featured in the next Share of the Week?
THEME: Animals
SUBMIT BY: 11:59 PM PT on August 17, 2022
Next week, we're highlighting the animal kingdom of gaming. Share the creatures and critters you encounter from the game of your choice using #PSshare #PSBlog for a chance to be featured.