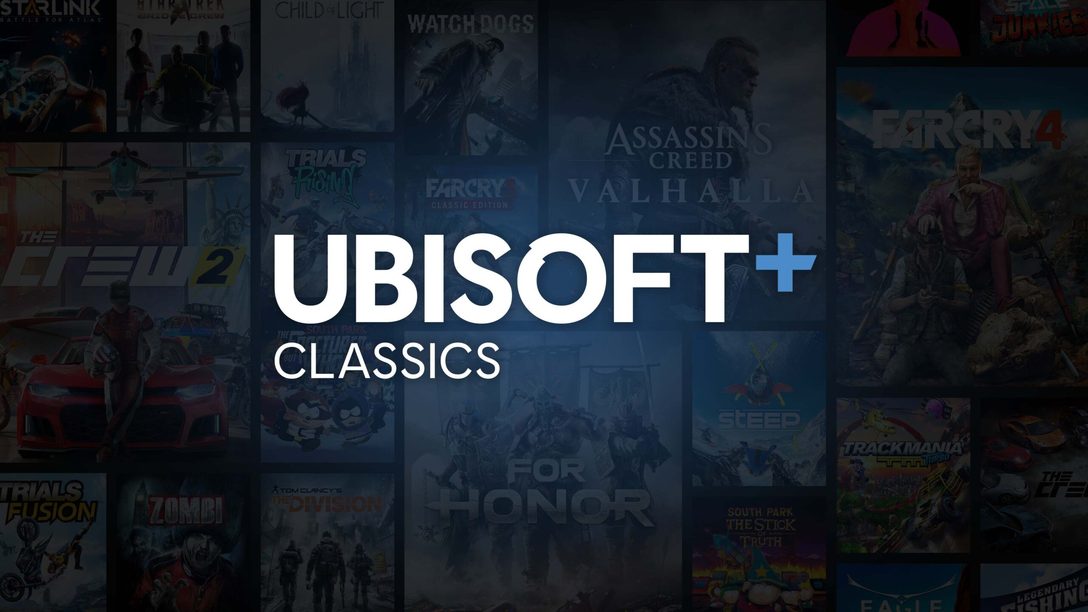 PlayStation Plus Extra and Premium members can play some of the franchise's most beloved installments.
Ubisoft+ Classics, a curated selection of games included with PlayStation Plus Extra and PlayStation Plus Premium plans, is adding multiple Assassin's Creed titles to its growing library on July 19.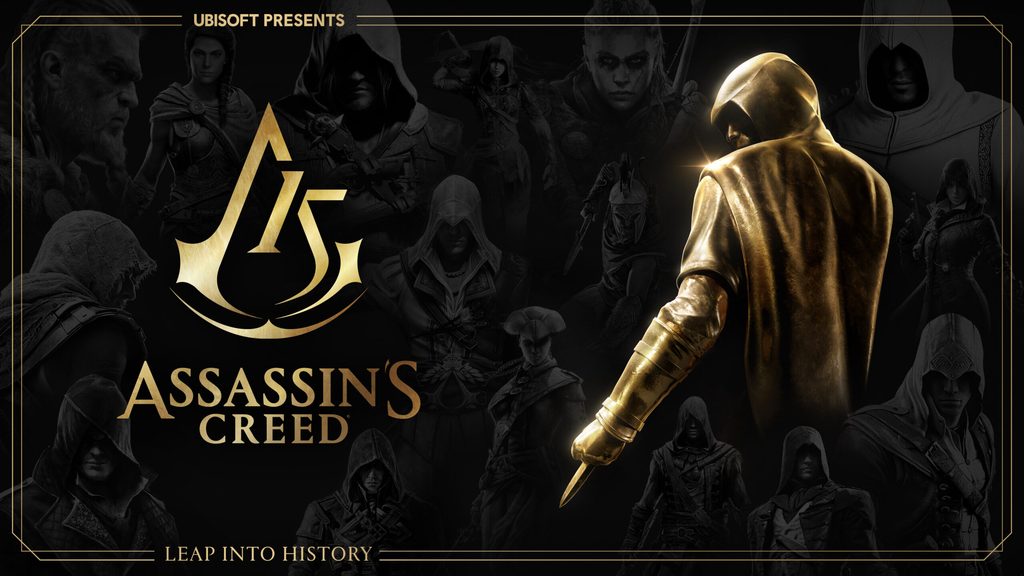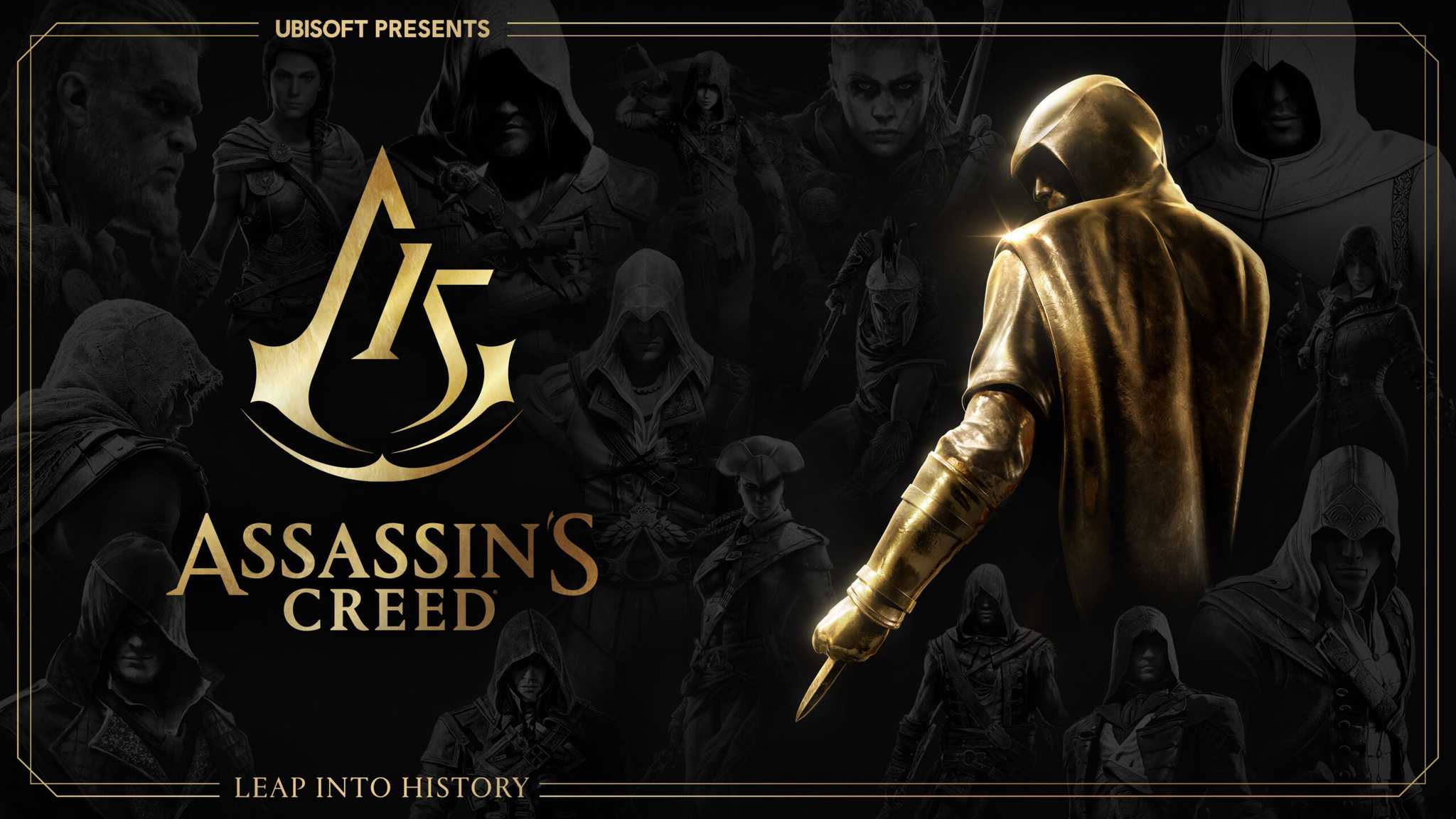 Now is your chance to leap into history and use parkour and stealth to fight for humanity's freedom. Dive into the Animus to experience tales from across history, ranging from the story of a man driven by revenge, only to find his place in a Brotherhood, or set sail as an infamous pirate, uncover a murderous conspiracy during the French Revolution, and follow a Brotherhood turncoat through a story of betrayal. It's all part of Ubisoft's AC15 celebration, commemorating the launch of the first Assassin's Creed game in November 2007. A months-long celebration of the Assassin's Creed franchise, AC15 highlights a different game each week, offering unique challenges, games, and prizes for the community.
Join the celebration on July 19, when the following games become available on PlayStation Plus with Ubisoft+ Classics:
The Ezio Collection (Assassin's Creed II, Assassin's Creed Brotherhood, and Assassin's Creed Revelations)
Assassin's Creed IV: Black Flag (Includes Freedom Cry, a standalone expansion)
Assassin's Creed Unity
Assassin's Creed Rogue Remastered
Ubisoft+ Classics initially launched with 27 Ubisoft titles, including Assassin's Creed Valhalla, The Division, and For Honor, as well as classic games like Child of Light, Far Cry 3 Blood Dragon, Watch Dogs, and Werewolves Within, with plans to expand the library to include over 50 titles by the end of 2022. Experience a life in the Assassin Brotherhood and discover other beloved Ubisoft franchises by signing up for a PlayStation Plus membership today.