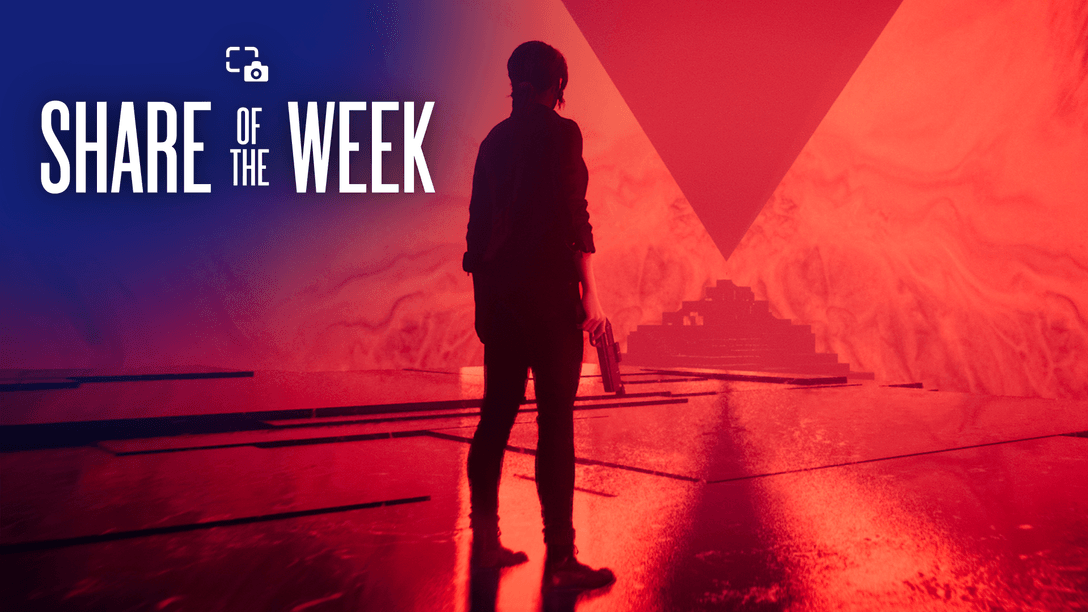 Players framed their favorite characters in silhouette.
Last week we asked you to capture your favorite characters in silhouette using #PSshare #PSBlog. Here are this week's shadowy highlights:
coalabr14 shares a silhouette of Jessie in Control.
Nim_VGP shares Aloy entering a Cauldron in Horizon Forbidden West.
Philt43_Yewone shares a silhouetted combat sequence from Sifu.
LukeKasinger shares Ellie silhouetted against the snowy backdrop in The Last of Us Part II.
starfall_vp shares Delsin blasting as a shadow through Infamous Second Son.
sirevanztheduke shares Batman silhouetted against the Bat Signal in Batman: Arkham Knight.
Search #PSshare #PSBlog on Twitter or Instagram to see more entries to this week's theme. Want to be featured in the next Share of the Week?
THEME: Sand
SUBMIT BY: 11:59 PM PT on June 22, 2022
Next week, we're headed to sandy shores and deserts. Share gaming environments steeped with sand using #PSshare #PSBlog for a chance to be featured.