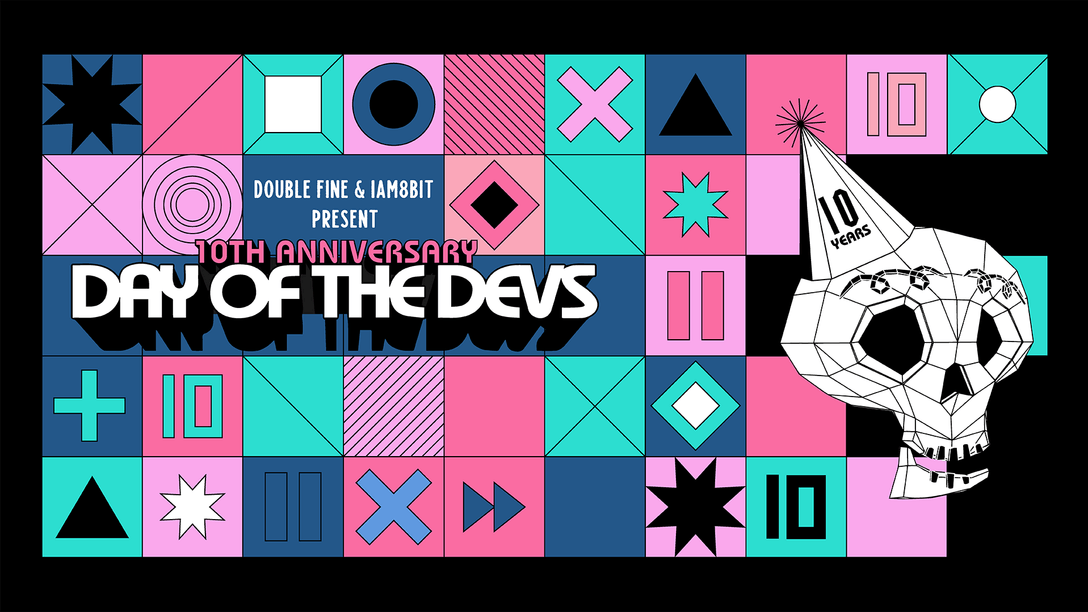 Learn more about Time Flies, Animal Well, Naiad, Time Flies, and Escape Academy.
Ten years ago, I helped co-found Day of the Devs alongside my good pals at Double Fine and iam8bit. The aim was to create a festival for games that put developers at the forefront, spotlighting the most unique, creative, and artistic indie games we could find from around the globe. It's a celebration of what games can be and the creators behind them.
Since then, we've helped promote over 500 titles through both our tentpole free public event in San Francisco as well as our digital showcases, including standouts from last year such as Death's Door, Toem, and Axiom Verge 2. Today we're back with our latest crop of games for Day of the Devs: Summer Game Fest Edition. It's another incredible lineup of games of all shapes and sizes. Here's a look at some of the highlights coming to PlayStation.
———
Time Flies
---
This whimsical game is part open world and part flight simulator – and you play it as a fly! You are provided with a bucket list that you can complete before you die. But the life of a fly is short – and the list is long! Go ahead and learn an instrument, become rich, read a book, go on tour, find yourself, get drunk, make someone laugh or enter the art world! And if you don't feel like pursuing your life goals, just hang, clean your wings and watch television. Make the best of the time you have! Because we are all going to die.

– Michael Frei & Raphael Munoz, Playables
---
Release Date: 2023 | Developer: Playables | PS4, PS5
———
Naiad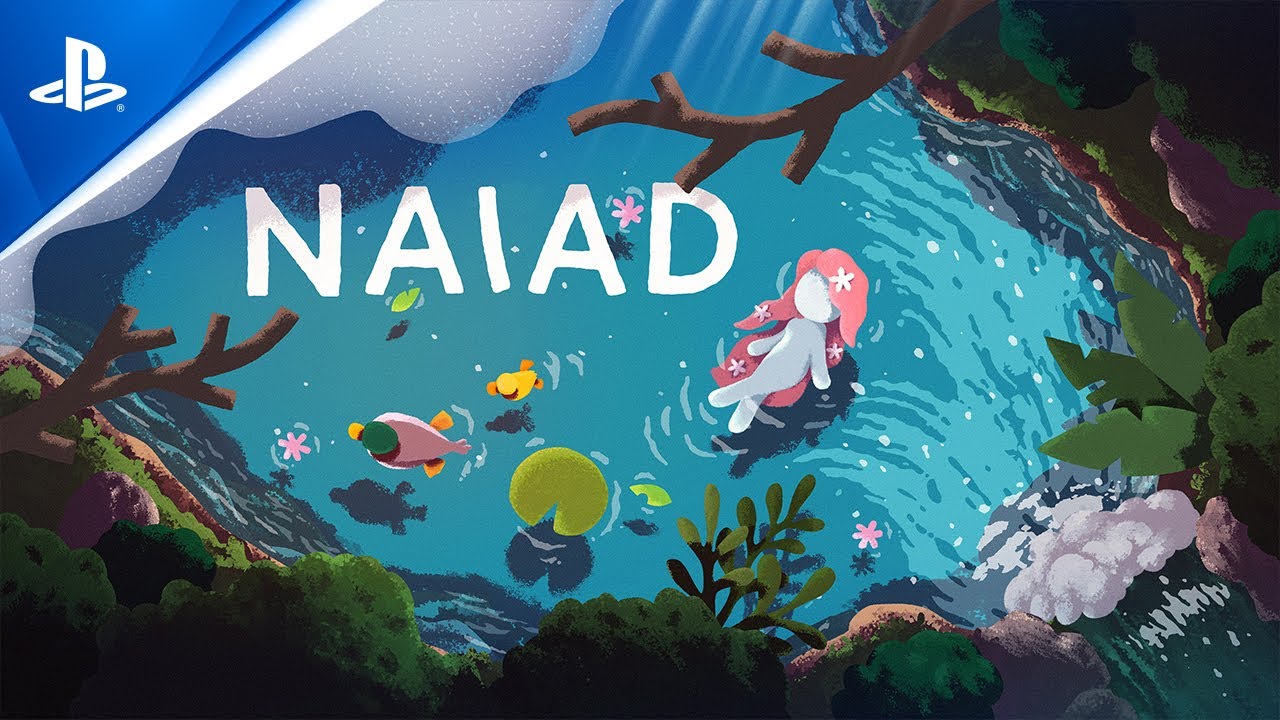 ---
Immerse yourself in a relaxing, minimalist and colorful exploration adventure. Flow with Naiad across a mysterious river and interact with its fauna and flora to discover little secrets. Enjoy a wholesome experience with a dreamy and original visual style. Learn to swim like a duck, dive like a fish, dash like a frog and meet other adorable friends like butterflies, rabbits, turtles, snakes, and crocodiles!. Help them find their way and avoid obstacles. A journey in 16 episodes that will take you through beautiful and strange places like a deep forest, a dark cave, a joyful creek, a calm lake, and more… until you reach the sea.

A very personal and unique game created with love by a solo dev.

– Elwin, HiWarp
---
Release Date: October 1, 2022 | Developer: HiWarp | PS4, PS5
———
Animal Well
---
It can be tough to talk about a game filled with secrets to uncover without spoiling some of the surprise. Animal Well is, on its surface, a puzzle platformer exploration game, but that description belies the deeper mysteries lying within. Some puzzles will be straightforward. Others a little harder to find. And yet others may not even seem like puzzles at first glance—or may take a community of players to solve.

– Billy Basso, Solo Developer, Shared Memory
---
Release Date: Late 2022 or early 2023 | Publisher: Shared Memory | PS5
———
Escape Academy
---
Congratulations! You've been accepted to Escape Academy, an educational institution dedicated to the art of Escape. As a promising new student at the Academy, you will train under our spirited faculty to become the ultimate Escapist. Begin your lesson in single-player or bring a friend! Escape Academy is entirely playable through two player cooperative play, in local or online splitscreen. In between lessons, don't forget to explore the campus of Escape Academy and meet the colorful cast of characters, each an expert in the art of Escape, and some with secrets yet to be uncovered… Do you have what it takes to complete a series of feverishly designed challenges that are surprising, delightful, and quite often lethal? There's only one way to find out! Play over a dozen hand crafted escape rooms created by the real life escape room designers at Coin Crew Games when the Semester begins July 14 on PlayStation 4 and PlayStation 5.

– Wyatt Bushnell, Co-founder, Coin Crew Games
---
Release Date: July 14, 2022 | Publisher: iam8bit | PS4, PS5