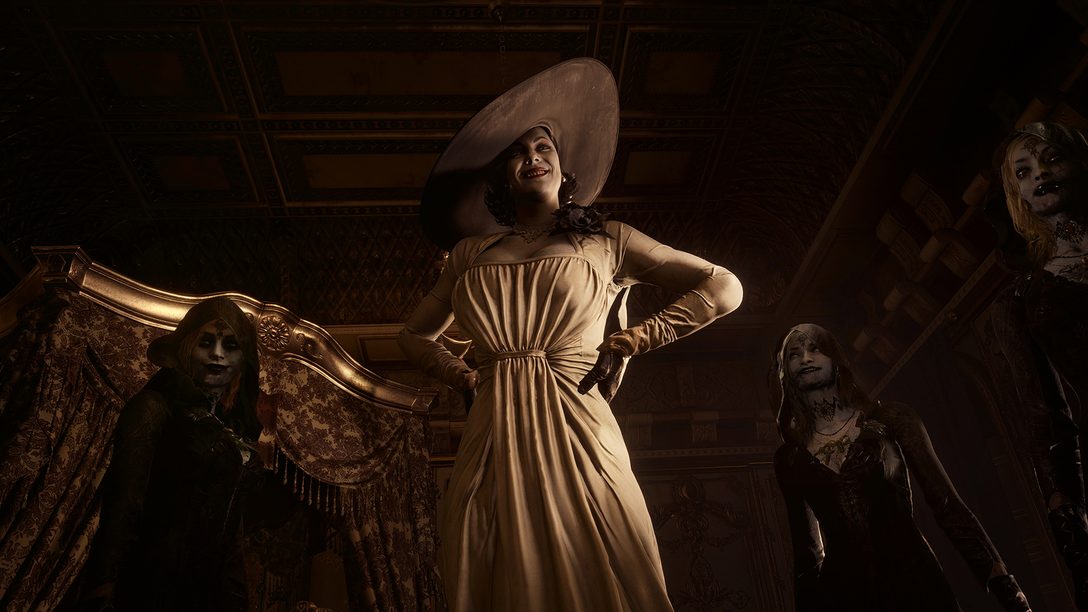 Find out how the ultimate survival horror experience is becoming even more immersive with PlayStation VR2.
The PlayStation 5 version of the award-winning Resident Evil Village is coming to PlayStation VR2! Development is currently underway to bring the story campaign in its entirety to be playable in VR.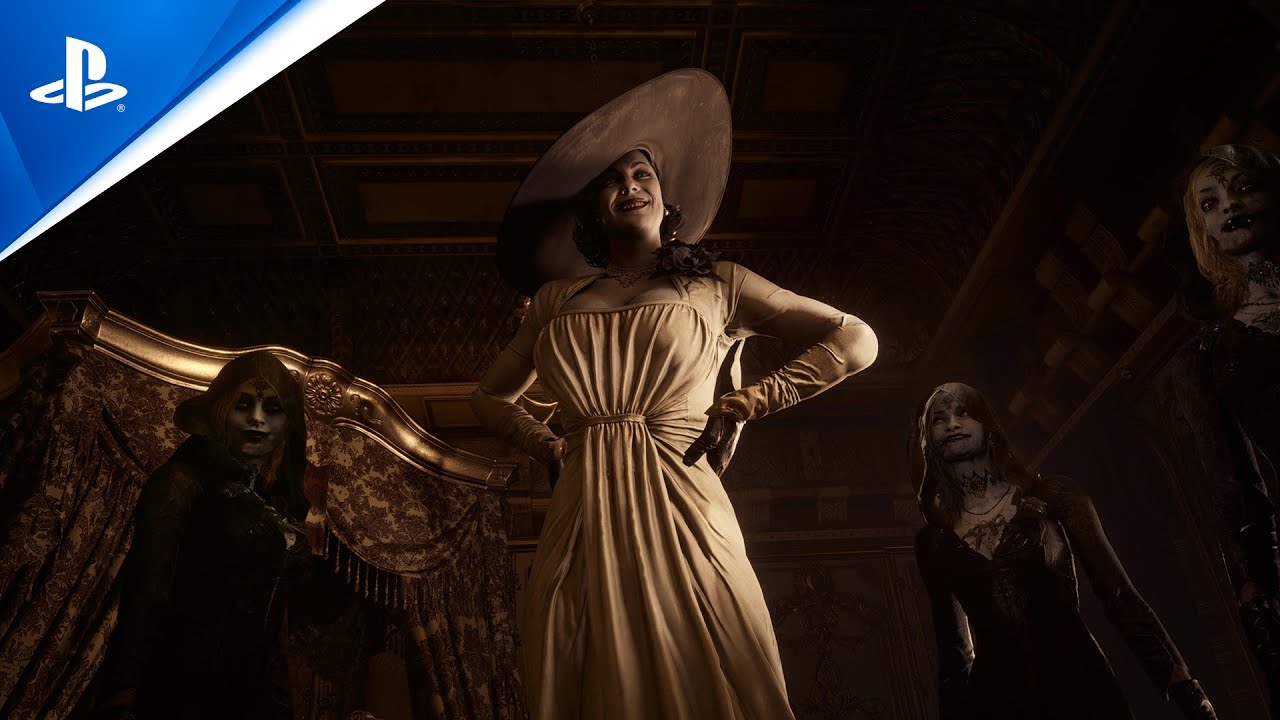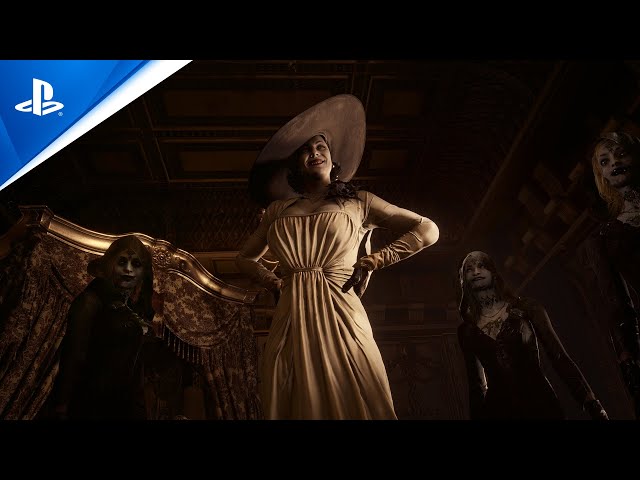 The PS VR2 system is currently in development, and Resident Evil Village will be able to provide an even deeper immersive experience by taking full advantage of the vivid graphics possible with the headset's 4K HDR display, PlayStation VR2's eye tracking, PS5's 3D Audio* and more.
Soak in the gorgeous details of Dimitrescu Castle, from its beautiful chandeliers to the textures of its furnishings, In PSVR2, you'll feel the castle's inhabitants' presence all the more as they stalk you through its hallways, and be prepared to get overwhelmed by its owner, Lady D…
In addition to the PS VR2 headset, you'll use the PlayStation VR2 Sense controllers to represent each hand in-world. Try guarding using both of your arms and Ethan will guard in the same way; hold up a gun and Ethan will hold up his. You are also now able to execute dynamic actions such as firing your gun while holding a knife with the other hand, or holding a handgun with one hand and a shotgun with the other. These advanced controllers increase the player's immersion with the game.
We showed you some special battle scenes we prepared just so that you could get a feel of the battle system in the PlayStation VR2. The ultimate immersive survival horror experience, this game will put you right in the world of Resident Evil Village. Become Ethan Winters and take on this death-defying adventure!
Please stay tuned for further information on the release date and pricing.
*3D audio via built-in TV speakers or analog/USB stereo headphones. Set up required.
*PlayStation®VR2 system currently in development.