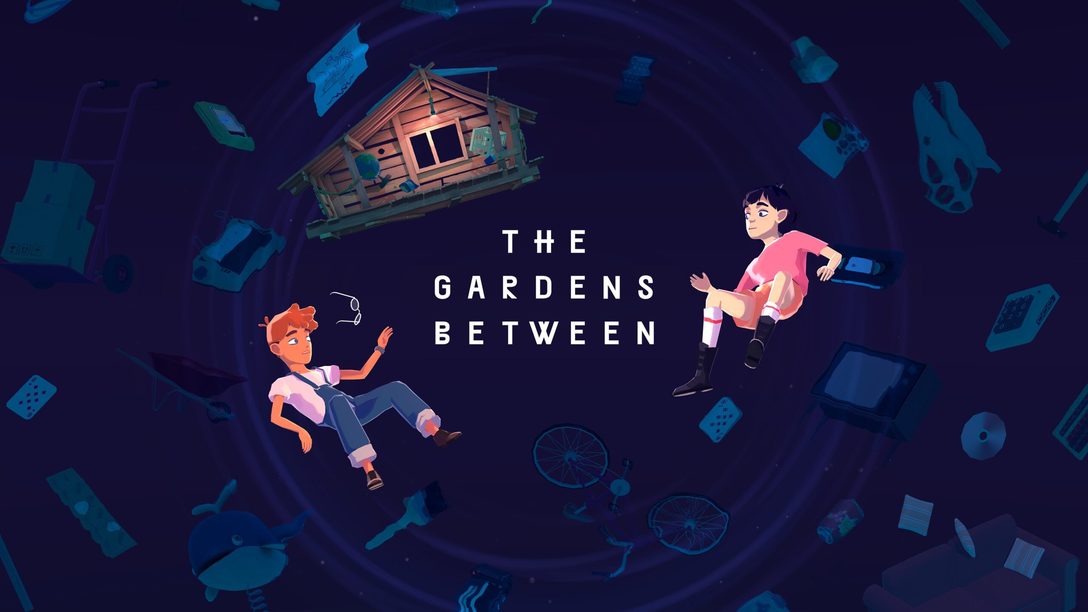 Haptic feedback, visual improvements: The Voxel Agents on crafting the definitive version of its award-winning adventure.
The Gardens Between launches on PS5 this June 16! We've spent months specially crafting The Gardens Between for PS5 and it brings sharper details, verdant HDR colors, and bespoke sensations exclusively for the PS5 DualSense wireless controller.
To be honest we thought that after four years developing the game things would settle down. We thought we'd take it easy. But it's been a huge journey and the reception has been beyond our wildest dreams. We were nominated for more than 30 awards including several Game of the Year awards, and it took us around the world!
Being the perfectionists that we are, every new platform has taken a little more time than we thought. We first started tweaking and improving the game for PS5 in early 2021, but we enjoyed the process so much that we just kept making it better at every turn. In this blog post I'll detail what's changed and why the PlayStation 5 is now the best platform to play The Gardens Between.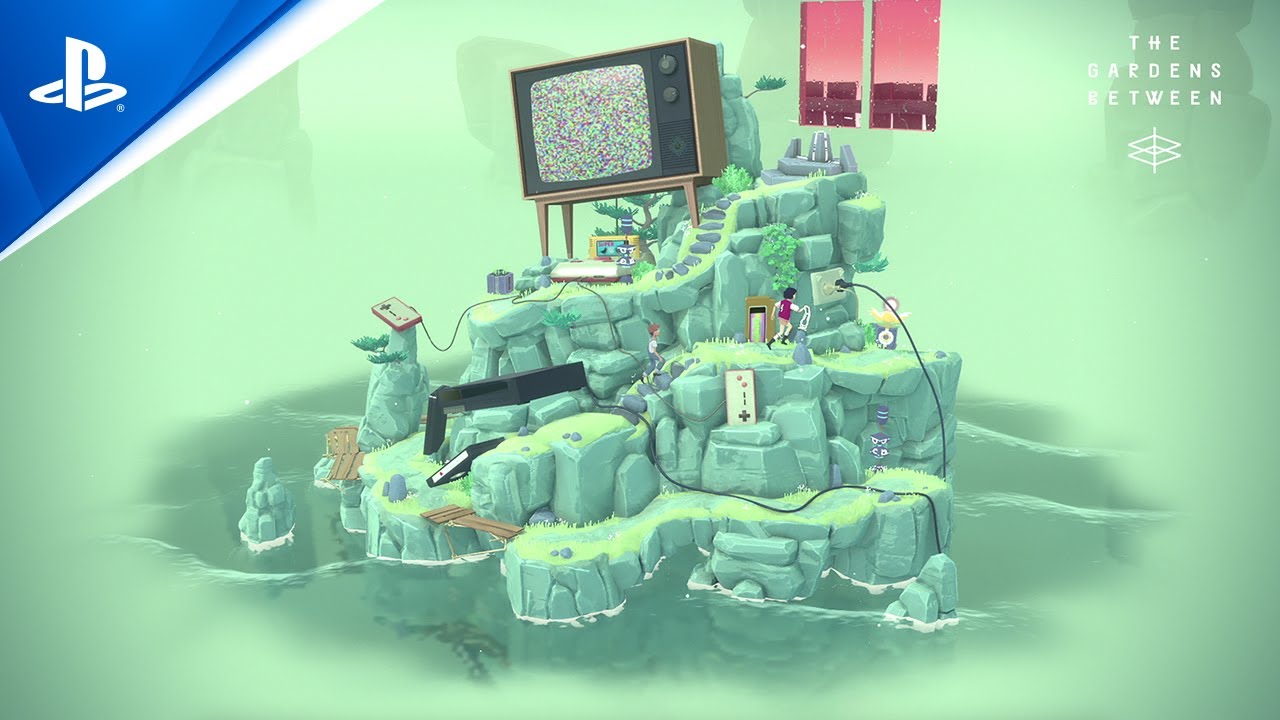 A quick recap
The Gardens Between is a surreal puzzle adventure that follows best friends, Arina and Frendt, as they fall into a mysterious world of beautiful garden islands. They wake up in a vibrant dreamlike world that represents their significant memories from an adventurous friendship since becoming next door neighbors. You control and manipulate time itself to help Arina and Frendt solve puzzles and unlock the secrets of the gardens. Together you explore their blossoming friendship through their memories, all culminating in a climactic ending that I won't spoil for you.
It's a very unique game. The story is told without words or text. Instead the story is conveyed ambiently through the abstract and surreal environment, the characters' emotive reactions and their growing friendship. Observation is key to understanding the story. It results in a welcoming, peaceful experience with no time pressure, fail states, or complex user-interface to learn.
The game has been described as "the simplest deep game possible", and a "masterpiece of minimalist storytelling" – descriptions we're very proud of.
Ok, let's dig into what's new!
DualSense wireless controllers
The DualSense wireless controllers on PlayStation 5 are just fantastic. The new high fidelity haptics give a precise tactile sense, which inspired us to entirely rebuild the haptic moments in order to fully take advantage of the new technology. These new bespoke haptics are exclusive to the PlayStation 5 DualSense controller!
The haptics we've added are designed around the experiences of Arina and Frendt in the gardens. We asked ourselves "what sensations would they feel as they navigate the lush gardens?" The deep rumble of thunder. The ephemeral wisp of light floating into the lantern. The crunch of placing the lantern onto a stone surface.
We also support the responsive triggers of the DualSense controller. Push on any obstacle blocking your forward motion through time and you will feel time pushing back.
Graphical leap
Thanks to the power of PS5, The Gardens Between looks and feels better than ever before. The upgrade to HDR (on capable screens), combined with a true 4k resolution at 60 frames per second, and temporal anti-aliasing (shipping first on PlayStation 5) the game is both crisp and fluid. We then unleashed the full texture resolution where it was lacking, enhanced line rendering, increased shadow precision, and perhaps spent an unreasonable amount of time adjusting the water reflection shaders 🤓. It looks sublime!
On June 16 The Gardens Between will become available worldwide on PlayStation 5! We can't wait to share this massive update with you.
We are pleased to announce that this upgrade is free to all our PlayStation 4 fans! Buy either version and get access to both versions. So you can check out the changes for yourself.
Sincere thanks for playing our ode to childhood friendships. We have deeply appreciated all the positive feedback and it couldn't mean more to us to be acknowledged for our deep and personal exploration into heartfelt and poignant storytelling.