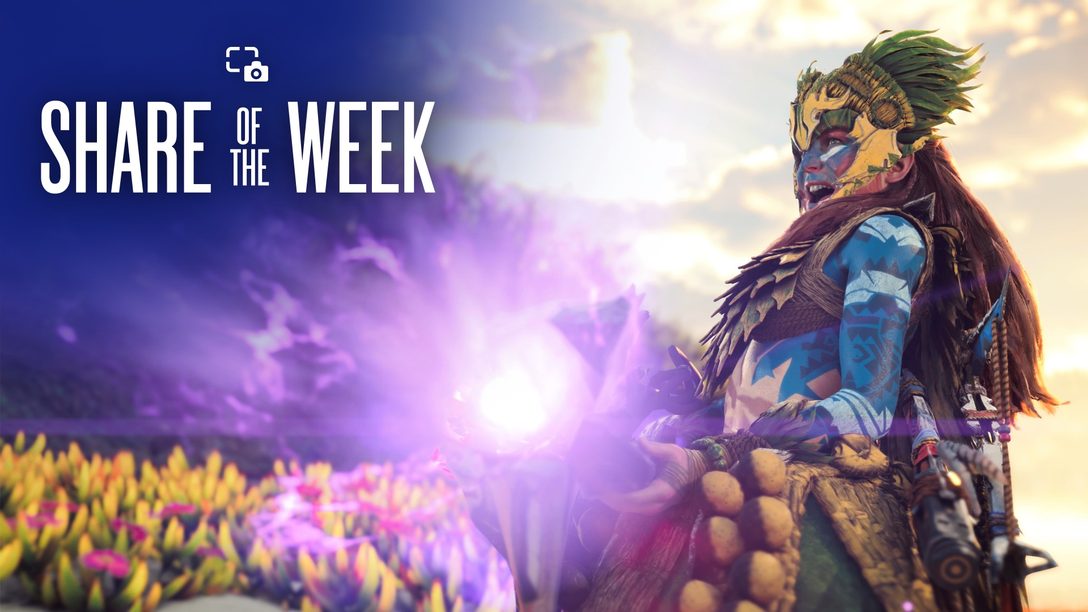 Players shared powerful heroes and foes.
Last week asked to see powerful characters and moments from the game of your choice using #PSshare #PSBlog. Here are this week's powerful highlights:
JRPyznar shares Aloy firing off a plasma blast in Horizon Forbidden West.
crisg_art shares their Tarnished casting a spell in Elden Ring.
scottoka1 shares a powerful spirit from Kena: Bridge of Spirits.
TheFourthFocus shares a formidable foe from God of War.
creideiki_earth shares Tifa launching into an attack in Final Fantasy VII Remake.
lunar9p shares powerful mage companion Solas from Dragon Age: Inquisition.
Search #PSshare #PSBlog on Twitter or Instagram to see more entries to this week's theme. Want to be featured in the next Share of the Week?
THEME: Yellow
SUBMIT BY: 11:59 PM PT on May 4, 2022
Next week, we're turning yellow. Share moments where the color yellow shines brightest using #PSshare #PSBlog for a chance to be featured.