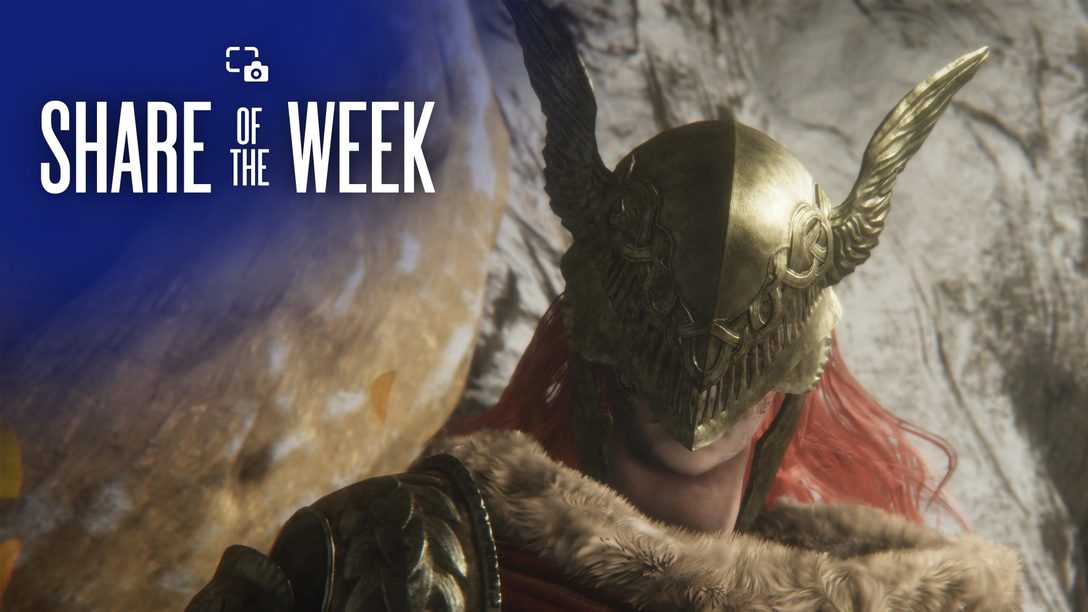 Players take on the challenging bosses of Elden Ring.
Last week we asked to face off against the formidable foes and bosses of Elden Ring using #PSshare #PSBlog. Here are this week's highlights:
LordOvWoe shares a close up of Malenia, Blade of Miquella.
Shadow1214_ shares a look at Astel, Stars of Darkness.
sirevanztheduke reigns victorious over Rennala.
RB_SKKN faces down the Fire Giant.
Jesslow1511 summons a Jellyfish spirit to help with this boss fight.
pannn03 shares Godfrey, the first Elden Lord standing tall with his axe.
Search #PSshare #PSBlog on Twitter or Instagram to see more entries to this week's theme. Want to be featured in the next Share of the Week?
THEME: Powerful
SUBMIT BY: 11:59 PM PT on April 27, 2022
Next week is all about power. Share heroes, companions, creatures and villains that exude power using #PSshare #PSBlog for a chance to be featured.