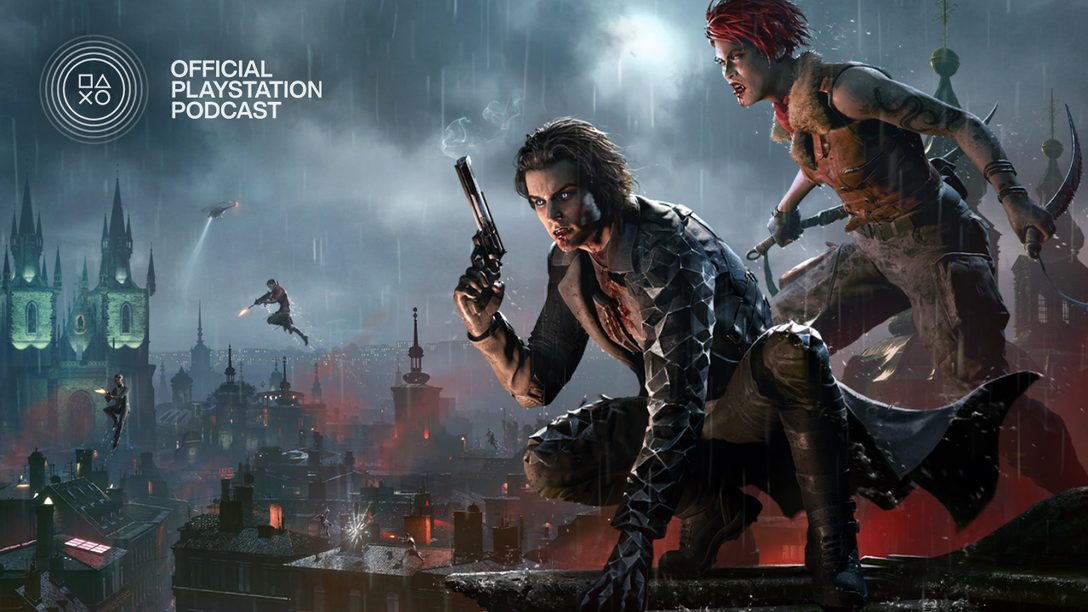 Featuring an interview with Vampire: The Masquerade - Bloodhunt developers Sharkmob
---
Subscribe via Apple Podcasts, Spotify, Google or RSS, or download here
---
Welcome back! This week, we welcome Craig Hubbard and David Sirland from Sharkmob to the show to talk about their free-to-play blood-suckin' battle royale, Vampire: the Masquerade – Bloodhunt, out April 27. Plus, a look back at our favorite gaming Easter Eggs. Listen in!
Stuff We Talked About
Vampire The Masquerade: Bloodhunt
Our favorite gaming Easter Eggs
Deep Rock Galactic Season 2
The Stanley Parable: Ultra Deluxe
Godzilla and King Kong in Call of Duty
---
The Cast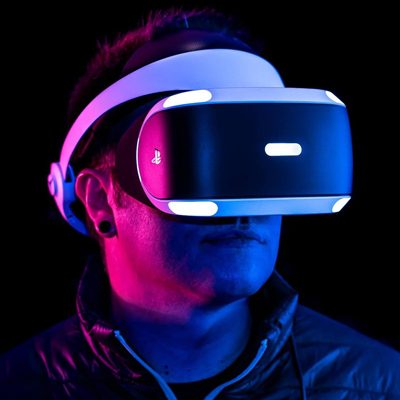 ---
Thanks to Cory Schmitz for our beautiful logo and Dormilón for our rad theme song and show music.
[Editor's note: PSN game release dates are subject to change without notice. Game details are gathered from press releases from their individual publishers and/or ESRB rating descriptions.]