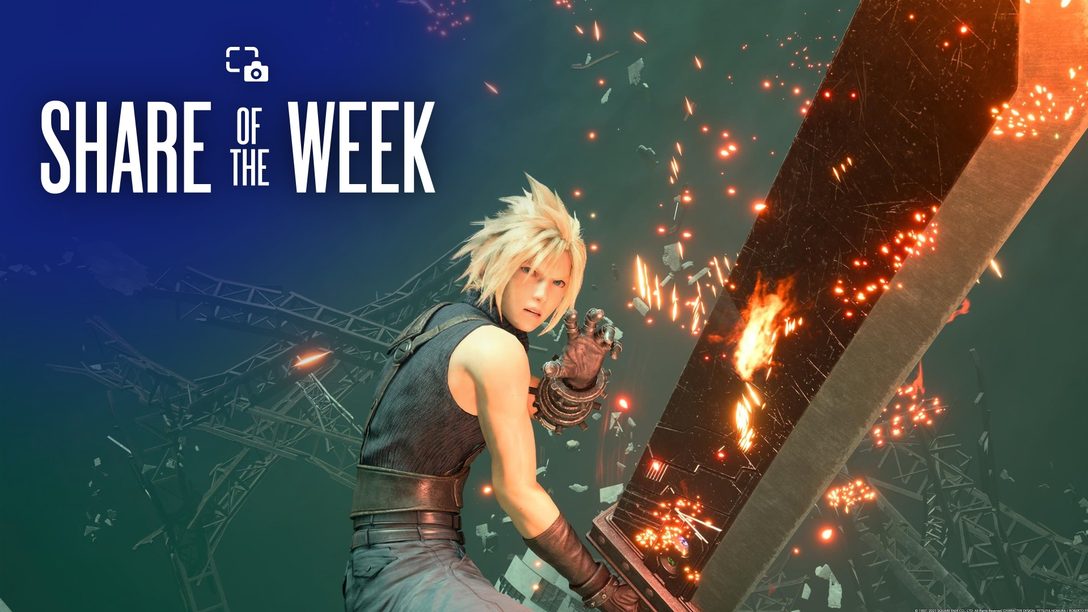 Photo Mode lovers shared their best shots using the PS App.
Last week we asked you to share epic captures straight from PS App to your social channels using #PSshare #PSBlog. Here are this week's highlights:
scottoka1 shares Cloud bracing with his Buster sword in Final Fantasy VII Remake.
QuelBia94 shares Aloy hiding in the brush in Horizon Forbidden West.
suko217 shares a snowy landscape from Elden Ring.
RWGamethologyVP shares a lightsaber duel from Star Wars Jedi Fallen Order.
Wizard_Ale shares a moment of calm in Returnal: Ascension.
Yuric83 shares a blood red moon rising over the streets of Ghostwire: Tokyo.
Search #PSshare #PSBlog on Twitter or Instagram to see more entries to this week's theme. Want to be featured in the next Share of the Week?
THEME: Returnal: Ascension
SUBMIT BY: 11:59 PM PT on April 6, 2022
Next week, head back to Atropos and face new challenges in Returnal: Ascension. Climb the Tower of Sisyphus or share a moment in co-op during #PSshare #PSBlog for a chance to be featured.