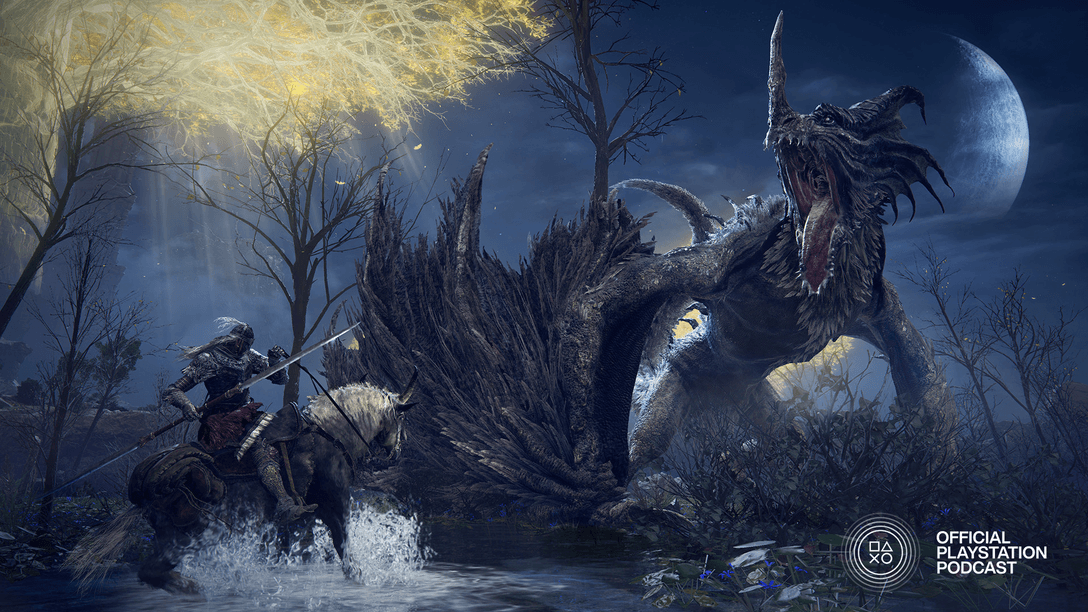 Plus, we chat that sweet sweet State of Play.
Subscribe via Apple Podcasts, Spotify, Google or RSS, or download here
---
Howdy! The team gets together to recap this week's State of Play announcements, and reveal their Elden Ring playing styles.
Stuff We Talked About
State of Play!
Returnal: Ascension
Valkyrie Elysium
Exoprimal
TMNT: The Cowabunga Collection
Elden Ring
---
The Cast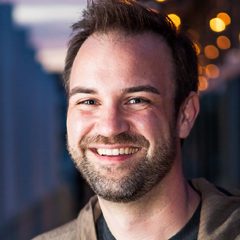 Sid Shuman – Senior Director of Content Communications, SIE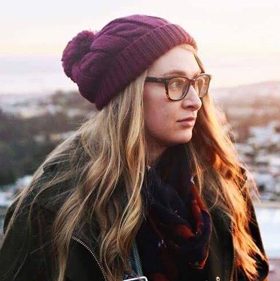 Kristen Zitani – Senior Content Communications Specialist, SIE
Brett Elston – Manager, Content Communications, SIE
---
Thanks to Cory Schmitz for our beautiful logo and Dormilón for our rad theme song and show music.
[Editor's note: PSN game release dates are subject to change without notice. Game details are gathered from press releases from their individual publishers and/or ESRB rating descriptions.]