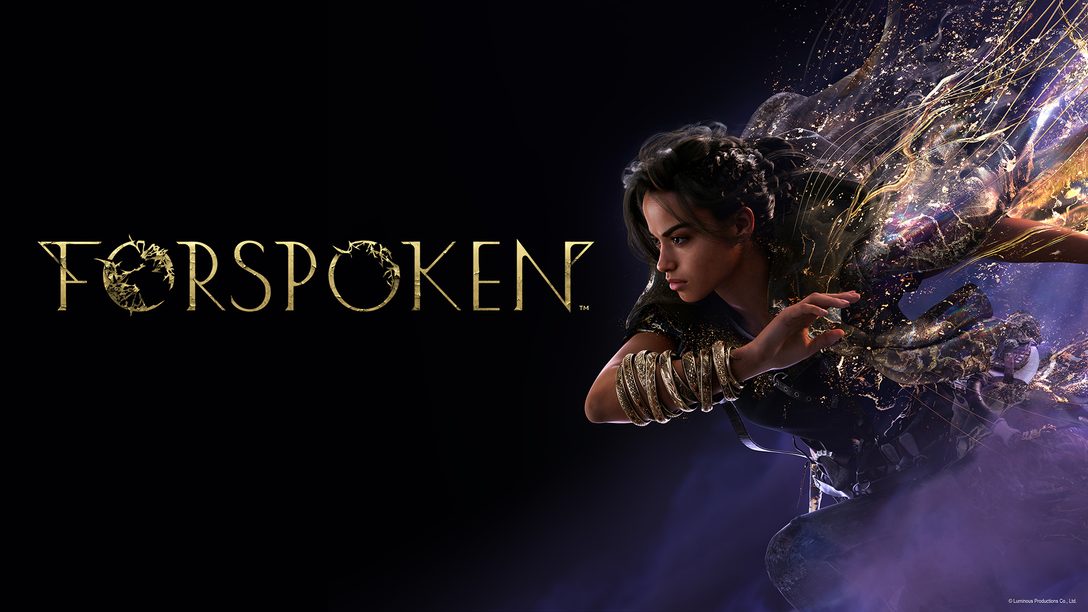 New action-packed trailer reveals fierce new enemies in a breathtaking open world, launching October 11.
With Forspoken launching October 11 on PS5, we're excited to reveal the new Worlds Collide trailer! Forspoken tells the story of a young New Yorker suddenly thrust into the magical, yet cruel land of Athia. Frey tries to come to terms with her new reality as she explores and traverses around the magnificent open world of Athia where corrupted enemies seem to be lurking everywhere she goes.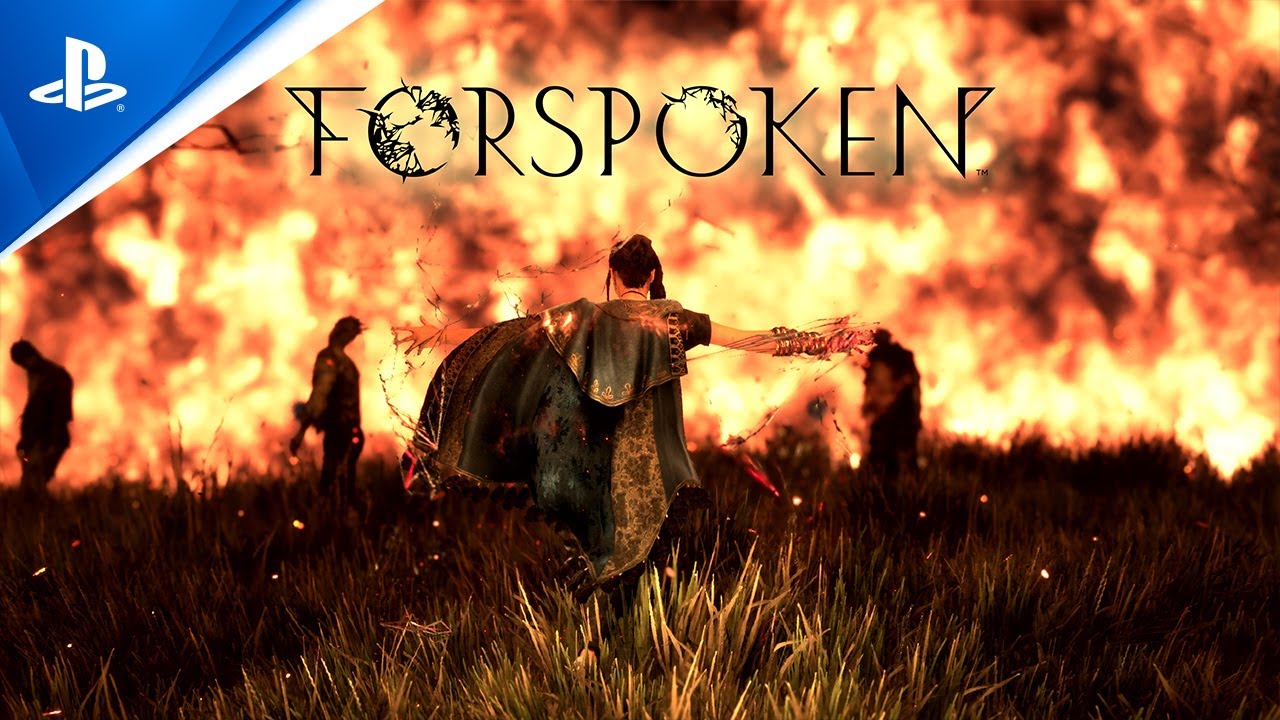 But with time, Frey is no longer a lost New Yorker. She becomes a confident hero who becomes stronger with the trials she faces and develops her magical abilities against a host of enemies. Frey uses her Burst Shot, fires off electricity with Storm Dart and even commands a barrier of water with her Eagre ability.
Forspoken will take players on an adrenaline-fueled journey as they go head-to-head with fearsome creatures, including Gigas, the giant ogre, the flying Apsarivis, plus many more deadly but insanely beautiful enemies.
Finally, we hope you enjoyed the sneak peek of the battle against the Dragon. You may have seen this formidable foe teased in our past trailers, and we're excited to reveal more of this thrilling confrontation that requires Frey to combine her magical combat and parkour abilities to stay alive as she's blasted with fire and pounded with brute-force attacks. How will Frey escape the clutches of this epic beast? You will have to play the game October 11 to find out.
I'm also excited to share a brand-new piece of key art showing Frey in mid-action and surrounded by magic particles as she emerges from an ominous fog (see top of article). This art will be featured on the final packaging of the physical edition of the game.
With so much love that we poured into the design, we hope you like it!