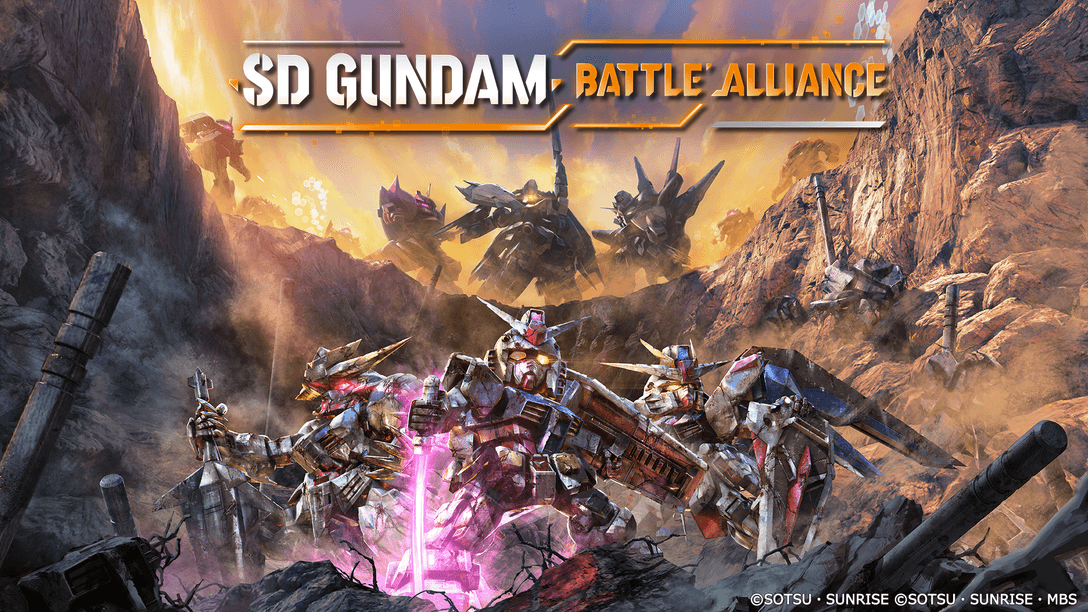 Stylish Visuals, Flashy Battle Animations and Impressive Effects in an All-New RPG Set in the Gundam Universe
SINGAPORE – 10 February 2022 – BANDAI NAMCO Entertainment Asia today announced that SD GUNDAM BATTLE ALLIANCE will release for PlayStation 5 and PlayStation 4 this year.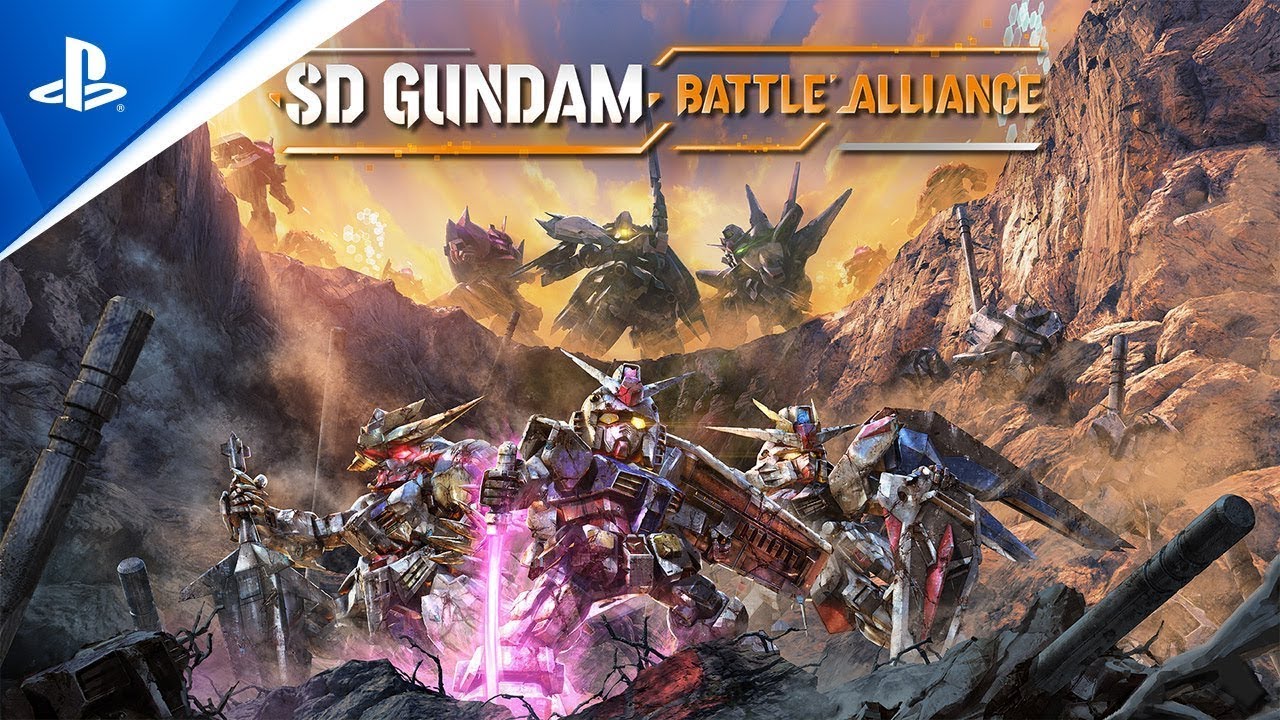 Pilots can navigate the Gundam universe like never before with stylish visuals, dynamic battle animations and impressive effects as players take on challenging cooperative battles in SD GUNDAM BATTLE ALLIANCE.
This action RPG brings players to another world through the strange phenomenon known as "Breaks," experiencing original works from an array of Gundam stories while striving to restore the world to normal. From "Mobile Suit Gundam" to "Mobile Suit Gundam Iron-Blooded Orphans," SD GUNDAM BATTLE ALLIANCE encourages players to lead a 3-unit squadron to experience exciting cooperative battles with a multitude of characters and extensive mechanics.
Players can experience the solo story or take advantage of each Mobile Suits' unique strength to win the day by joining with friends. SD GUNDAM BATTLE ALLIANCE will have players battling Super Deformed (SD) versions of Mobile Suits from the Gundam series with thrilling animations in this all new epic RPG.
SD GUNDAM BATTLE ALLIANCE will be available for PlayStation 5 and PlayStation 4 in 2022. The game will also be available in Thai.
For more info about SD GUNDAM BATTLE ALLIANCE or other BANDAI NAMCO Entertainment Asia products, please visit our website or follow us on Facebook, Instagram, Twitter and YouTube.
Title Information
Title name: SD GUNDAM BATTLE ALLIANCE
Platform: PlayStation®5, PlayStation®4
Release date: 2022
Number of players: Offline 1 / Online 1-3
Game Version: Package version/Digital version
Copyright: ©SOTSU・SUNRISE ©SOTSU・SUNRISE・MBS
About BANDAI NAMCO Entertainment Asia Pte Ltd.
BANDAI NAMCO Entertainment Asia Pte Ltd. part of BANDAI NAMCO Holdings Inc., is a leading global publisher and developer of interactive content. The company is known for creating and publishing many of the industry's top video game franchises, including PAC-MAN®, TEKKEN®, SOULCALIBUR®, NARUTO®, NARUTO SHIPPUDEN®, Dragon Ball®, GALAGA®, RIDGE RACER® and ACE COMBAT®. More information about the company and its products can be found at http://www.bandainamcoent.asia.