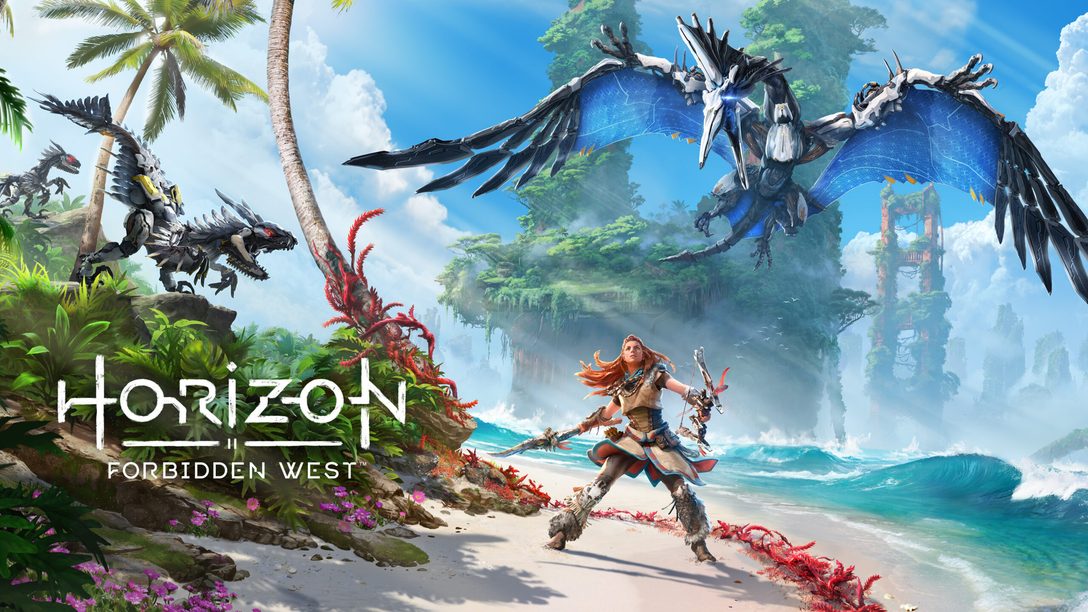 Guerrilla marks the beginning of Aloy's new adventure.
We're proud to share that the long-awaited second chapter in the Horizon series is out tonight! 
It's been an incredible journey since we first revealed the world of Horizon to you all. Over the years, we've been deeply moved to see the impact Aloy and her story have had on you, and we thank our ever-growing community for expressing their love and joy for Horizon Zero Dawn, and their desire to journey back into the Wilds. 
Throughout the past five years, our team has been expanding on this beloved world and has created a new story teeming with enthralling characters, devastating machines, mesmerizing environments, and action-packed adventures. We were thrilled to see the reaction following our gone gold announcement, and have been counting down the days until you could all join Aloy on her quest into the mysterious Forbidden West.
Six months after the events of Horizon Zero Dawn, Earth's biosphere is heading towards collapse. A mysterious red blight strangles the land, while massive storms rage in the skies above. Aloy must venture into the Forbidden West to find a way to stop the destruction, all the while grappling with the legacy of the ancient past and shouldering the burden of healing the world. Out in the frontier, she will confront new and deadly threats: dangerous and awe-inspiring machines, Regalla and her machine-riding rebels, Sylens' machinations, and much more. To survive, she must learn to rely on companions both new and familiar, and together they will uncover a secret that will change their world forever.
Take a look at the Horizon Forbidden West accolades trailer: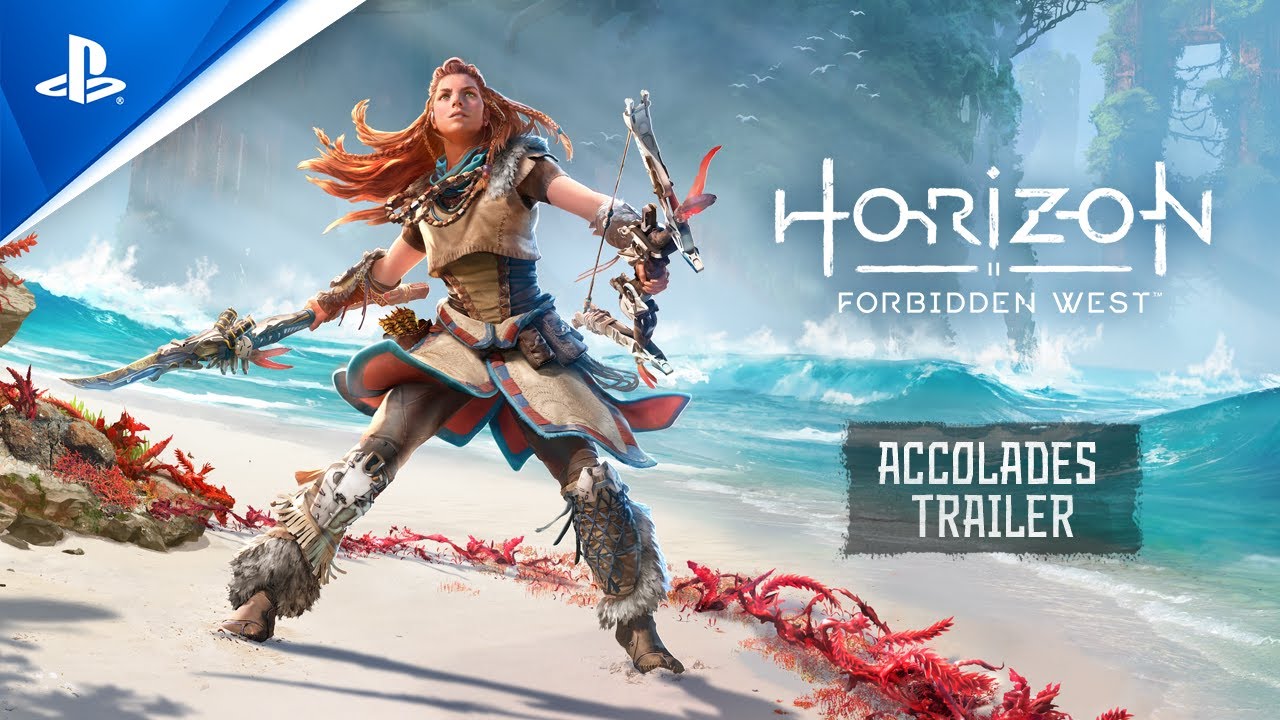 I'd like to thank all of the extraordinary people behind Horizon Forbidden West, the exceptional team at Guerrilla, our talented cast and crew, the wonderfully supportive people at PlayStation Studios and Sony Interactive Entertainment, and, of course, our passionate community. Thank you all for helping us create this next chapter. 
On behalf of everyone at Guerrilla, enjoy yourselves out on the hunt. We hope you love this new adventure as much as we've loved bringing it to life. 
"There's so much more left to discover before the world ends…"