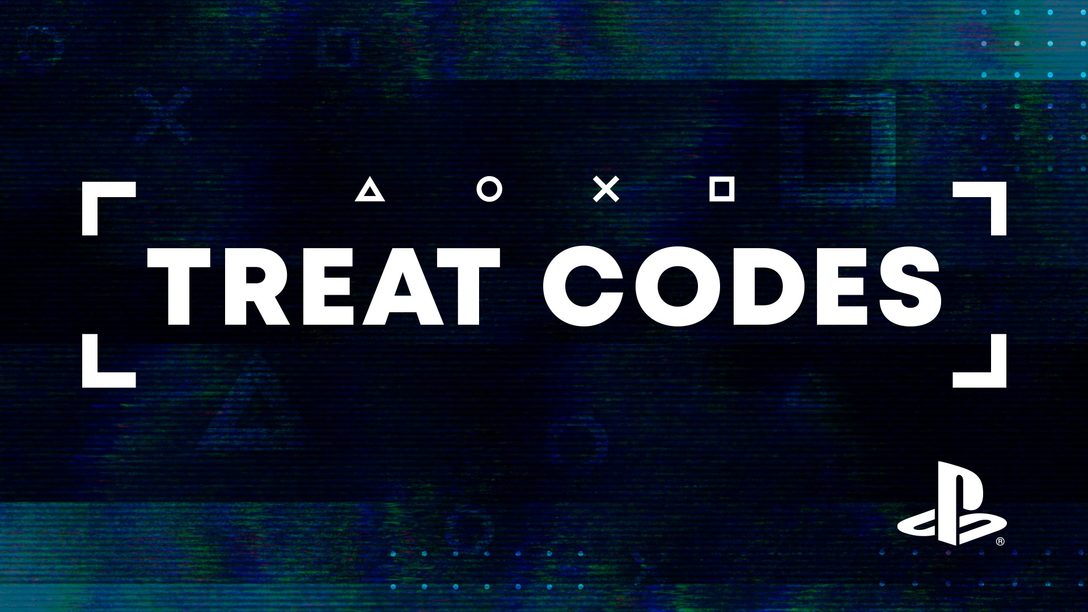 Keep your eyes peeled for 14 codes appearing around the globe.
We are excited to introduce Treat Codes – a contest that puts you and fellow gamers at the center of a globe-spanning code hunt.*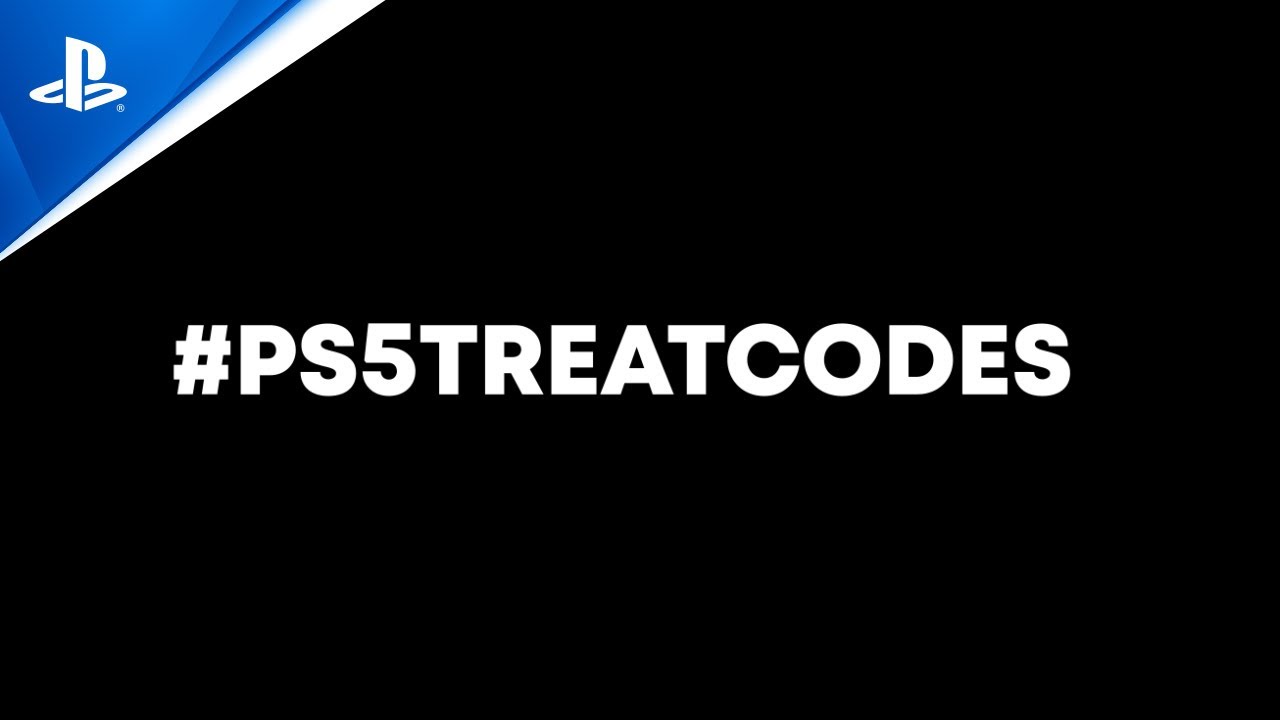 Starting today, a series of 14 unique codes resembling PlayStation controller inputs will appear online, on social media channels, and in unexpected places around the world, such as high-profile events involving sports, gaming, film, and music. Each code you find will provide you with an opportunity to enter and win a PS5 console, which means finding every code will give you 14 opportunities to enter the contest.
The steps to enter are simple: find a code, input it correctly on the Treat Codes page on PlayStation.com after signing up, and compete to win by answering a question.** You'll have until 10am PST on March 7 to find and input codes and answer the questions for an opportunity to enter and win a PS5 console.
Keep your eyes peeled over the next few weeks, as not every code will be available at once. The more codes you find, the more opportunities you'll have to enter and win! Hint: keep a lookout on creators' channels that are streaming PlayStation titles sometime this week.
Check out the Treat Codes page for more details on how to take part, including Official Rules.*** Good luck!
*Participating territories: Argentina, Canada, Chile, Mexico and United States, Hong Kong, Indonesia, Japan, Malaysia, Singapore, South Korea, Taiwan, Thailand, Australia, Austria, Belgium, Croatia, Czech Republic, Denmark, Finland, France, Germany, Hungary, Ireland, Netherlands, Norway, Portugal, Russia, Saudi Arabia, Slovakia, Spain, Sweden, Switzerland, New Zealand, Poland, United Kingdom.
**Internet connection and online account for PlayStation Network required.
***No purchase necessary to enter or win. Open only to legal residents of participating territories (see list above). Must be over 18yrs and have reached the local age of majority where they reside. Void in all U.S. territories and possessions and overseas military installations, and where otherwise prohibited or restricted by law.