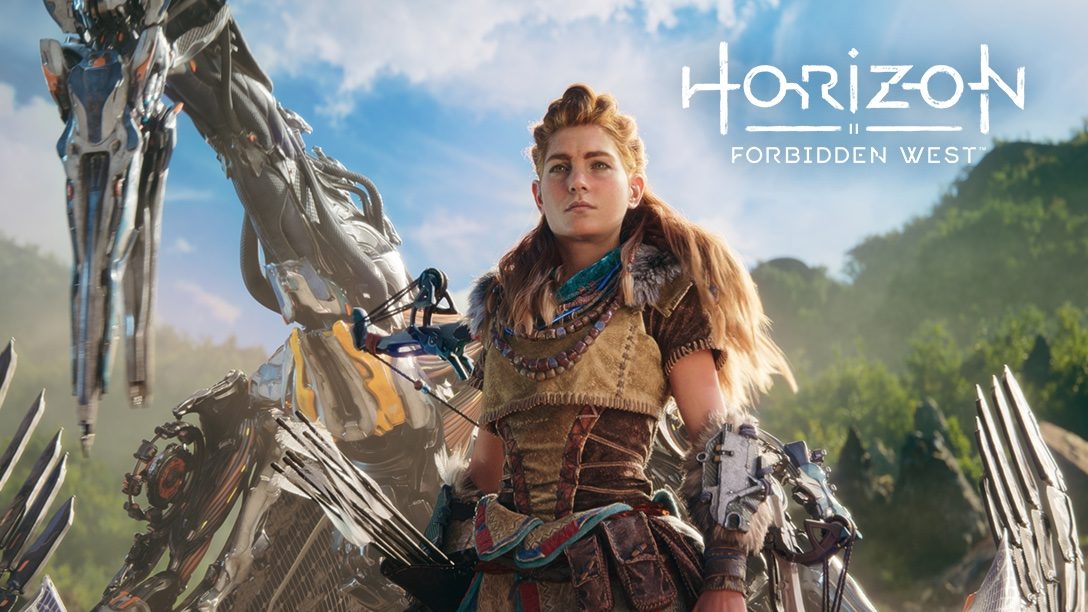 Set the scene for the new and dangerous threats you'll encounter on February 18.
We're thrilled to share the cinematic trailer for Horizon Forbidden West with you all! Let's dive straight into the action: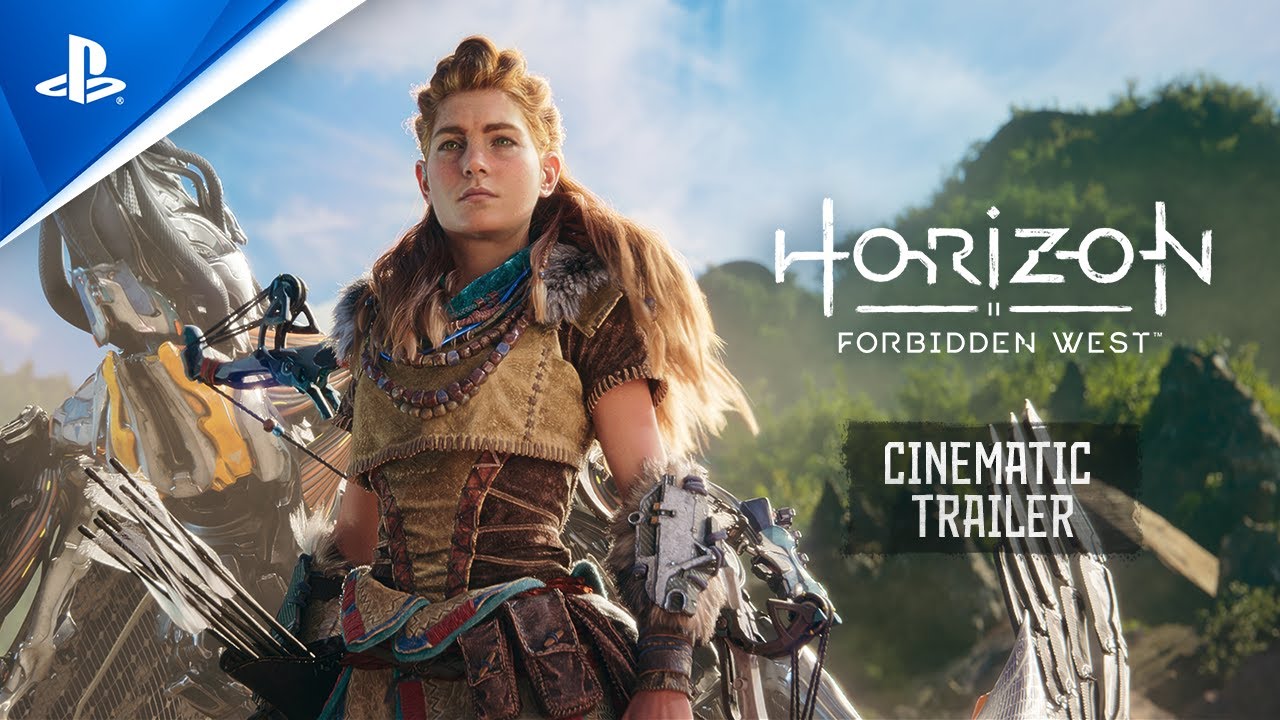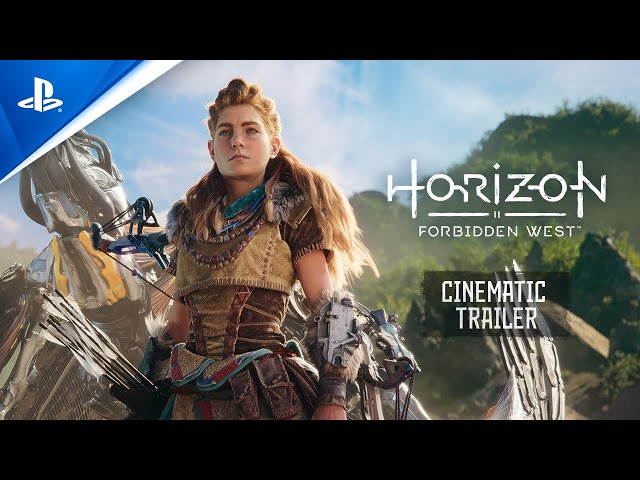 In this brand new trailer, we hear Aloy reflect back on Rost's teachings as she faces new and dangerous threats that you'll encounter when you're heading to the Forbidden West in one week. And we have good news for those who pre-ordered a digital version of the game: You will be able to preload the game on your PS4s and PS5s starting today!
A big thank you to our loving community!
While we have your attention, we would also like to thank our amazingly loving and engaging community. We love seeing the never-ending flow of cosplay and in-game photography, and it's amazing how fast the community has grown as well. We are happy to share that as of November 28, 2021, Horizon Zero Dawn has sold through more than 20 million units worldwide across PlayStation 4 and PC combined, and the community has spent more than 1 billion hours in the game! It humbles us, thank you so much for your love and dedication.
We're so excited for you to experience the Forbidden West for yourselves on February 18!