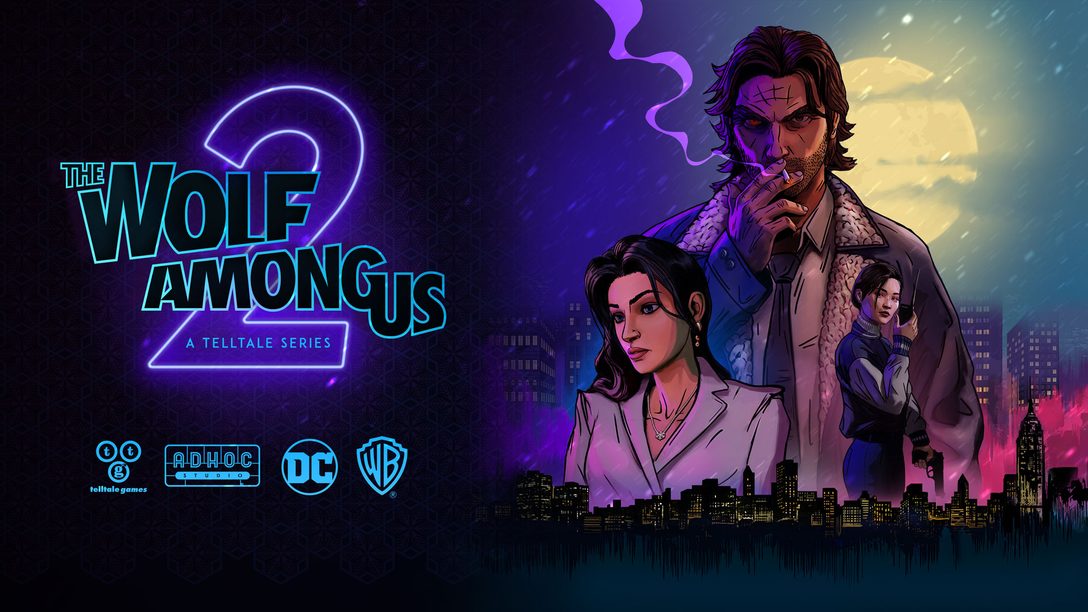 Bigby is back in season 2 of the fairytale detective drama.
I can't believe that I get to be the one that writes the following words: Telltale is back — and we're bringing The Wolf Among Us 2 with us (and The Expanse: A Telltale Series)!
Today, we're revealing our first, official trailer for season two of the long-awaited series, The Wolf Among Us. Go on, click "play" on the embed. We'll wait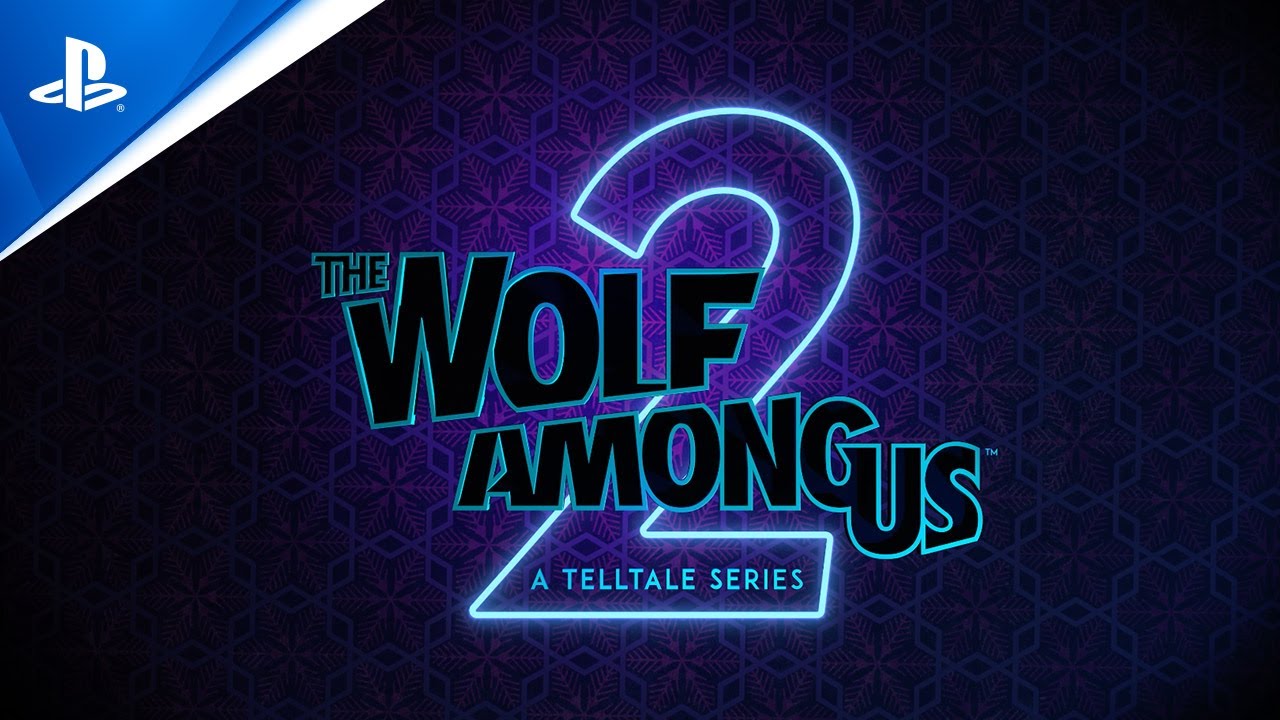 It's been [checks calendar] eight years since the original series ran. So if you need a refresher, totally get it. Here's the deal:
Fairytales are real — and living side-by-side with everyday people in New York City. Because of course you want to go where the good pizza is made. But I digress.
These fables still need to blend in and, well, live among us. The Big Bad Wolf (Bigby)? He's the sheriff, keeping folks in line. Snow White helps run things – and there's a whole host of familiar fables that are just trying to get by.
The new trailer gives you a small taste of things to come – including stretching your legs outside of Fabletown to see more of The Big Apple, in the winter of 1980. That's right, this new season takes place six months after the events in season one. As Bigby, you take on a case that spans the normal – mundie – world, torn between who you're going to help. Ah, but we can't go too much deeper into the story quite yet.
Half our team consists of former Telltale staffers and we've done a lot in the two years since we announced the rebirth of Telltale.
We've been working behind the scenes to not just rebuild, but to rethink how to run a studio. How do you make it sustainable? What can we do to make the job smoother?
HINT: It includes plotting out whole seasons from the jump and using a new engine (Unreal) – among other things.
We've got a long road ahead of us before the game is ready to launch in 2023, but we plan to keep at it and take the time needed to make this game right. If you want to keep track of how we're progressing, say hi to us over on our social channels.!
Most important, though, everyone out there: You've got our thanks for giving us this chance to come back and deliver the types of games we love most.