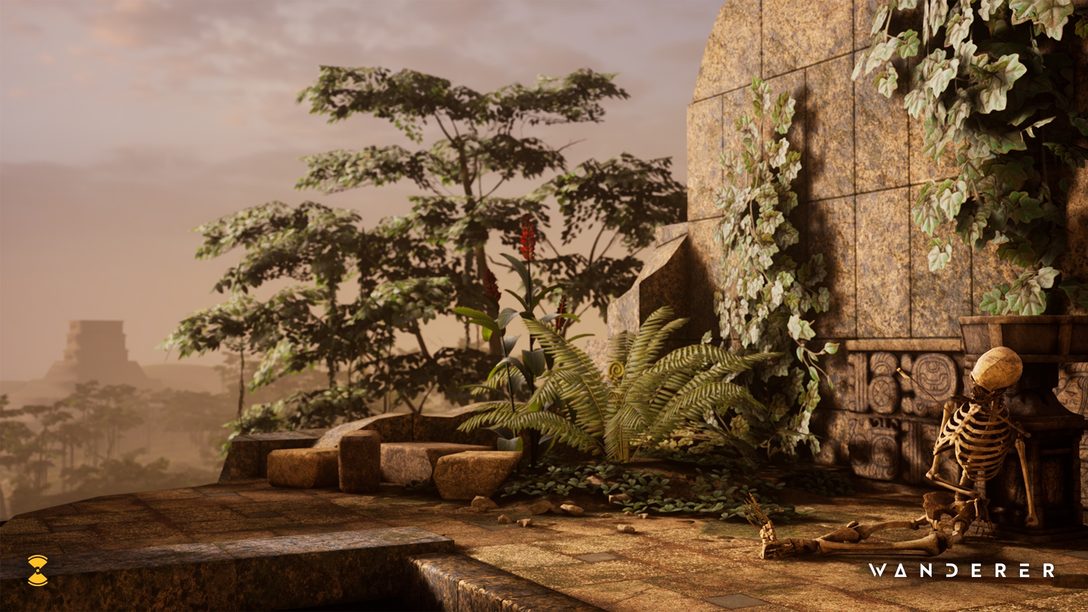 The fate of humanity lies in your hands - reshape this world and change the course of history with tips from the dev.
Houston, we have lift off! Get your time traveling moon boots (and PS VR headsets) ready as Wanderer releases tomorrow. Immerse yourself in beautifully detailed worlds as you navigate through time to restore humankind. Everything you knew about our real world has been flipped on its head. It's up to you to change the course of history.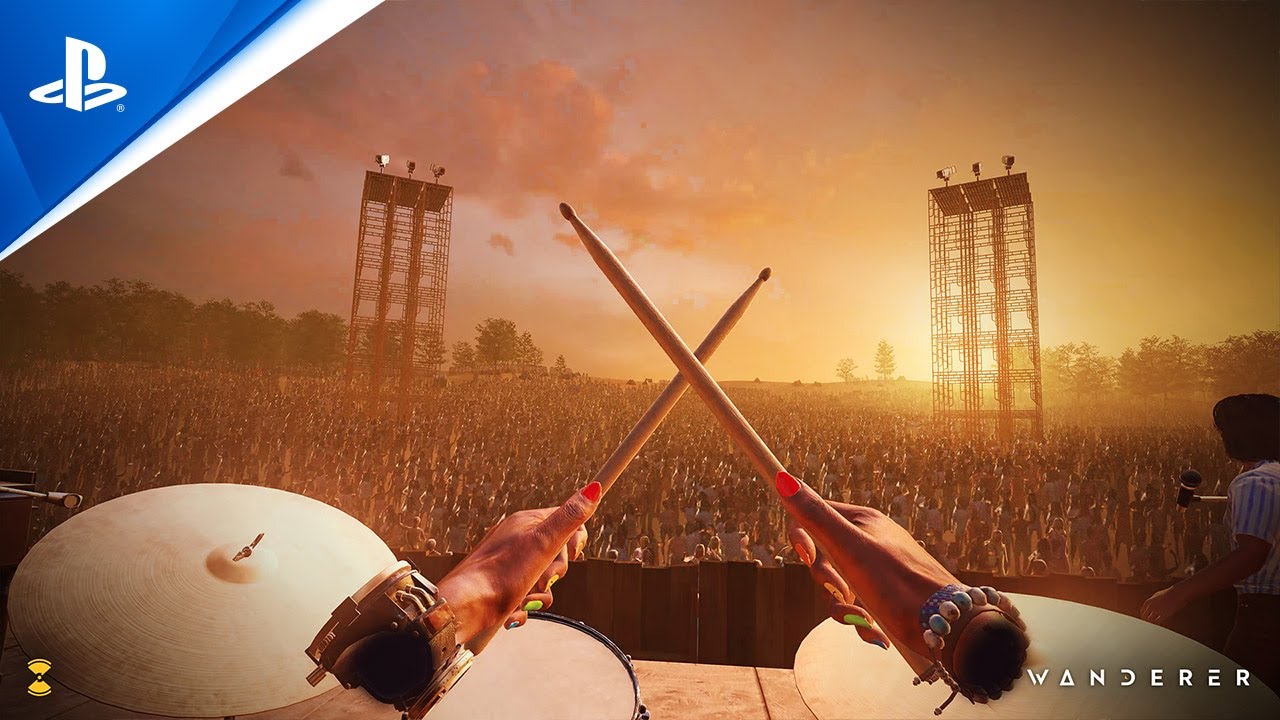 Playing as Asher Neumann you find yourself in an alternate, apocalyptic timeline. Begin the search for your grandfather's lost apartment and discover the mysterious artifacts that are hidden within including an unusual wrist watch which helps you unlock the power to traverse time and space.
You'll need all the help you can get so we've pulled together some of our top tips to help you traverse through history as you attempt to prevent the collapse of civilization. No pressure!
Is that an antiquity fragment I see?
There are some unique objects you'll find through your travels. These antiquity fragments are embedded with the memory of another time and act as your link to that era. Combine them with the watch's counterpart and see the world change right before your eyes.
Keep a look out for temporal shards
These shiny collectibles can be found throughout your journey. They're not always the easiest to find so make sure you search high and low. They'll help you upgrade Samuel the watch so you can carry even more items with you while traveling – crucial as you discover more and more places and items.
Don't overlook random items and scene setters
You'll find a lot of items as you explore in Wanderer – some are just props to create our fully immersive worlds while others are crucial in solving puzzles and to advance in the game. However, there are some that serve a more interesting purpose – giving your newfound companion a bit of a makeover. Find the right combinations and you'll soon be traveling in style.
The whole is often greater than the sum of its parts
You never know when two, seemingly unrelated, objects may come together to create a useful tool that unlocks a piece of the puzzle or helps you in your quest. Some are obvious, like this bow and string while some need a little out-of-the-box thinking. Try it out, you have nothing to lose, except time of course.
Not just a pretty watch face
If you find yourself a bit stuck and unsure what to do (or where and when to go) next, there's a talking hint system right there alongside you. He certainly has a lot to say but Samuel the watch may be able to help with a hint or two. Simply set him free by a quick click of a button and he may just offer up a way forward…or a witty comeback. Either way, it'll be worth your time.
Weapon of choice
Readying for a fight? In Wanderer almost anything is up for grabs and there are many ways to fight your way out of a sticky situation. There are the usual, more obvious choices – including a pistol or a bow and arrow. But there are also some alternatives – that nerf gun sure can come in handy on stage, a golf club is a fun way to tackle some crafty new tech, or why not give the angle grinder a try.
The characters can help guide you
Throughout your adventures you'll meet some interesting and colorful characters. Not only do they play an integral part of the story, they can also give you some helpful insights and clues. Make sure to engage with them so you don't miss a vital piece of the puzzle.
Keep these tips in mind and you'll be much better equipped to take on your time traveling duties. Can you navigate the secrets of the past and prevent the collapse of civilization?