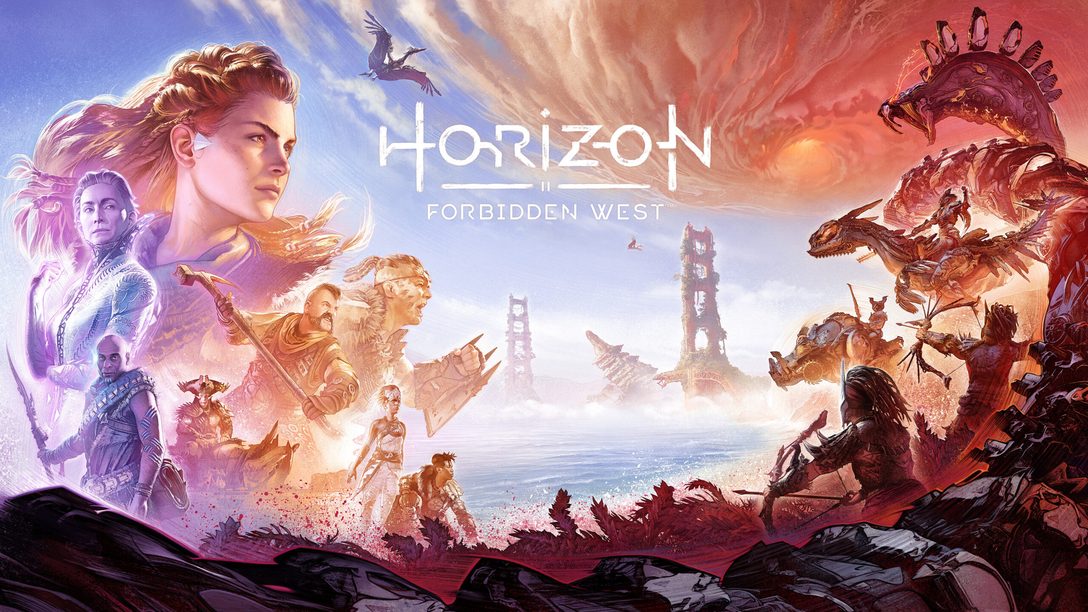 New video features the talented cast of Horizon Forbidden West.
We're getting ready for the continuation of Aloy's story, a journey which will be filled with a storm of threats and dangers. But thankfully, she'll be joined by old friends and exciting new allies.
Join us as we sit down with our talented returning cast, featuring Ashly Burch as Aloy, Lance Reddick as the enigmatic Sylens, John MacMillan as Aloy's loyal friend Varl, and John Hopkins as the affable Oseram warrior Erend.
And get a sneak peek at two of the new characters in Horizon Forbidden West's expanding cast: Noshir Dalal as the Tenakth warrior Kotallo and Carrie-Anne Moss as the mysterious and secretive Tilda.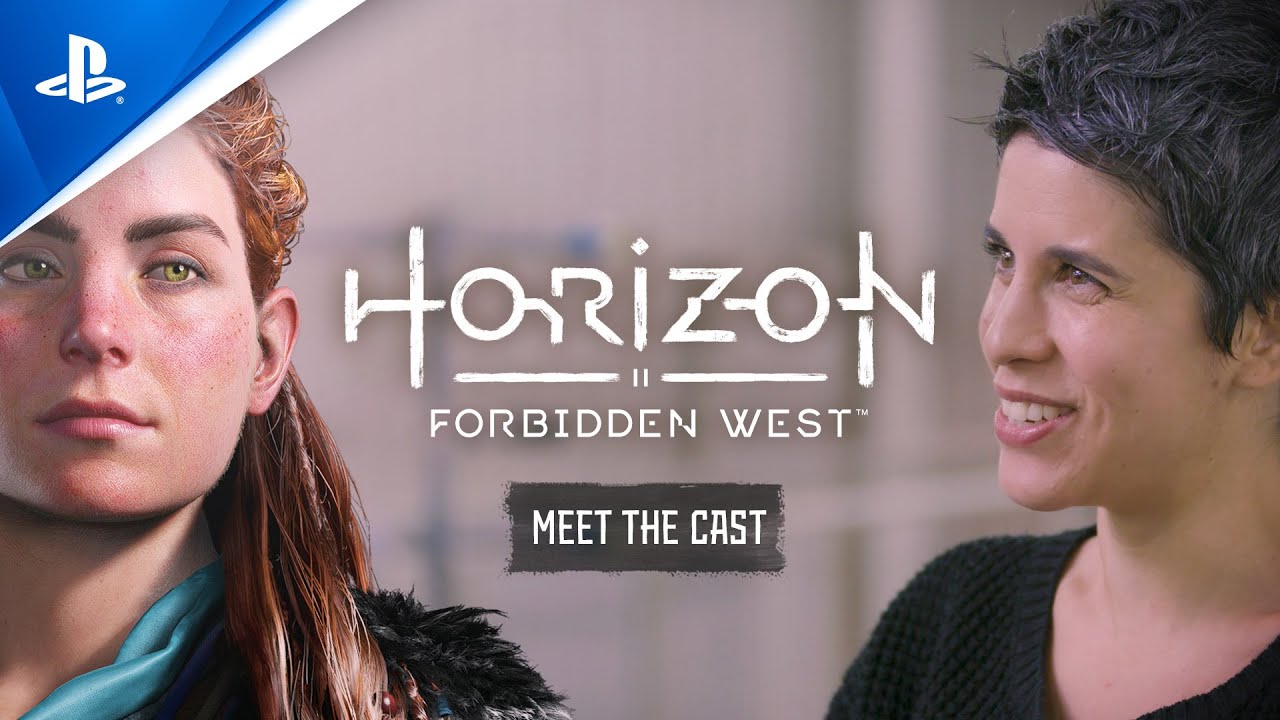 Aloy will get to know these characters and many more as she strives to stop the red blight and save humankind. Enjoy this behind-the-scenes snapshot now, then venture into the Forbidden West on February 18!