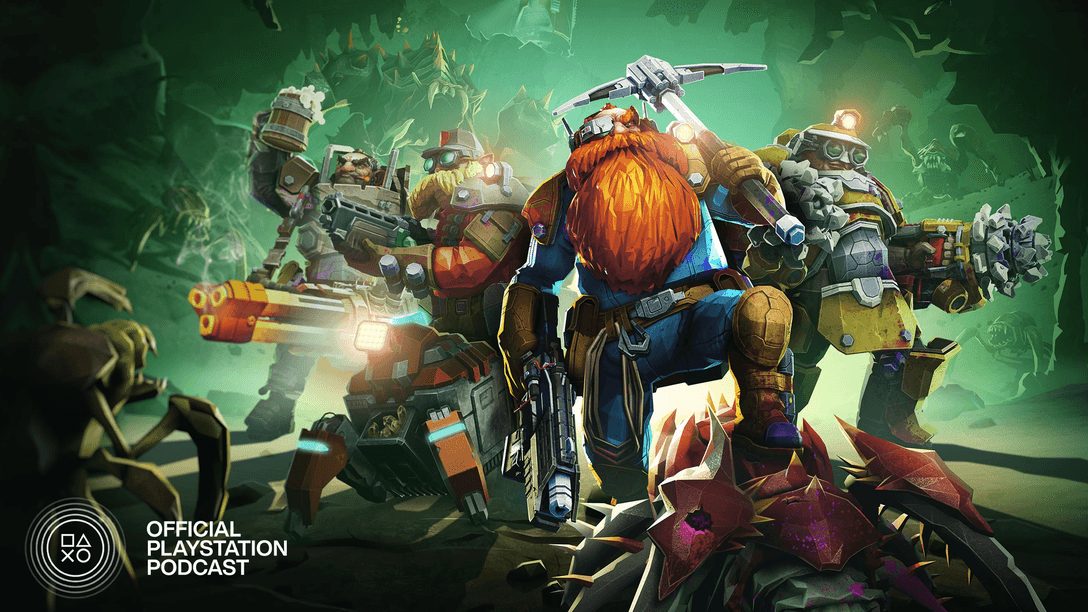 We're mining for some quality couch co-op games!
---
Email us at PSPodcast@sony.com!
Subscribe via Apple Podcasts, Spotify, Google or RSS, or download here
---
This week the team shares some good couch co-op games for new gamers to dip their toes into, and share highlights from a team session playing Deep Rock Galactic.
Stuff We Talked About
Top Downloads for 2021
Five Nights at Freddy's: Security Breach
It Takes Two
Overcooked
Moving Out
Little Nightmares
Tales from the Borderlands
Deep Rock Galactic
---
The Cast
---
Thanks to Cory Schmitz for our beautiful logo and Dormilón for our rad theme song and show music.
[Editor's note: PSN game release dates are subject to change without notice. Game details are gathered from press releases from their individual publishers and/or ESRB rating descriptions.]