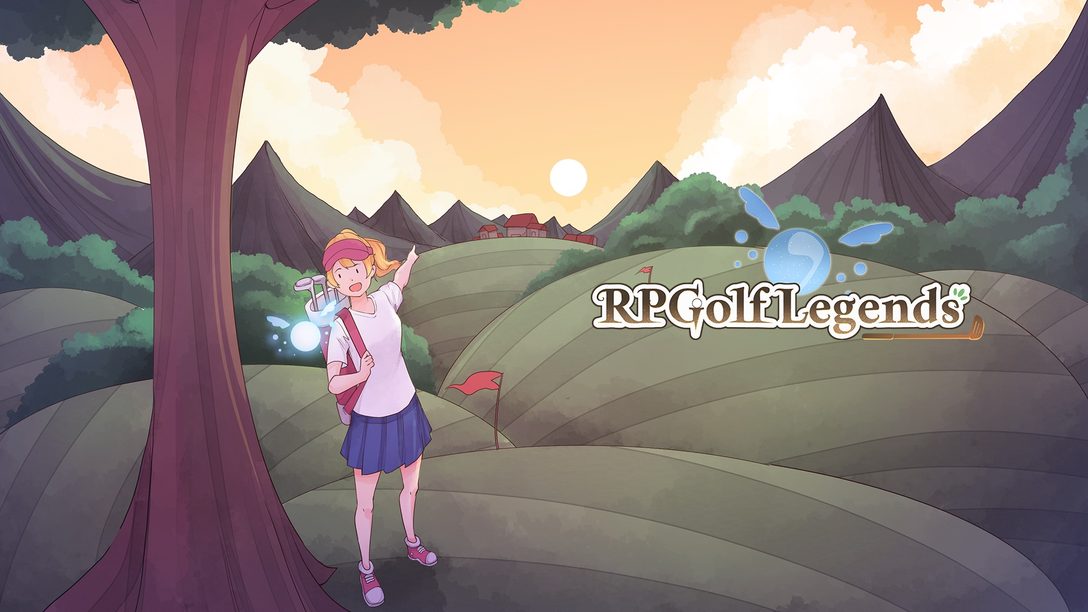 The sequel brings improved golf, classes, quests, crafting, tournaments, and more.
We are really happy to finally be able to show off RPGolf Legends, releasing Jan 20, 2022 for PS5 and PS4 with cross-buy support!
I'm Riccardo Castelnuovo, the founder of ArticNet which is the team behind RPGolf Legends. The core team is very (very) small… just me and another developer (hi, Guillaume!). In total we have been working on RPGolf Legends for a little over two years.
The idea that brought RPGolf Legends to life comes from the 8-bit golf games I played when I was a kid. I loved them but every shot I took I could not help but wanting to explore those beautiful fields where the character was playing golf (back in the day, those pixels looked so beautiful). So that is where the idea of the open-world golf game originated. What's the best thing to do while exploring a golf course, besides playing golf? Fighting monsters, of course! And that is how the whole thing came to life.
While designing RPGolf Legends there were many challenges we faced, but the hardest was definitely trying to achieve a good balance between the golf, fighting, exploration, and RPG elements. Making sure that the game felt natural was really hard when two genres like golf and RPG are mixed together. It was also especially hard because we thought that focusing on one aspect or the other should be entirely up to the player so that everyone can enjoy the game as they see fit, paying more attention to the aspect they like the best.
There are many things players can do, but I personally like the crafting the most. Once you get a blueprint for a new item/golf set/dish/etc, there is nothing more gratifying than searching for all the materials and finally crafting the item. I think players will feel like they earned the item after a long quest.
When it comes to fighting, special boss battles take place at the last hole of every area. The main character, Aerin, has to complete the hole in order to defeat each boss. To do so, she first has to fight the boss, stun it, and take a shot before it gets back on his feet.
The biggest advice I can give is to try to stay close to the ball, because when you finally stun the boss, there will not be much time to take a shot! Being close to the ball will make everything a lot easier.
Each monster and boss is directly inspired by the area the character is exploring. For example in the first area (the forest), Aerin will face a giant evil tree blocking her path. The tree can perform attacks close to his character (leaf storms, root attacks and so on…) and to defeat him, paying attention to the patterns is vital!
I know we will have players who have played the first RPGolf, as well as new players who are first approaching the saga. For the former: we listened to your feedback. We got a lot of great ideas and reviews from gamers all over the world and we tried our best to improve, refine and add to the game concept.
We also assure new players that you don't need to play the first game in order to enjoy this, as the two stories are completely separate.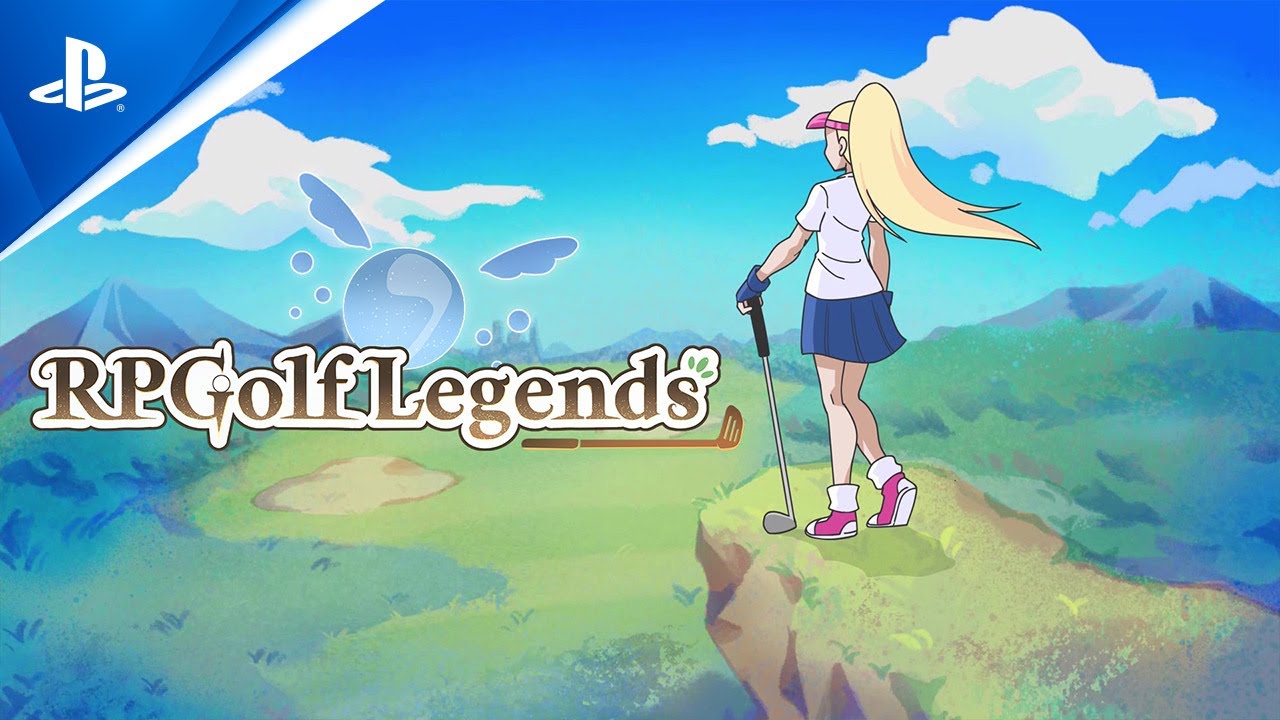 We introduced a lot of new concepts: a new, larger world map, a new fighting system that feels way more natural than before, an improved golf, classes, quests, crafting, tournaments, and a lot more.
We hope that our fans will appreciate all the hard work we put into improving the game and new players will enjoy this unique action-rpg-golfing experience.
We are really excited for everyone to start playing RPGolf Legends from next Thursday.