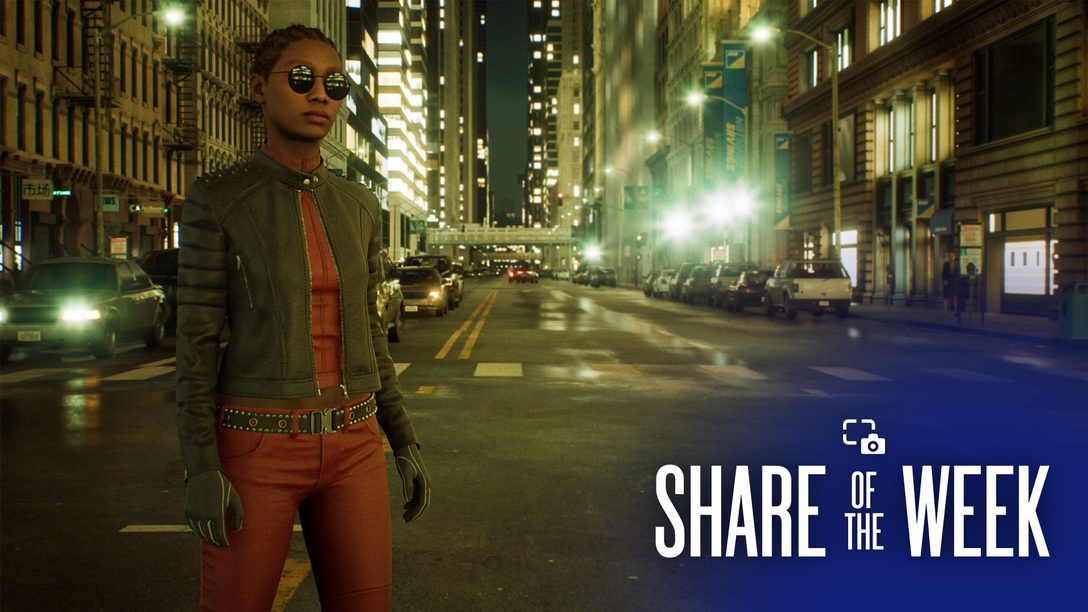 After an unreal amount of submissions, we're diving headfirst into The Matrix Awakens and highlighting your hyper-realistic cityscape shares:
PS5Photographer shares a portrait of a sunglass-wearing hero.
SindyJ_B shares the sunlight streaming down city streets.
kimchitraveler shares a colorful render of the city skyline.
adambomb2mk shares the experience's lead standing in the streets.
YuriyKovalchuk shares some traffic.
RyanSkursky shares some downtown architecture.
Search #PSshare #PSBlog on Twitter or Instagram to see more entries to this week's theme. Want to be featured in the next Share of the Week?
THEME: Share of the Year
SUBMIT BY: 11:59 PM PT on December 31, 2021
2021 is almost over, so let's see your best shots! Share the gaming moment you are most proud of from this year using #PSshare #PSBlog for a chance to be featured in the Share of the Year round up.