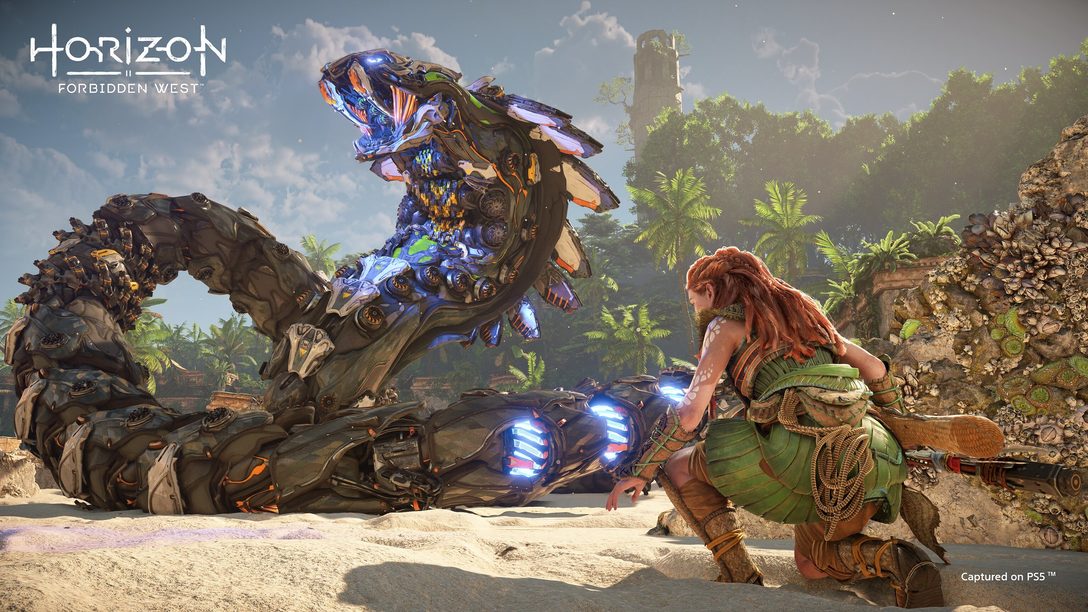 New video focuses on some of the awesome, mechanised beasts you'll encounter on February 18.
On February 18, Aloy will venture into the dangerous frontier of the Forbidden West, confronting a huge variety of deadly new machines. You saw many of these steel beasts revealed last week at The Game Awards, but today Guerrilla offers a closer look at the armored Rollerback, the graceful Sunwing, and the acid-spitting Slitherfang, plus several more. Some serve as guardians of the natural order, while others are built only to kill. Even worse, the power to control them has fallen into the wrong hands…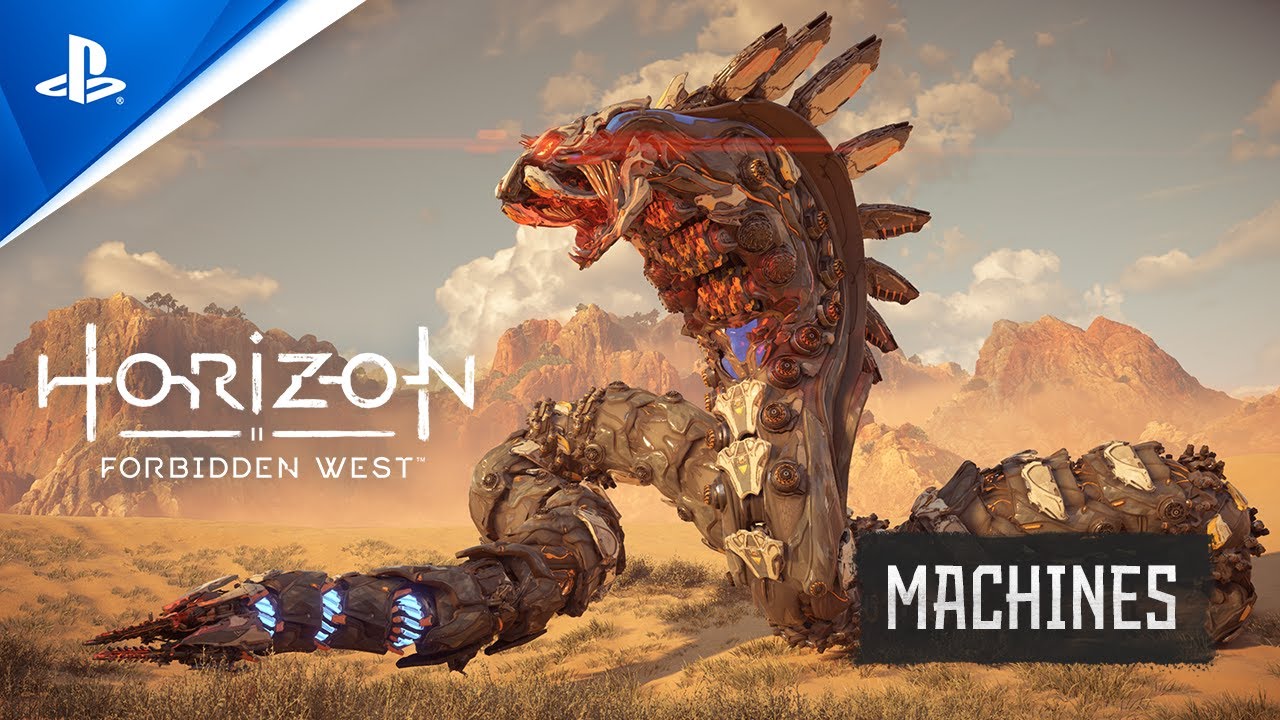 We hope you enjoy this sneak peek at the machines of the Forbidden West, but remember – it's only the beginning. The western wilds conceal new threats around every turn.