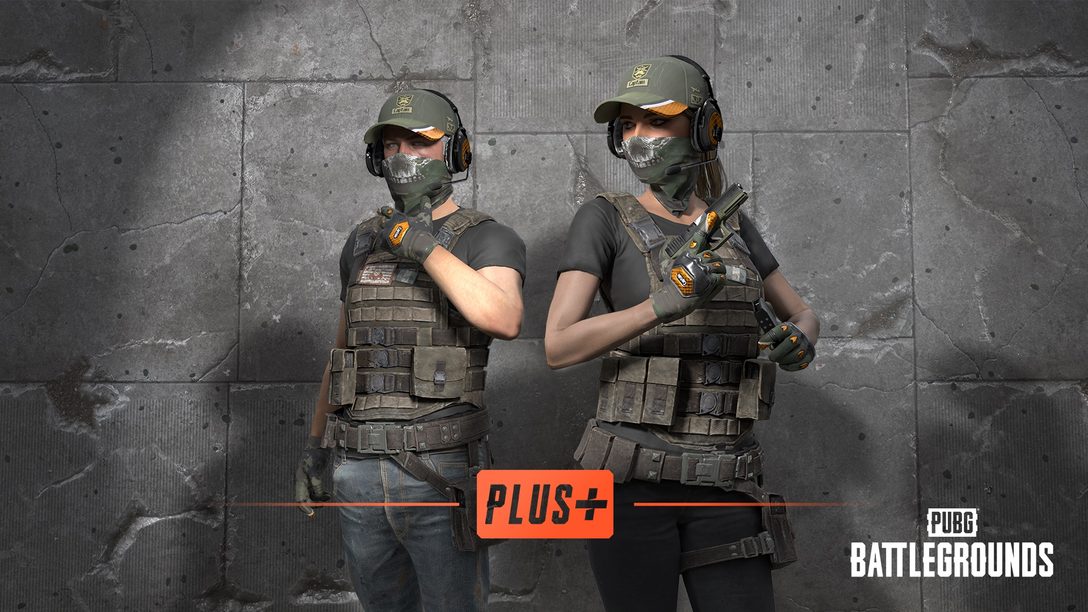 Special Free to Play Pack released featuring cosmetics to thank longterm players.
Throughout the years, PUBG: Battlegrounds has seen so many changes. We're proud of all the improvements our little game has seen over the years, but now it's time for the game to make its biggest leap of all: free to play.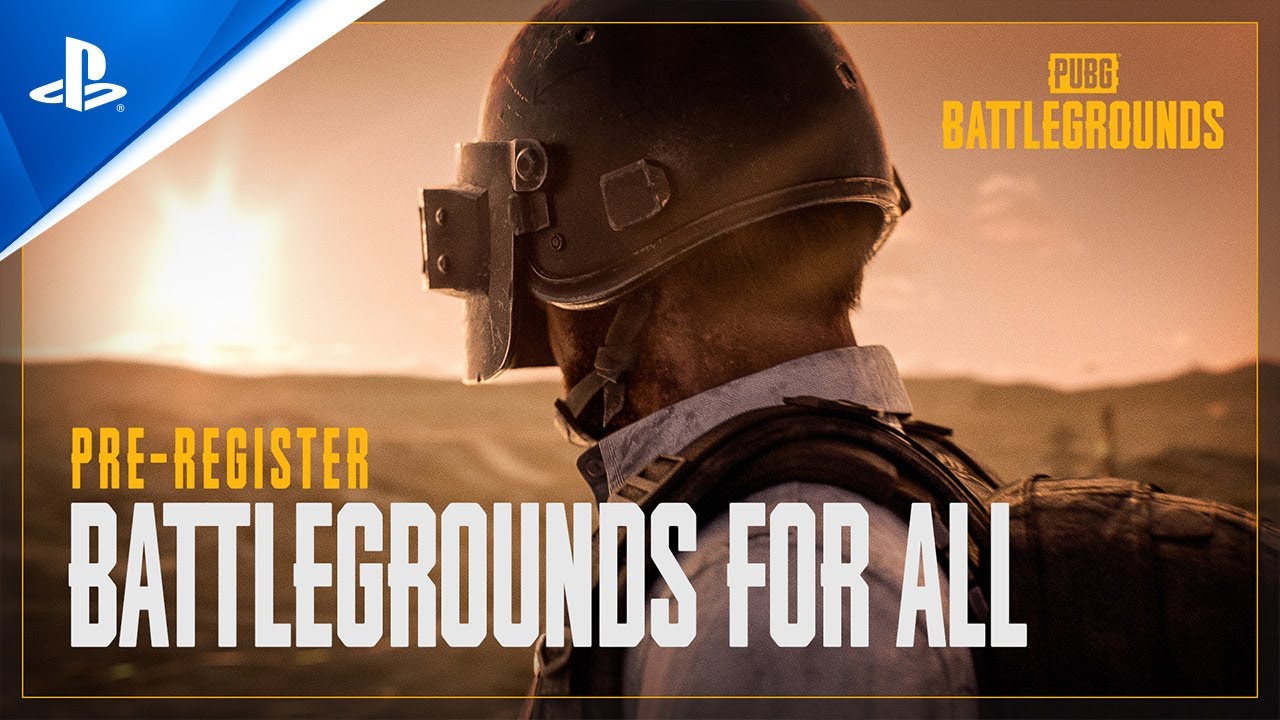 It's been a long road getting to this point. Back on March 24, 2017, PUBG: Battlegrounds was little more than the hope and heart of a small dev team as it debuted in early access. In a heartwarming and humbling turn of events, fans around the world embraced the organized chaos of our battle royale as they experienced the game's tension, realistic gunplay, and nonstop, edge of your seat action. Following the unprecedented success, Battlegrounds found its way to PlayStation and other platforms, expanding our community. Throughout our journey, which is approaching five years, we've seen more than 14 billion hours of play across our eight maps, which is the largest amount available in the battle royale genre.
Battlegrounds free-to-play now gives us the opportunity to expand our community even more and bring all the thrills of PUBG and battle royale to everyone, while providing new friends, and let's be honest, more targets for our existing player base. In many ways, going free-to-play was our natural next step. Since launch, it's always been our intention to bring the Battlegrounds to as large of an audience as possible. It's part of the reason we decided to launch in early access, it's why we grew into consoles and other platforms, and it's why we've expanded the PUBG franchise into other ventures like esports and entertainment. With free-to-play, we can finally fulfill an important and long standing goal of ours.
To show how much we appreciate the support, all players who have owned and played PUBG: Battlegrounds before the free-to-play service transition can receive the PUBG – Special Free to Play Transition Pack, which includes a free Battleground Plus upgrade and various rewards.
So, what can new players expect when they drop in next year? Well, they can look forward to 100 survivors parachuting into a winner-takes-all showdown featuring best-in-class gunplay. Players must land, loot, and survive across not only some of the largest maps in battle royale, but the largest variety of maps, which include forest, jungle, snow, desert, city, and countryside environments. Battlegrounds free-to-play will also include several improvements we've been working on, with some of those focused on our new players. We can't wait to reveal more closer to launch and in the months to follow.
For our existing player base, we'd like to thank our longtime fans with a special PUBG – Special Free to Play Transition Pack for anyone who has purchased the game, which includes seven cosmetic items and access to Battlegrounds Plus, which unlocks all of the game's features while providing some account boosts. As the Special Commemorative Pack will only be available from December 12, 11pm PT / December 13, 8am CET until January 10, 2022 11am PT / 8pm CET at PlayStation Store, make sure to grab it before it goes away.
PUBG: Battlegrounds free-to-play goes live on January 12, 2022, so stay tuned for more information. We truly believe that now is the best time to play, so bolster your squad and get ready to drop in to win that Chicken Dinner with as many friends as you can. We'll see you on the Battlegrounds.