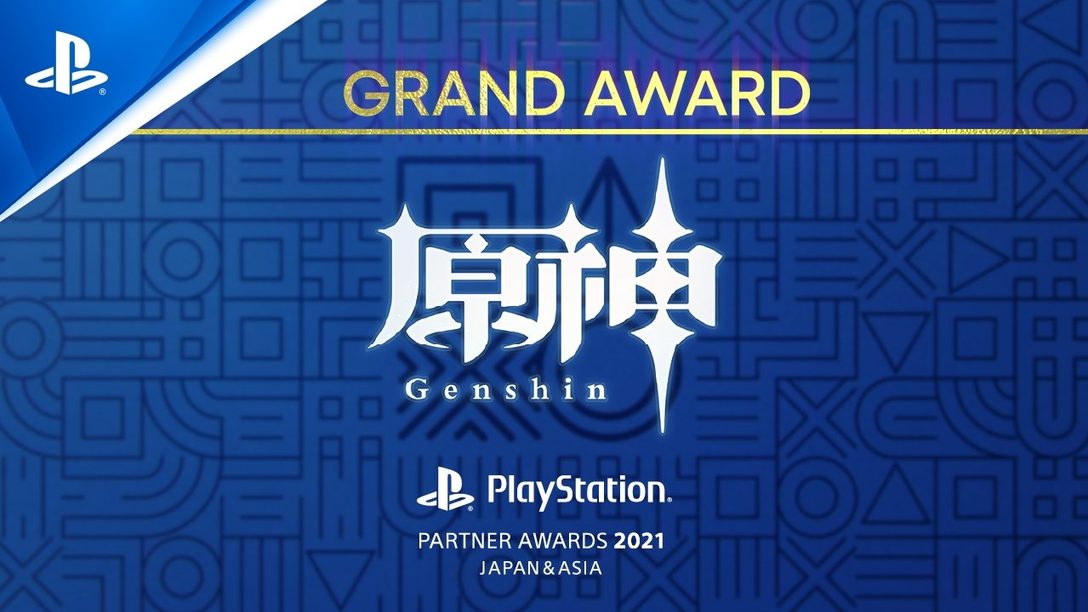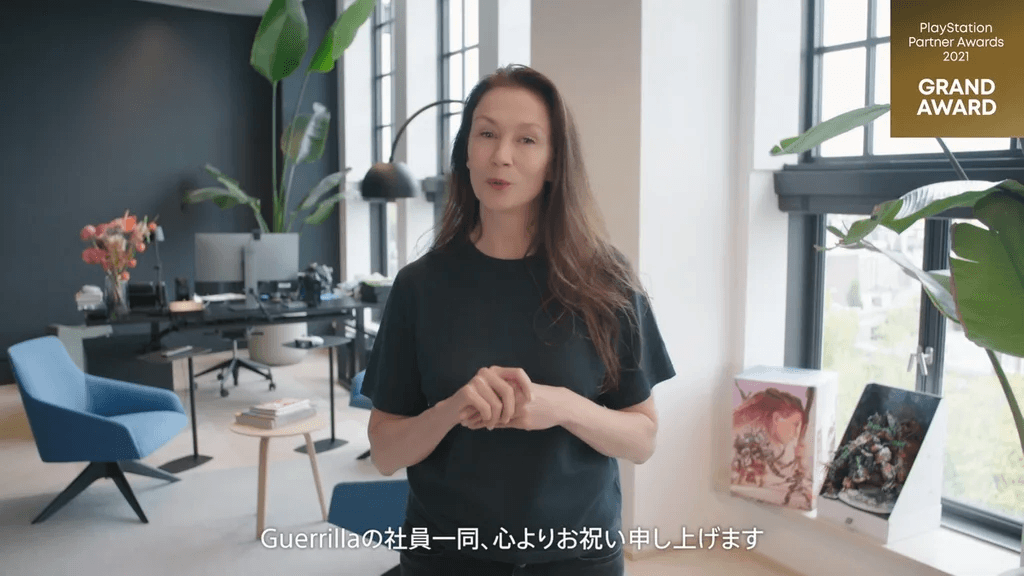 Genshin Impact
(miHoYo)
One of the best free-to-play titles today
Genshin Impact is an open-world RPG where epic adventure awaits in the fantasy world of Teyvat. Even before it was available, the game garnered significant attention with its appealing aesthetic and high-level of quality, becoming a world-wide hit almost immediately after its release. Genshin Impact redefines the level of quality possible with free-to-play games.
Genshin Impact was one of the three titles chosen that were developed in the Japan / Asia region with top-ranked worldwide sales between October 2020 and September 2021*
*Physical and digital sales through PlayStation®Store are counted in the calculation (including additional content and digital currency sales).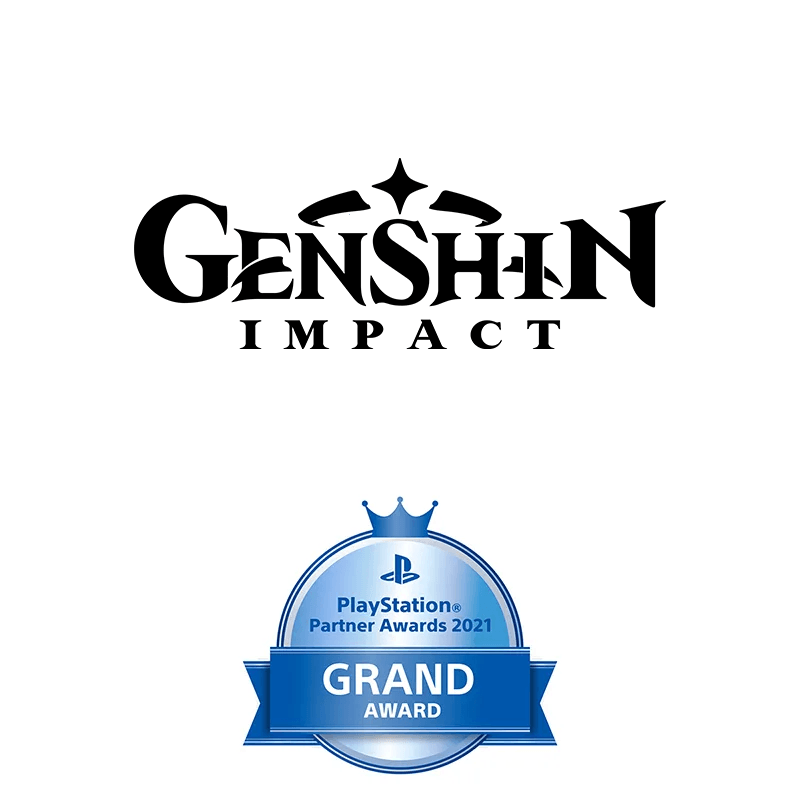 Download Genshin Impact from the PlayStation Store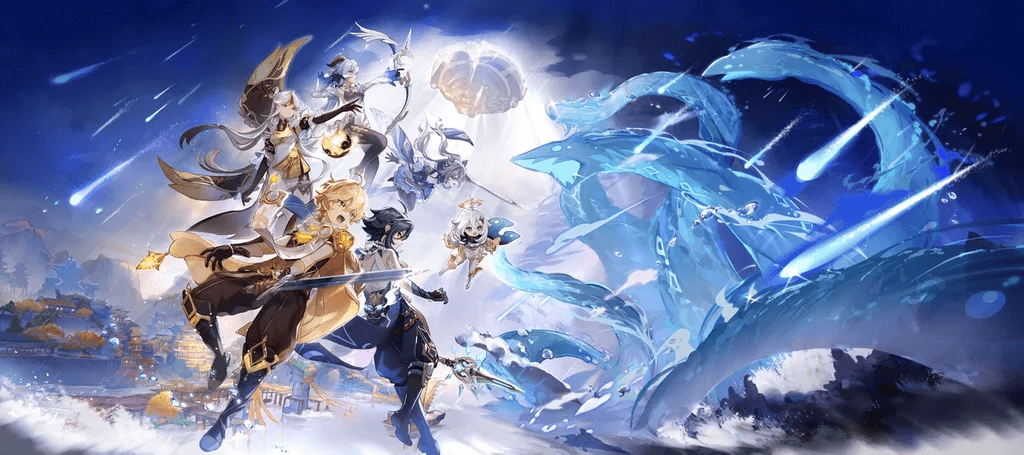 Message from the Recipient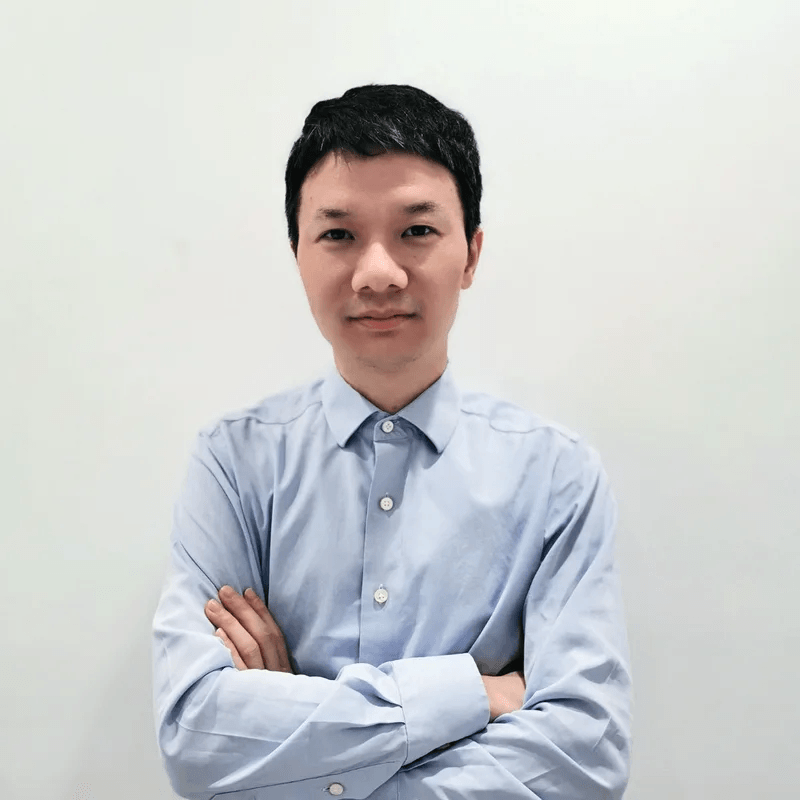 Wei Liu
President of miHoYo
It's a great pleasure meeting all of you again thanks to this opportunity
given by the PlayStation Partner Awards. Genshin Impact is our first
open-world action RPG and our first entry on the PlayStation platform.
Since its launch in September 2020, we have received a lot of valuable
feedback and suggestions from our players and created many wonderful memories together. It is the support of our players worldwide that allowed us to reach this point and open up more potential for
the future of Genshin Impact. We would like to thank Sony Interactive
Entertainment for the Grand Award and for their help, support, and recognition throughout the production and release of Genshin Impact.
And winning this award would not have been possible without the hard work and dedication of each and every one of our team members. In the future, we look forward to carrying on our stories and adventures with every one of you.
---
Genshin Impact
Publisher: miHoYo
Platform: PlayStation®4, PlayStation®5
Genre: Open-world Role Playing Game
Release date: Available now for PlayStation®4 and PlayStation®5
Price: Free-to-play (in-game purchases optional)
Players: 4 (online)
---
PlayStation.Blog posts related to Genshin Impact
---
Genshin Impact official website
Genshin Impact official Twitter account
Genshin Impact FAQ page (English)
※ The release date of games and contents may vary by country/region.
※ The contents are subject to change without prior notice.
Copyright © 2020 miHoYo All Rights Reserved.