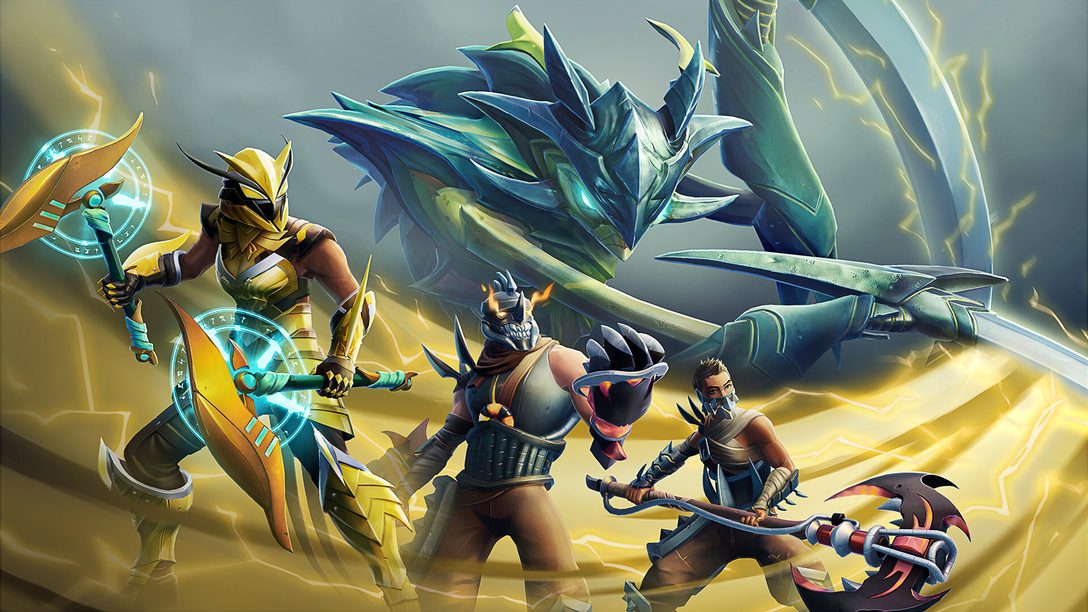 The Shattered Isles get a visual upgrade, plus new content update brings new Behemoth and quests for all players.
Hey PlayStation Slayers, I'm here with exciting news – Dauntless is coming to PlayStation 5 on December 2! This new native version of the game, launching alongside our "Call to Arms" content update, includes significant graphical upgrades, much faster load times, DualSense controller and 3D Audio support, and much more.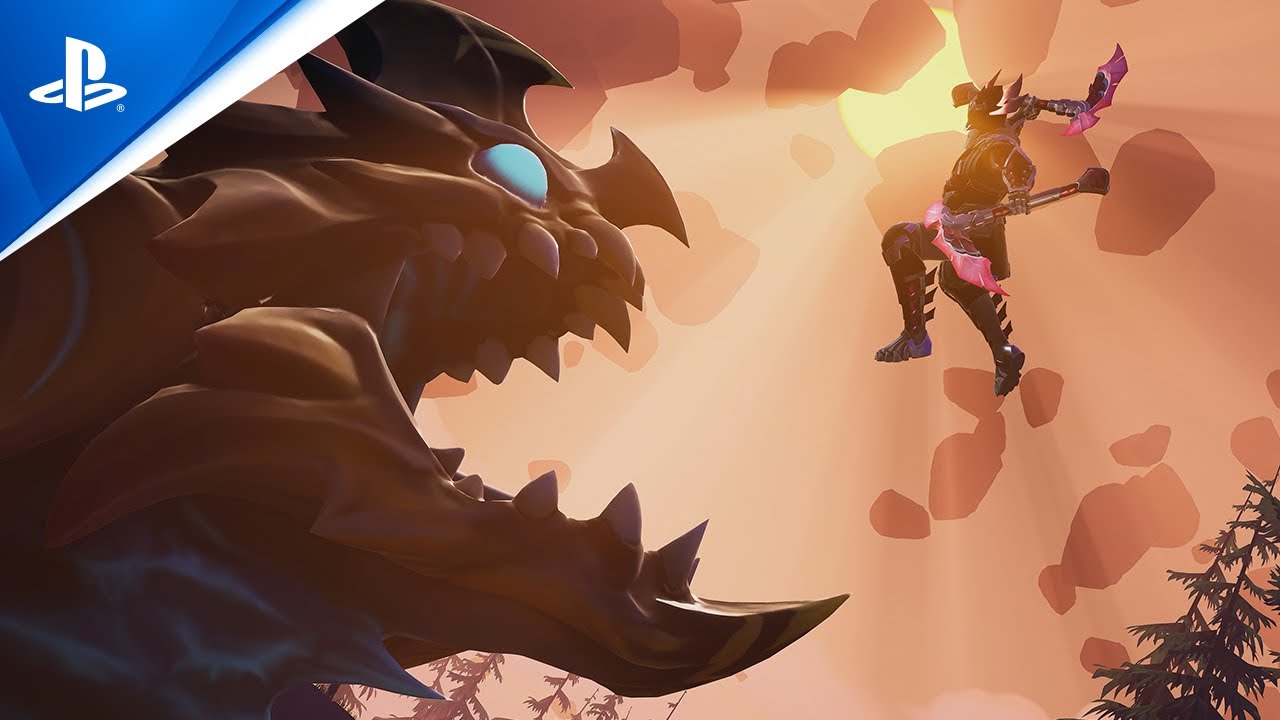 With the native PS5 version of Dauntless, we've taken the opportunity to upgrade visuals across the game. In addition to dynamic 4K resolution targeting 60 frames-per-second, there are enhanced environmental textures and detail across all our islands, including upgraded trees, grass, and water. We've also got higher-quality lighting and materials, new volumetric fog, and improved visual effects across the game. The Shattered Isles have never looked so good!
Of course, we couldn't come to PS5 without supporting the DualSense controller. You'll feel your character's stamina and empowered Repeater ammo through trigger resistance, hear radio callouts through the speaker, and see applied elemental effects in the lights. You'll also be able to use the microphone built into the DualSense to chat with your party and we've added support for immersive 3D Audio. Together with the PS5's SSD, load times have been significantly reduced, getting you into the hunt faster than ever.
If you've already been playing Dauntless on PS4, you'll be able to pick up your progress automatically on the PS5 version. You can also jump between the two and play with your friends with cross-play and cross-save. To celebrate everything we've added to Dauntless since our initial PS4 release two years ago, the "Call to Arms" update launching December 2 adds 36 new Trophies for you to collect in the PlayStation 4 version of the game. On PlayStation 5, there's a whole new set of Trophies to unlock, including a Platinum.
Also arriving in the Shattered Isles as part of the "Call to Arms"update is the razor-sharp new Behemoth, Sahvyt, a gameplay refresh for our Chain Blades weapon, the new Krolachi Warlords Hunt Pass, new quests and challenges, and a host of other additions and improvements. Stay tuned to PlayDauntless.com for more details as we approach launch.
You can download and hop into Dauntless right now on PS4 and PS5 (backwards compatible), and we're excited for you to enjoy the new native PS5 version and all our other new content on December 2!
Clear skies, Slayers.