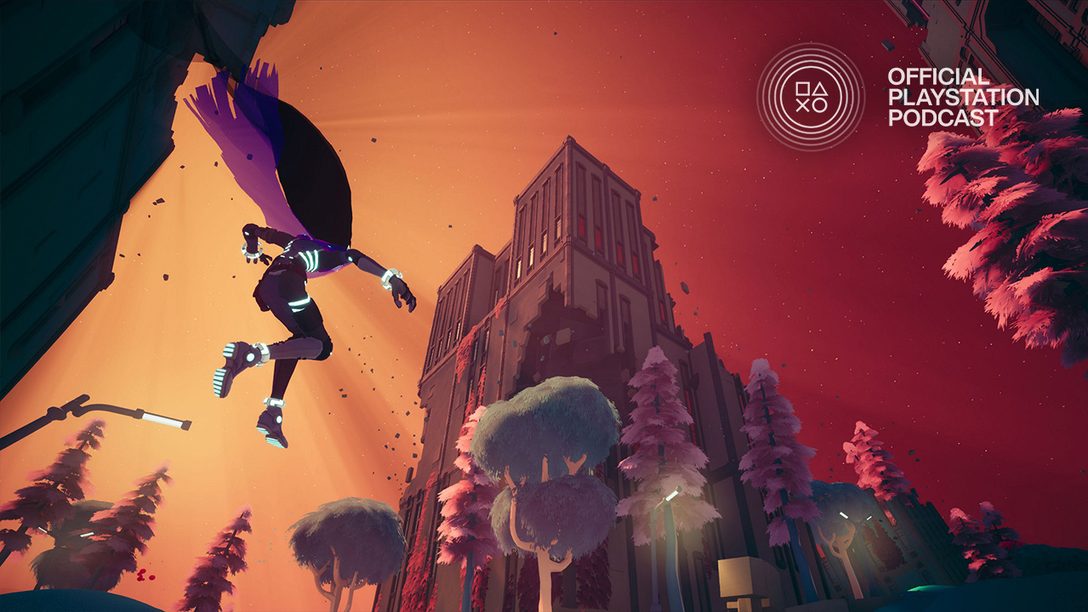 ---
Subscribe via Apple Podcasts, Spotify, Google or RSS, or download here
---
Got plans for the long weekend? Settle in with your old pals Sid, Kristen, and Justin for a look back on ten years of this humble podcast (née Blogcast), then write in and tell us what you're playing this week (also, where you draw the line at spoilers). Listen in!
Stuff We Talked About
Ten years of podcastin'
Thanksgiving
Solar Ash
Horizon Forbidden West
Death's Door
Radiohead
Darkest Dungeon
Arcane
---
The Cast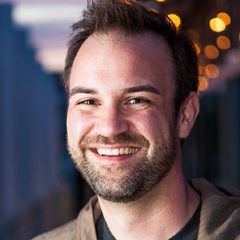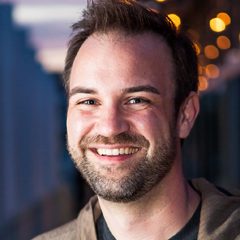 Sid Shuman – Senior Director, Content Communications, SIE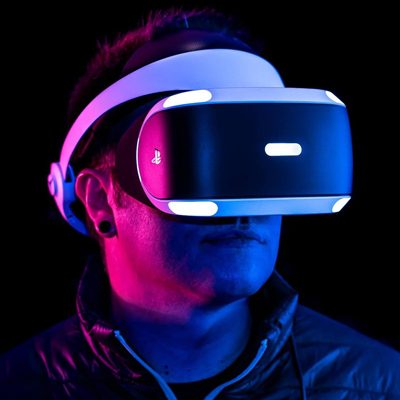 Justin Massongill – Content Communications Manager, SIE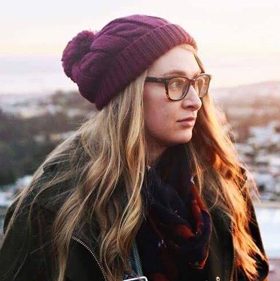 Kristen Zitani – Senior Content Communications Specialist, SIE
---
Thanks to Cory Schmitz for our beautiful logo and Dormilón for our rad theme song and show music.
[Editor's note: PSN game release dates are subject to change without notice. Game details are gathered from press releases from their individual publishers and/or ESRB rating descriptions.]