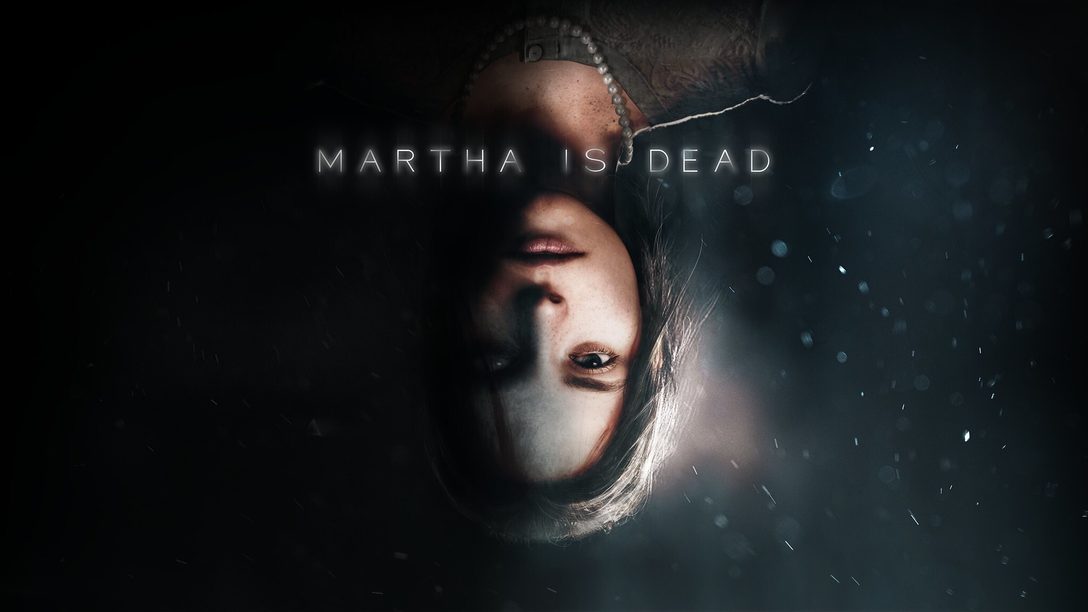 A dark narrative adventure lands on PS5 February 24.
Hi guys! I'm Tommaso Bonanni, technical director and part of LKA's external development team, we're collaborating closely with publisher Wired Productions on the upcoming psychological thriller, Martha Is Dead. I'm here today for two very important reasons, firstly, to share the exciting news that the game will launch on PlayStation 4 and PlayStation 5 on February 24, 2022 – and secondly, to talk about how we've have leveraged PS5 tech, including the DualSense wireless controller, to immerse players in the game.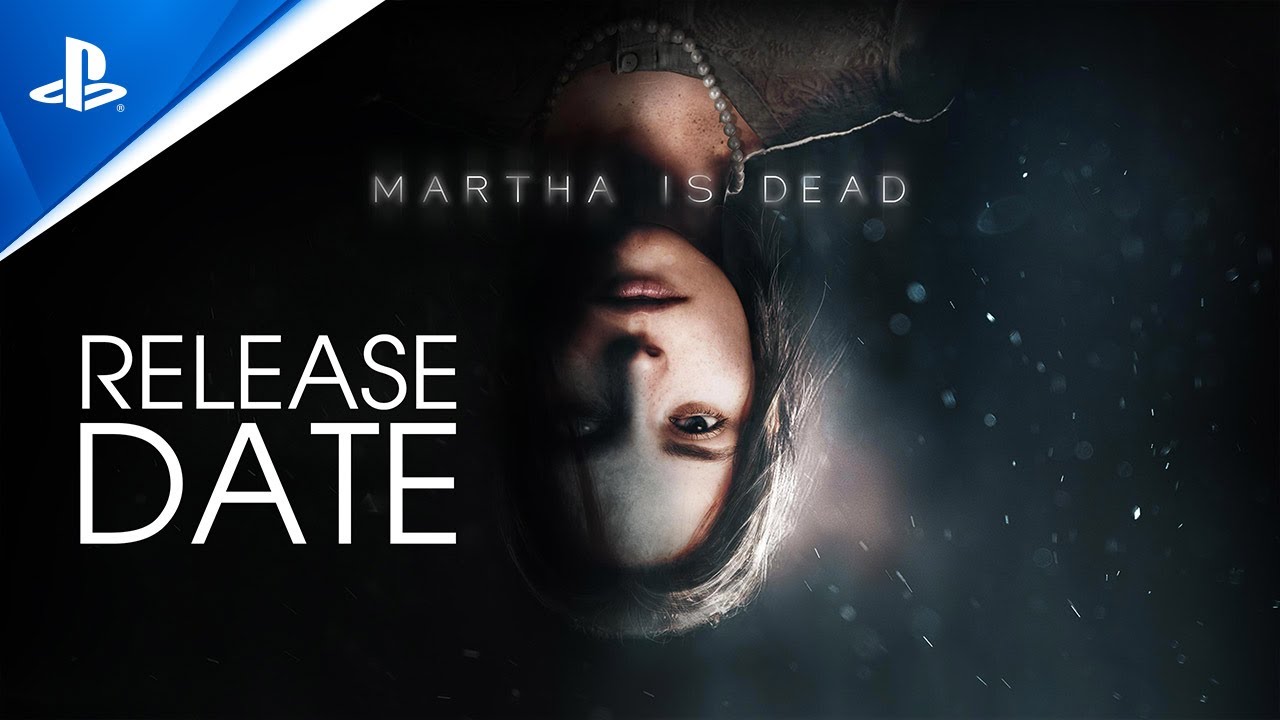 For those of you who are new to the game, Martha Is Dead is a first-person psychological thriller from LKA, who are known for creating reality-based narrative games. Set in 1940s Italy during World War 2, the game explores a distressing period in history from the perspective of a family that has had their world turned upside down.
Martha is dead, and playing as her twin sister Giulia, you must unravel the story and hunt for the truth in a world shrouded by mysterious folklore, superstition, and the extreme horror of war.
The immersive features of the DualSense controller provided potent new ways to pull players into this psychological experience. For example, in moments of increased tension and fear, players feel the heightened heartbeat of the protagonist. Players can also feel the difference of the character's footfalls across different terrain. Our aim was to help players feel Giulia's movement and emotions as she explores and searches for clues.
The resistance of the adaptive triggers lets us draw players further into the dark world. For example, taking pictures with the protagonist's vintage 1940s camera feels more tactical thanks to the triggers. This is key, as photography plays a core role in unraveling the prevailing mystery.
The PS5's 3D Audio also lets us envelope players in the unnerving world of Martha Is Dead. This effect is combined with the DualSense controller's speaker to emit sounds across the environment in unexpected ways. For example, hear dialogue from a phone call or the click of a lighter through the controller's speaker.
We can't wait for you to experience all of this and more starting February 24, 2022. In the meantime, look out for more information about Martha Is Dead coming soon, and thank you for reading!