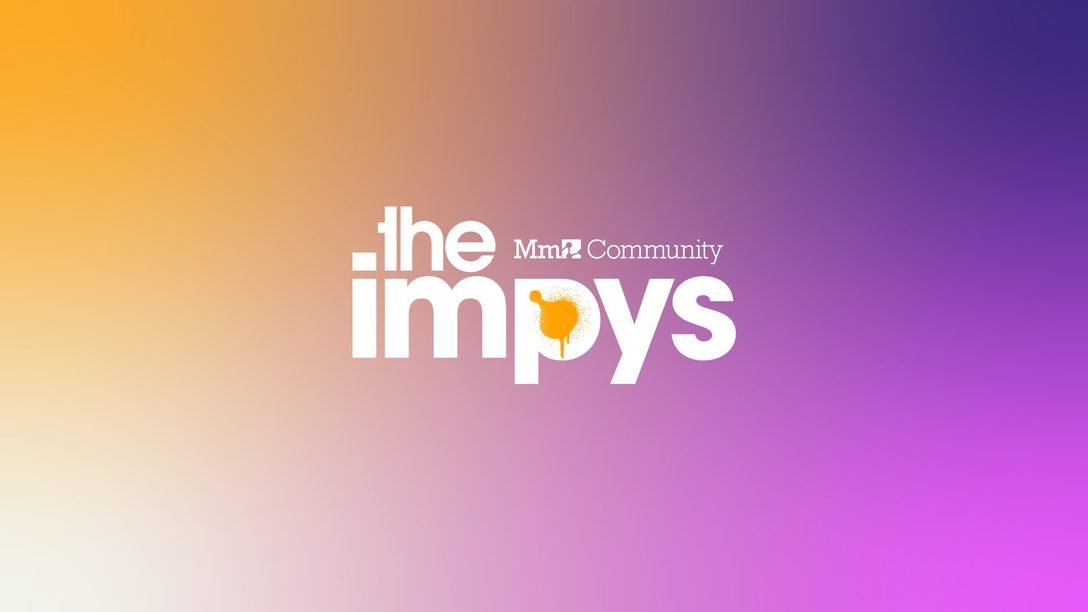 Media Molecule invites intrepid Dreams creators to nominate themselves for a host of updated award categories.
Well, would you look at the time of the year. That's right – it's Impys season! We're so excited to announce that the 3rd Annual Impy Awards, the third-ever installment of our yearly Dreams awards show, will be taking place on February 27, 2022 and that nominations are open… right now!
Each year, the Impy Awards are our chance to celebrate another 12 months of Dreams, and all the dreamers who have made it so special. This year will be no different! We'll be live on Twitch to hand out trophies to some of the most amazing, original and exciting creations and creators in the Dreamiverse – while also taking a look back at everything that 2021 in Dreams has given us.
One of the biggest changes we're making this year is that we're asking dreamers to nominate themselves, rather than nominating others. This should allow dreamers to showcase the work they are most proud of. All the details can be found on our nomination form as well as on indreams.me.
Now, without further ado, here are this year's categories:
Creator(s)/Team of the Year
Creation of the Year
Excellence in Art Direction
Excellence in Environment Art
Excellence in Narrative
Excellence in Sculpture
Music Track of the Year
Musician of the Year
Excellence in Animation
Excellence in Gameplay
Most Original Gameplay
Excellence in Curation
Excellence in Character Design
Excellence in Audio Design
Excellence in Innovation
Excellence in Voice Acting
Contribution Beyond Dreams
Excellence in VR
Evolving Experience
Community Star
Most Helpful Dreamer
Community Collaboration
Breakthrough Dreamer
You'll notice a fair few differences this year in the categories. We believe this is our most comprehensive list of Impy categories yet, and we're really excited to see the nominations start rolling in. You'll have until the end of the day on December 5, 2021 to get your nominations submitted. As usual, a handful of these categories will be opened up to the coMmunity for voting early in the new year, so stay tuned for details on those.
As we've mentioned up top, the Impy Awards are our way of celebrating the inspiring community found inside and outside of the Dreamiverse, and we hope you'll join us in doing just that during this year's festivities. We'll have a new playable Impys hub space launching in Dreams in the run-up to the event, inviting dreamers all over the world to get into the Impys spirit, and we'll also be celebrating the birthday of Dreams in the week leading up to February 27. It's sure to be one big party!